Photo Competitions
PPA's quality photographic competitions provides invaluable opportunities to put your skills to the test and if you become a PPA member, earn merit points toward your degree! Also, it's open to the public, so anyone can enter! 
The process starts in your own community with a state and local competition, then moves on to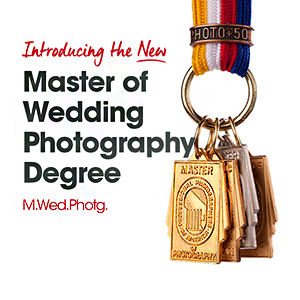 districts and the International Photographic Competition (IPC) and culminates at Imaging USA with the Grand Imaging Awards ceremony (free and open to all!) and a potential placement in the esteemed PPA Loan Collection. 
By participating, you gift yourself the chance to hone your craft and see how you stack up against other talented photographers. And while entering a competition might seem daunting at first, it's one of the best, most rewarding experiences you'll have as a professional - and as an artist.
WATCH THE WEDDING COMPETITION WEBINAR
.
Don't take our word for it. Watch Anne Geddes' take (yes, the famous Anne Geddes!) on the importance of photographic competition:
.
Start pushing yourself to Be More! To explore photo competitions with PPA, start here:
Watch Critiques Online
Critiques are archived online as brief, 5-10 minute videos, so you can view them any time! Critiques will give you advice from qualified jurors on how to improve quality, impact, and technique in your submitted images. Participating photographers offer up their critiques for the benefit of others.
2019 District Awards