Photo Competitions
PPA's quality photographic competitions provides invaluable opportunities to put your skills to the test and if you become a PPA member, earn merit points toward your degree! Also, it's open to the public, so anyone can enter!
The process starts in your own community with a state and local competition, then moves on to districts and the International Photographic Competition (IPC) and culminates at Imaging USA with the Grand Imaging Awards ceremony (free and open to all!) and a potential placement in the esteemed PPA Loan Collection.
By participating, you gift yourself the chance to hone your craft and see how you stack up against other talented photographers. And while entering a competition might seem daunting at first, it's one of the best, most rewarding experiences you'll have as a professional - and as an artist.
So, start pushing yourself to Be More! To explore photo competitions with PPA, start here:
ADVERTISEMENT
Watch Critiques Online
Critiques are archived online as brief, 5-10 minute videos, so you can view them any time! Critiques will give you advice from qualified jurors on how to improve quality, impact, and technique in your submitted images. Participating photographers offer up their critiques for the benefit of others.
Related Content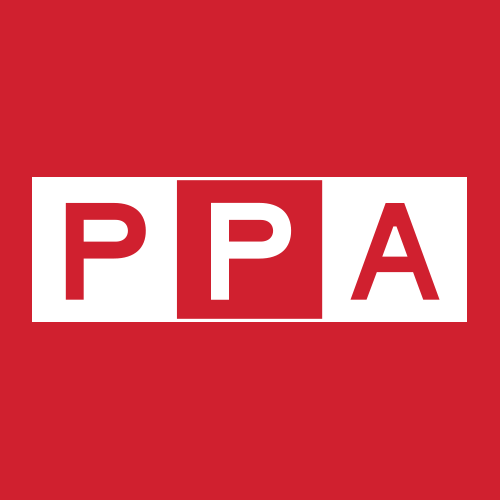 BINGE WATCH NEW PPAEDU VIDEOS FROM KIRA DERRYBERRY!
- You can now watch all of Kira Derryberry's new videos for PPAedu. In this series, she covers everything from lighting, posing,…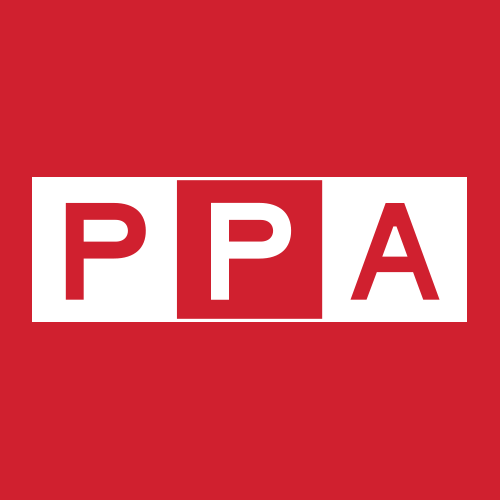 IPC: Loan Image Case Study
- Kira Derryberry shares how a personal project resulted in an image from the shoot going Loan at the International Photographic Competition.…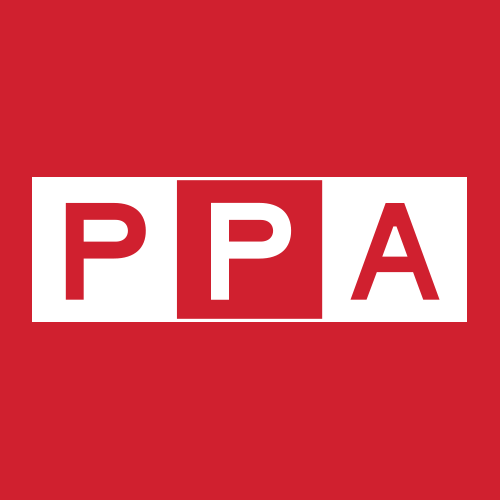 Importance of Personal Projects, Part Two
- In Part 2, Kira Derryberry explains the reason why photographers should practice personal projects and how to do them on a budget by finding…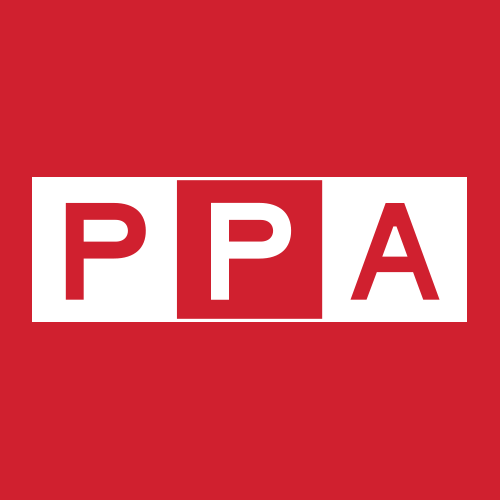 Congrats to WPC Team USA Member Ben Shirk!
- Are you ready for the World Photographic Cup?! May 6, 30 countries are competing in the highly-anticipated international event co-founded by…