PPA Events
Calendar of Events Free upcoming webinars
With over 30,000 members spread out all over the world, there's nothing PPA loves more than bringing photographers together. In-person and online events abound, from Imaging USA, the world's greatest convention and trade show for professional photographers, to workshops held all across the country. If you're looking for a way to get together with your fellow photographers, welcome home!
Oh and you don't even have to be a member to come to PPA events (photo competitions being the exception). So if you're not ready to join just yet, consider some of these Photographers-only events! You'll enjoy being with fellow photographers for some learning, sharing, growing, and playing!
Have You Ever Been to a Ginormous Photography Trade Show? >> Get Your Free Imaging USA Expo Pass Here:
The Expo Pass is valid for all 3 days of the Imaging USA trade show! It gives you access to the entire trade show—home to hundreds of photography vendors, daily presentations, demos and gear to try out, live classes, and one of the largest photo exhibits in North America. Plus, you can attend the 2 keynote presentations!!
Grab your 3-day trade show ticket here for FREE!

There's more: With PPA, you'll find many more online & in-person events for working Photographers:
Learn more about the business of making money as a photographer and

Dive into everything you might need to know (and then some!) to become a better artist!
Events for Working Photographers by PPA: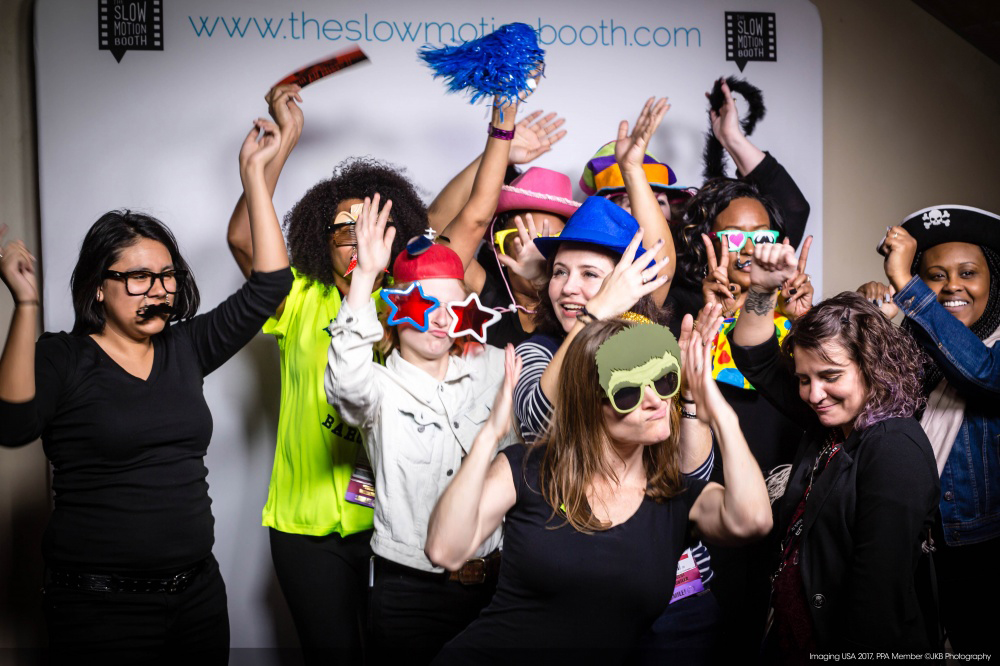 Don't know where to start?
Sign up for PPA's LIVE WEBINARs. They are some almost every week, and it's free to watch the live stream!