PPA Events
With over 30,000 members spread out all over the world, there's nothing PPA loves more than bringing photographers together. In-person and online events abound, from Imaging USA, the world's greatest convention and trade show for professional photographers, to workshops held all across the country. If you're looking for a way to get together with your fellow photographers, welcome home! 
Oh and you don't even have to be a member to come to PPA events (photo competitions being the exception). So if you're not ready to join just yet, consider some of these Photographers-only events! You'll enjoy being with fellow photographers for some learning, sharing, growing, and playing!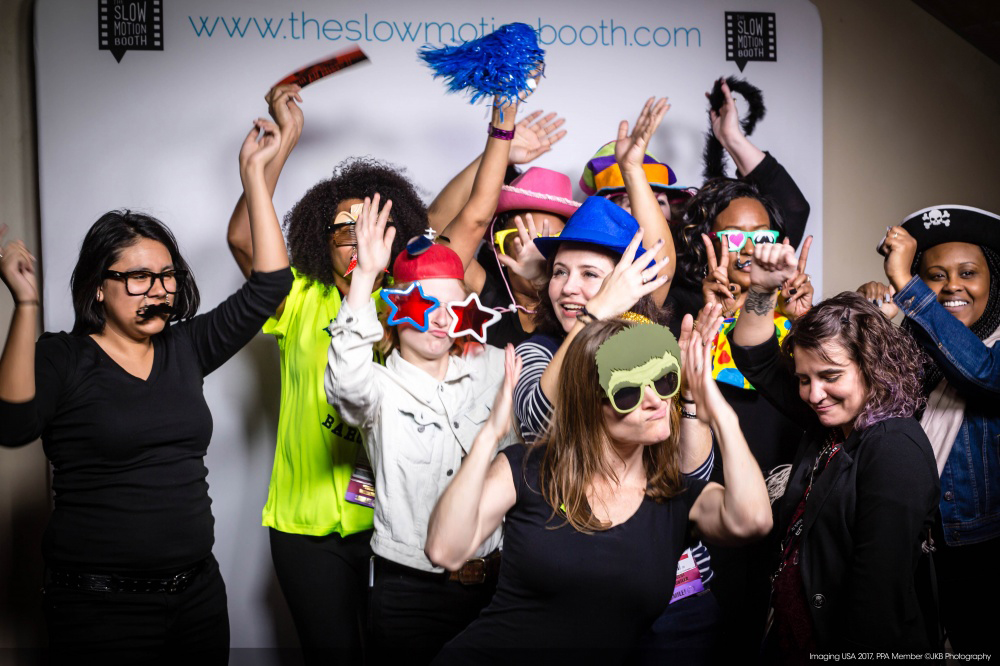 Related Content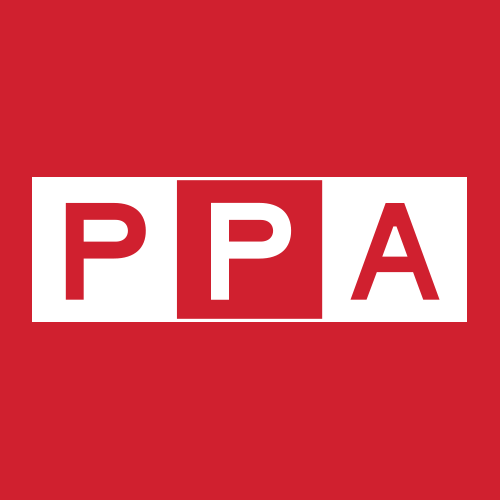 Elevate Your Photography with Super 1 Day Workshops in Your Area!
- Connect and grow with your colleagues this May during PPA's Super 1 Day photo workshops! This is peer-to-peer education at its very best:…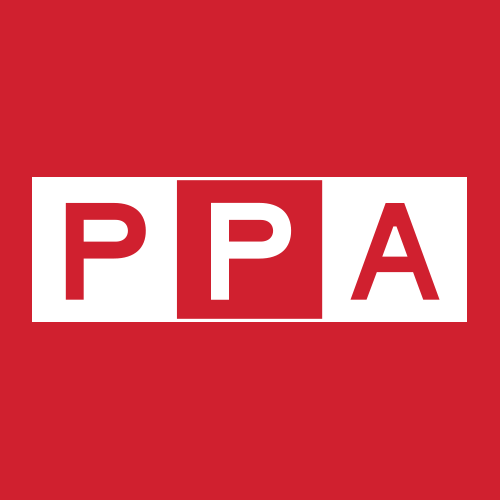 Flashback: Team USA through the years at the World Photographic Cup
- In anticipation of the 2018 World Photographic Cup (WPC), taking place May 5, 2018 in Queensland, Australia, let's take a look back at the…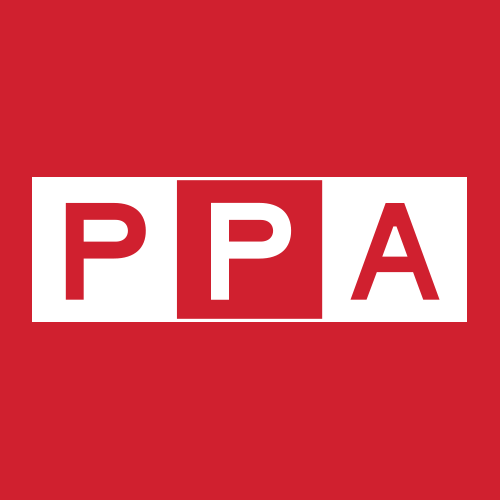 New PhotoVision Video: Capturing Authentic Children's Portraits
- PhotoVision's high-quality, rich-content videos have been beneficial to photographers of all skill levels. These videos show you the latest…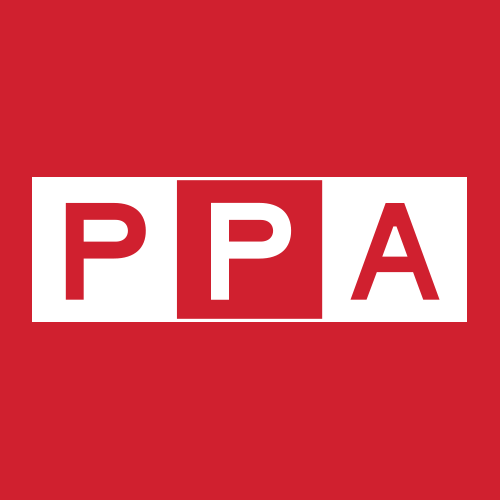 Nervous About Entering A Photography Competition? Watch a Real Critique!
- PPA's District Photographic Competitions are currently accepting entries, and the International Photographic Competition (IPC) will start…