PPA Corporate Members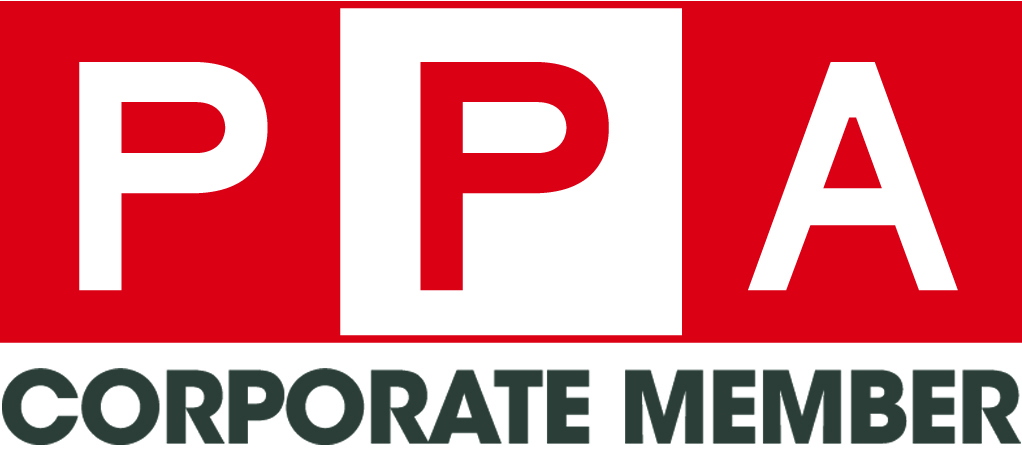 PPA is always on the hunt for new and exciting ways to help industry partners thrive. One way we do this is through Corporate Memberships.
By joining our team as a corporate member, vendors choose to help make professional photographers and our entire industry more successful.
What Corporate Members Mean to PPA Members
Corporate Members are committed to helping PPA members grow their photography practice by:
Offering educational opportunities
Providing technical support
Organizing special events
Fighting for copyright protection
Helping save hundreds of dollars each year
And more!