Perks & Savings with Professional Photographers of America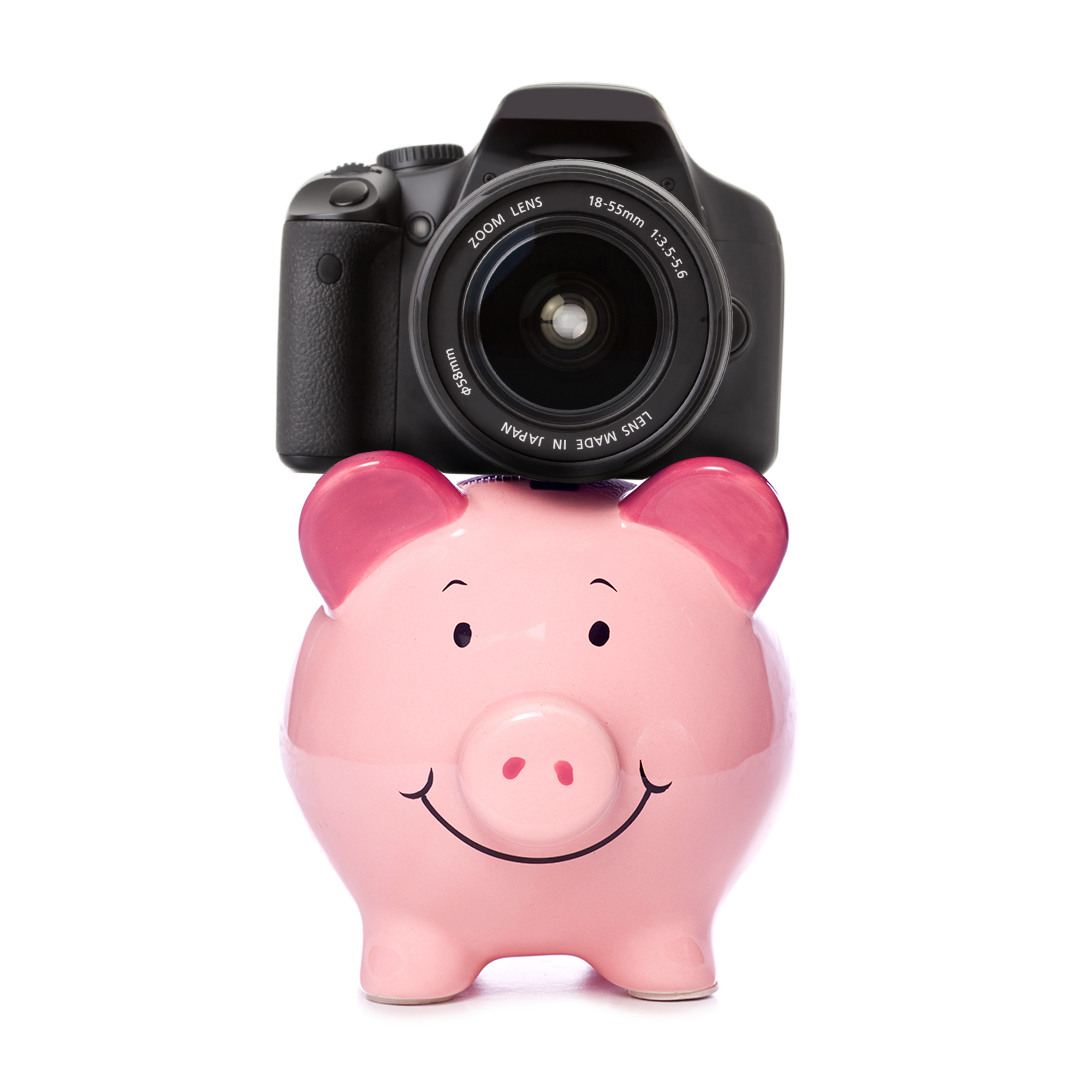 From insurance plans to business training and professional development, PPA strives to provide value to well above 30,000 photographers, helping them develop and grow sustainable and profitable photography businesses!
But did you know that PPA also provides substantial monetary savings? In fact, the amount of money that photographers are able to save through PPA is so important that it does not make business sense to operate a photography business without PPA!
How's that possible? PPA's partnered with a large number of vendors to make sure PPA photographers are able to save as much money as possible. You'll find savings on gear, software, accessories, and many services necessary to your photography business.
ADVERTISEMENT
.
Many of the savings opportunities you'll get through PPA are from some pretty big names both in and out of the world of professional photography! These special savings include:
Data-loss solutions
Business services
Insurance-coverage options from equipment to general liability
Labs
Music licensing
Photo albums, frames, and presentations
Photographic equipment
Professional development
Retouching services
Software
and more!
Ready to start saving? Become a member of PPA!