Mary Fisk-Taylor of Virginia becomes President of the nonprofit dedicated to helping photographers grow their businesses
 
Atlanta, GA – Professional Photographers of America (PPA) welcomes Virginia photographer Mary Fisk-Taylor, M.Photog.Cr., CPP, ABI, API, EA-ASP, as its new President. Earlier this week, Fisk-Taylor began her year-long term that extends through the end of February 2022.

"I am incredibly proud to be the new PPA President and to serve our community," Fisk-Taylor said. "My heart bursts with gratitude for all those before me that have paved the way. I believe that successful organizations are never limited by opportunity but by their leadership. PPA continues to grow because of its leadership, from the board of directors, committees, and staff to each of our 30,0000 dedicated members."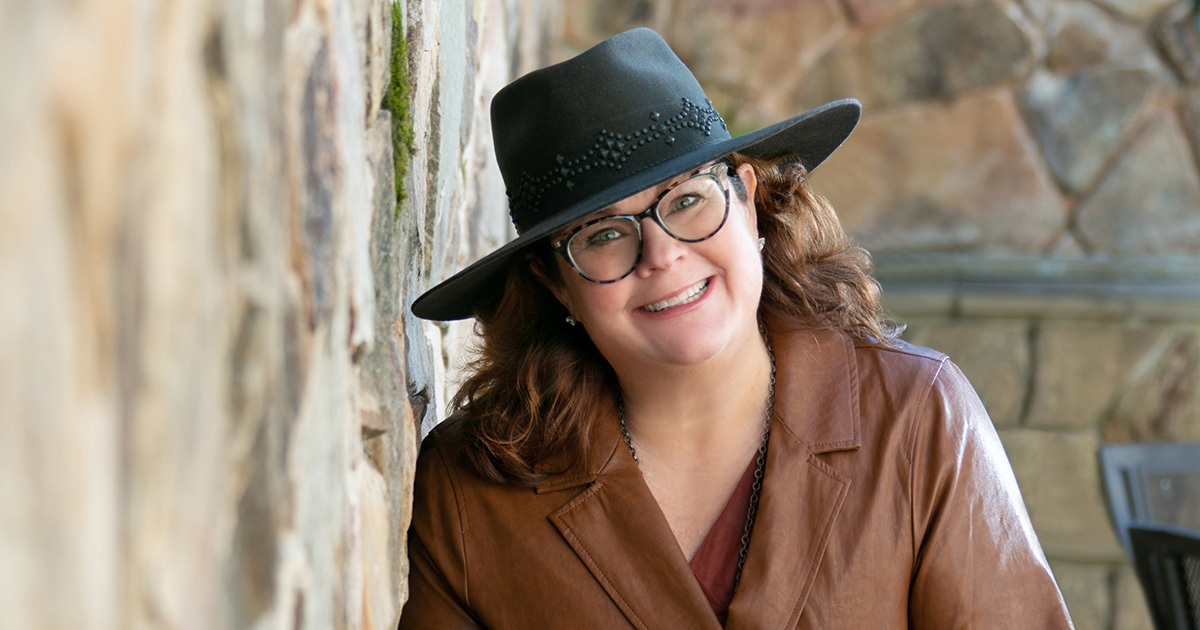 Fisk-Taylor becomes the nonprofit's President after serving last year as the Vice President. The new Treasurer, Kira Derryberry, began her service today as well. The previous Treasurer, Jeff Dachowski, assumes the current role of Vice President. The previous President, Gregory Daniel, assumes the role of Chairman of the Board, with the previous Chairwoman, Audrey Wancket, rotating off the Board of Directors.

The Board of Directors—all PPA members themselves—will shape the association's vision until March 2022. The new board composition is as follows:

Chairman Gregory Daniel, M.Photog.Cr., CPP, F-ASP, from Titusville, FL
President Mary Fisk-Taylor, M.Photog.Cr., CPP, ABI, API, from Richmond, VA
Vice President Jeff Dachowski, M.Photog.Cr., CPP, from Bedford, NH
Treasurer Kira Derryberry, M.Photog.Cr., CPP, from Tallahassee, FL
Director Mark Campbell, M.Photog.Cr., CPP, API from Wheeling, WV
Director Allison English Watkins, M.Photog.Cr., CPP, from Park City, UT
Director Pete Rezac, M.Photog.Cr., CPP, from Reno, NV, beginning his second term
Director Kesha Lambert from New Rochelle, NY, beginning her first term
Director Makayla Harris, CPP, from Saratoga Springs, NY, beginning her first term
Director Ronan Ryle from Clondalkin, Ireland, beginning his first term
Director Larry Lourcey, M.Photog.M.Artist.Cr., CPP, from Plano, TX
Director Trish Gilmore Cr.Photog., CPP, from Warwick, RI
Director George Joell III, Cr.Photog., from Fayetteville, NC

As a nonprofit, PPA's board is an essential component of the organization. It takes an active role in PPA's legal and financial responsibilities, visioning, and policy. Each member is an active professional photographer and brings a unique set of skills, talents, and experiences to their leadership role. They each serve three two-year terms and become eligible to run for the executive board after completing their first term.

"As small business creatives, we face many day-to-day challenges," Fisk-Taylor said. "Amid the uncertainty, PPA is a guiding light that helps us achieve sustainability, profitability, and success. Every photographer's journey is unique, but our destination is the same. PPA brings us all together."