Position yourself for success
It's difficult to sell a product that clients don't think they need. Unfortunately, in many cases, the photographic print falls into that category.
Many consumers think printing, especially portrait printing, is a thing of the past. If you're like me, running a print studio in a digital age, you've wrestled with this challenge. The digital shoot-and-burn mentality has become far too common and printing has become too uncommon. Why does that matter?
Studios that sell only digital products are far less likely to be financially sustainable than studios that also sell print products.
Digital images purchased by clients are highly unlikely to ever be printed. Clients who don't see your work don't value your work.
Printed images become archival family heirlooms. Digital images do not.
No technology is required to enjoy printed photographs.
As long as homes have walls, families want and need beautiful images to display.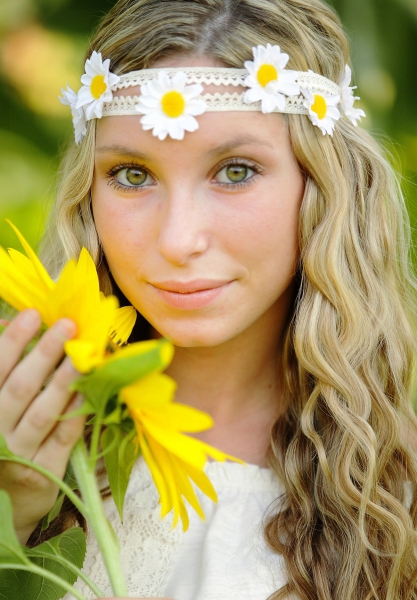 Prints lead to profits
As a relative newcomer to the industry in 2010, I'd only known digital photography. However, with the help of some fantastic mentors and PPA workshops, I learned that to survive in this business and have a profitable portrait studio means selling prints. I've found a way to convey the value of my prints and convince clients they need them.
Relationships build businesses. Forging ties with families allows you to grow, expand, and develop a solid reputation. That's how repeat customers and evangelists for your brand are born. And client relationships begin with the first inquiry or phone call and continue until the portraits are delivered.
I've seen from experience that most clients hire a photographer because they're at a crossroads or milestone moment in their life—a wedding, a birth, a separation or divorce, even an illness. It's a way to ensure they live on, to stitch themselves into the fabric of their family history.
Knowing why someone has hired you is the most important part of a session. They've placed their trust in you to record a momentous occasion. Your responsibility as a photographer is not just to capture an image but to create finished pieces that will last for future generations.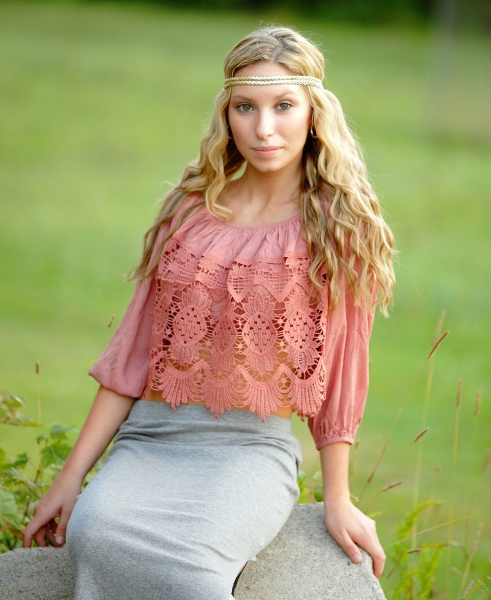 Be a consultant
When someone hires you, you're an artist first, followed by facilitator and then a sales consultant. You create for them, you learn their needs, and then you help them find a final printed product they'll love for years.
For most of us, creating is the easy part; selling is where many photographers struggle. Placing a value on your work can be a challenge, but here are some things to consider before you begin your pitch:
Did you give them images they love?
How much do you need to earn to make this job profitable?
What are your studio expenses? Whether you work at home or in a storefront, it still costs you to produce a product.
What is your time worth?
When you first start out (or even if you've been around for a bit), you may have seen a drop in clients because you're not allowing them to purchase digital images exclusively. We've all been there, sitting at a sales session feeling anxious about pricing or having a customer try to negotiate a lower price. Being an entrepreneur is not for the faint of heart. In moments of doubt, I run through several questions in my mind:
Did I do my job letting my client know what my sales process is?
Am I willing negotiate? If so, will that set a precedent that will burn me the next time I step into the sales room?
What am I willing to sacrifice or have my family go without if I don't treat my photography career like a real business?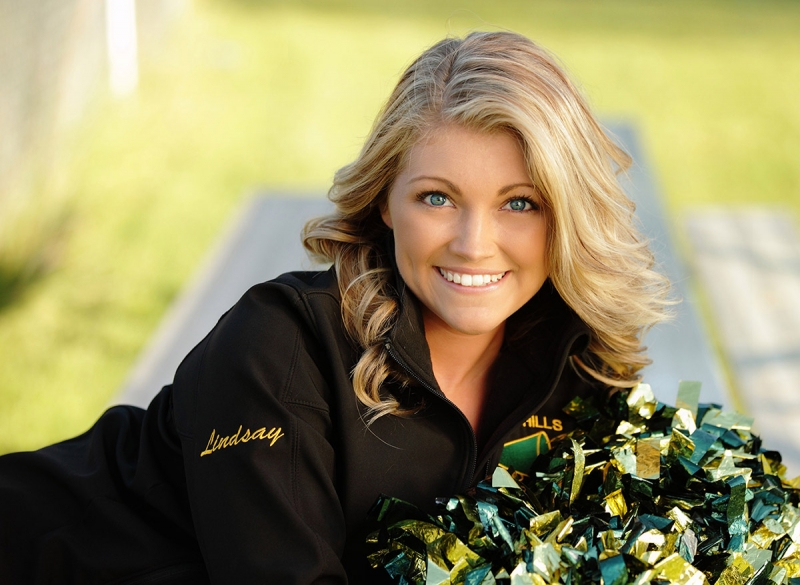 The last question always snaps me back to reality. I started in photography because I loved it. I created a business so I could work at a job I love and be properly compensated for it. I am not willing to take less compensation for the work I do. I'm a professional just like a dentist, doctor, mechanic, or other business person. To earn what I need requires that I treat my studio as a real company. To accomplish that, I must lay the groundwork. I must be clear with my clients and myself that I'm in the business of doing business.
Approach your clients professionally, establish the ground rules, and help them see the value of your work. Take the attitude, My house, my rules. Then carefully select your clients. Not everyone will be able to afford your prices. That's OK. They'll find another photographer at their price point. Meanwhile you'll have freed your time to work with your ideal customer.
Ultimately what drives sales is trust and respect. Your clients trust you and they understand the value of printed images because you've explained it to them. It has more to do with the confidence of the seller than the product itself. Creating a mutual respect across that sales room table is the real solution for success. You've presented a value that has no price. You've listened, learned, and gotten to know your client's needs. That, my friends, creates a demand for your brand.
Trish Logan is the owner of Photography By Trish Logan in Norway, Maine.