When I said that Sony made what could be one of the most exciting announcements in April 2017 when the company introduced the Sony a9. I had no idea that Sony would raise the bar for mirrorless cameras again as they did in November with the release of the Sony a7R III—a camera that blends features and performance of the a7R II and the a9.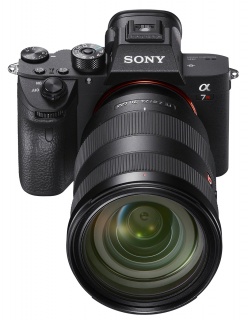 I had the opportunity to spend time using the camera in New York City and in the beautiful Red Rock Country of Sedona, Arizona, shooting under a variety of conditions. And I was impressed. Very impressed.
The combination of a 42-megapixel sensor and a continuous shooting speed of up to 10 frames per second (fps), (with autofocus and tracking that easily keeps pace), is one of the a7R III's claims to fame. Photographing dancers in a studio setting was a breeze thanks, in part, to the excellent (and faster) Eye-AF.
But there's a lot more you need to know about this camera.
For example, those who have suffered with the a7R series' paltry battery life will rejoice. The a7R III's battery delivers more than double that of its predecessor. I shot around 2,000 images on a single charge.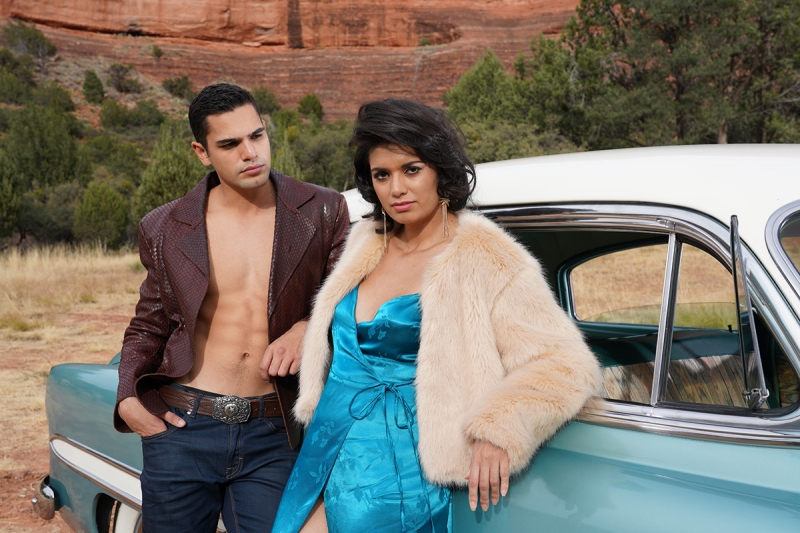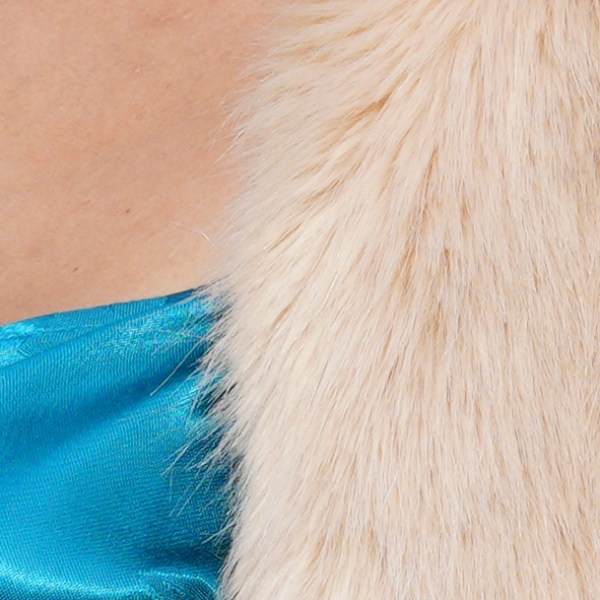 Sony has added a joystick that lets you choose a focus point quickly and accurately. And back-button focus users will love the new AF-ON button. You'll also find the same bright and clear EVF and responsive touchscreen LCD as the a9. The camera has dual card slots, improved 5-axis image stabilization, full-frame 4K video and much more.
Better low-light performance and extended dynamic range are evident in images captured by the a7R III, with the latter rivaling (or possibly exceeding) that of the Nikon D850. Pulling details out of shadows is effortless and produces excellent results.
Sony has implemented Pixel Shift technology into the a7R III. The camera sensor shifts in 1-pixel increments to capture four pixel-shifted images, creating a total of 169.6 million pixels to pull information from. Although the multiple images need to be combined in post using Sony's new (and free) Imaging Edge software, initial results are good.
But, more important, JPEGs right out of the camera exceeded my expectations in color accuracy, sharpness, fine details and dynamic range. Images captured in-studio or outdoors were equally impressive. The a7R III uses the same sensor as the a7R II; however, the processing pipeline is vastly improved so you'll see a difference when using the new model.
To process the images, you'll need the latest Adobe ACR and Lightroom updates, Sony's Imaging Edge software, or Capture One version 10 or 11 to process a7R III raw files. But if you don't want to invest $299 in Capture One 11 (or $199 for the upgrade), check out the special Sony version from Phase One. It supports only Sony cameras but has all the other features of the application and costs just $79. 
Even from my relatively brief time with the camera, I feel confident in saying that the Sony a7R III is truly spectacular and worth every penny of its $3,200 price tag.
Theano Nikitas has been writing about photography for more than 20 years.