Guy Tal uses photography to enhance his life
Growing up in Israel, Guy Tal's love of the outdoors started early. In his 20s, while serving in the Israeli military on the Golan Heights, a truck brought supplies to the soldiers, including some books. Among those books was a copy of "Desert Solitaire" by iconic American environmental writer Edward Abbey. Tal was fascinated. The descriptions, the landscapes, the ideal of the rugged American West enveloped his imagination, though he didn't know if he'd ever get to see that landscape in person.
That dream edged closer to reality a few years later, when Tal was working in technology and had an opportunity to relocate to California for a job. Then a series of moves and professional developments led Tal and his wife to Torrey, Utah, on the doorstep of Capitol Reef National Park and smack dab in the middle of the landscapes that had pervaded his dreams.  
Tal had been a serious photographic hobbyist stretching back to high school. Over time, he built up a strong portfolio, got published in a few places, and found his work featured on some photography forums. These elements helped establish an organic following of other photography enthusiasts, including professional photographers. He had also established a healthy income from stock photography, which he'd pursued on the side while working his day job.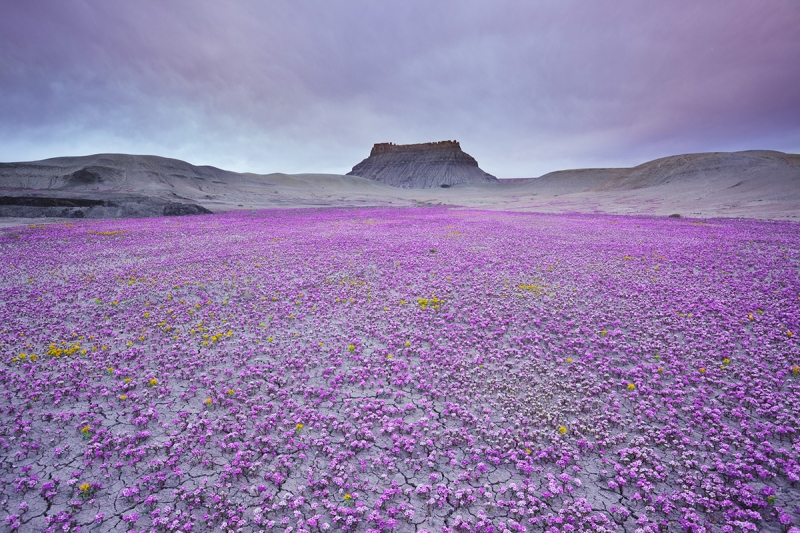 A different kind of business
Tal was ready to make the leap. He set up shop in Torrey and started building out a business model based on writing, teaching, and speaking about photography. You'll notice that selling photographs isn't on his revenue list. That's not an omission; Tal intentionally created a business around factors he felt he could control and that wouldn't, in his view, affect the creative act of making images. He does sell and license images, but he doesn't take commercial assignments or put image sales at the center of his business model. He pursues photography as his art and makes money on all the peripherals.
"I always loved teaching and writing and decided those would be the pillars of my business," says Tal. "That would allow me to be a photographers' photographer. At the time, many people told me that photographers don't buy other photographers' work. But things have changed. These days, photographers are the biggest purchasers of other photographers' books, teaching, and work. That's what I've built my business around."
Tal writes for magazines, publishes books, and travels about two months of the year for workshops and speaking engagements, which book up about a year in advance. He has about 26,000 followers on Facebook and a robust email list that he "earned the hard way" through signups and gradual, organic audience growth.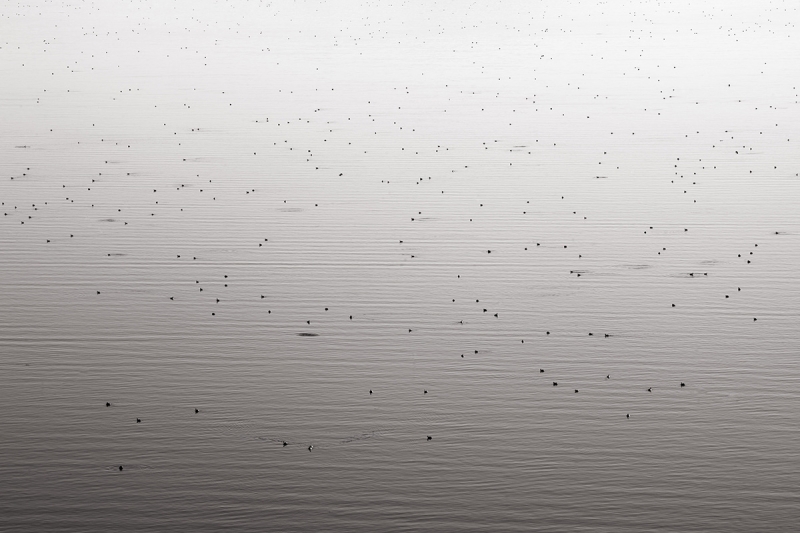 Leveraging life experience
A central theme of Tal's workshops is using photography to enhance your life. His goal is to focus on topics that are a little deeper, a little more involved than what he sees in conventional educational materials.
"I try to teach things you can't Google, things you generally won't see in workshops or on forums," he says. "I talk a lot about how the greatest reward of making art is in the making and about how art is an expression of the individual who makes it. There is always something to express. So my goal is to show how to do that visually, how to incorporate these larger life experiences into photographs."
Paraphrasing legendary photographer Jay Maisel, Tal says to become a better photographer, you should become a more interesting person. "Anyone can make a pretty picture," he says. "But creative photography is not so easy."
To stoke the creative fires, Tal reads. A lot. And not just about photography. He consumes books on science, natural history, art, and travel. Then he goes out and lives. He believes that to be an expressive artist, a person must have experiences worth expressing. For Tal this means being outside, communing with the natural world. He estimates that he spends about half of his nights sleeping outside and his days hiking, exploring, and observing. "When I'm out there, I think about myself, the world, things that are happening, and everything coalesces into the photography," he says.
Finding that coalescence is the ultimate definition of success for Tal, who prioritizes his artistic voice above all else. That's why he doesn't maintain any sponsorships, feeling that the financial pressure from the sponsor would have too big an impact on the work he wants to create and how it's created. Stripping away that pressure allows him complete freedom in his art.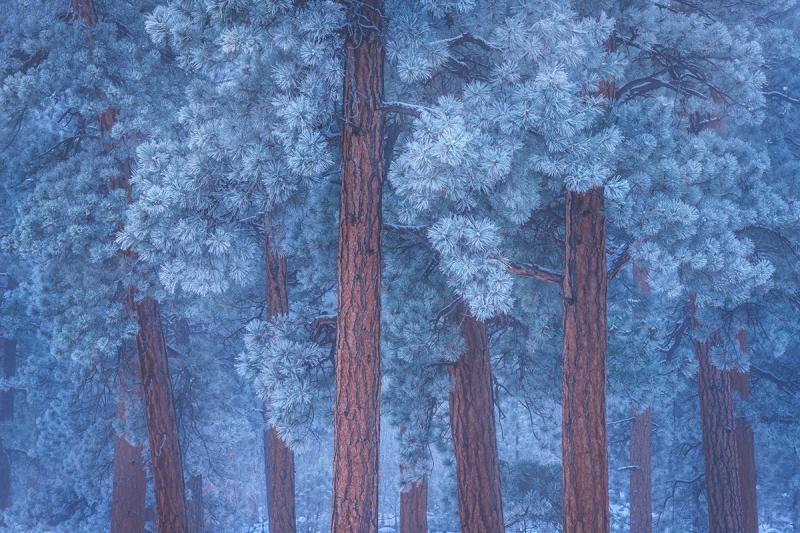 Defining his success
And freedom comes at a cost. "For me, the business aspect is just a way to sustain the creative aspect. But it's different for everyone, and there are different definitions of success. Consider what you want to get out of the profession. If you want to be rich and famous, odds are you can achieve that in other ways. If you want to be creative, interact with people, and have an impact, then there are a lot of ways to accomplish those goals that aren't measured in dollars and cents. So figure out your minimum—what you need to make a comfortable living—and then factor what goes into making that happen. Everything else plugs into that equation."
Most important, says Tal, is everyone has to define what success means to them. If you're motivated primarily by the bottom line, then your benchmarks may involve increasing productivity, maximizing throughput, and boosting income. If you measure your success by what you experience and what you create, then your calculus will be completely different—and that's OK.
"It's important to be able to determine that path for yourself," says Tal. "I want to be financially secure and sustain my lifestyle. Beyond that, I am very fortunate to live in the most beautiful place in the world surrounded by things I love. That's more than enough."  
RELATED: A gallery of Guy Tal's nature imagery
RELATED: How Guy Tal balances art and commerce
Jeff Kent is editor-at-large of Professional Photographer.