One way to garner support for a cause is to put a face on it. But what to do when there's no face to feature, such as the case with human trafficking victims, who need their identities concealed?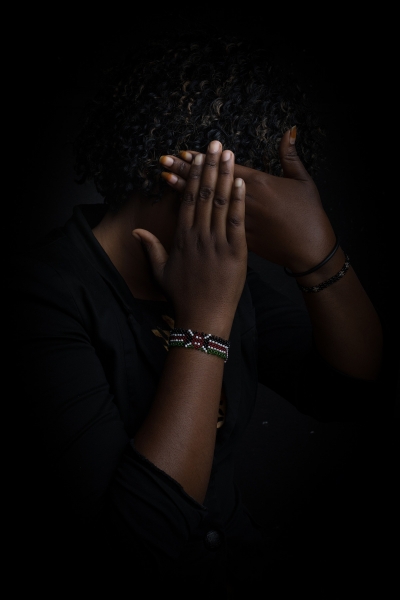 When fine art and documentary photographer Matilde Simas volunteered with HAART Kenya, a nonprofit that supports victims of human trafficking, she had to devise ways to capture portraits without revealing victims' faces. Adult victims chose to pose with their hands covering their faces and the child victims chose to wear masks. The mask portraits are particularly poignant since the children's eyes are still visible, "so people can see into their souls," Simas says. The low lighting in the photos is meant to convey the "secrecy of being captive and enslaved."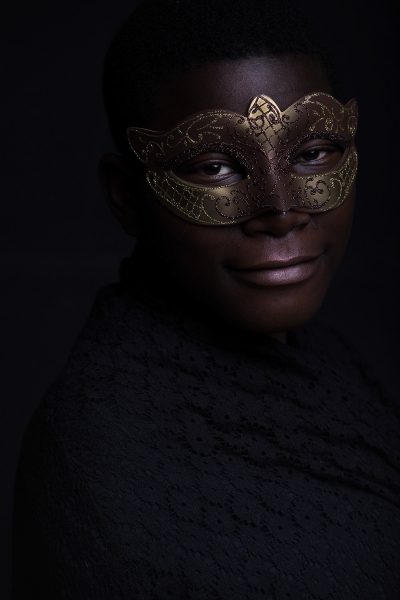 Boston-based Simas connected with HAART through Photographers Without Borders (PWB), an organization that links qualified professional photographers with nonprofits that need images for websites, brochures, and other materials. Through PWB, Simas set up an online campaign to raise her program fee of $1,500, some of which funded her trip to Kenya and some of which was donated to the organization. She garnered donations by writing letters to longtime clients and promoting the campaign on social media. PWB requires that photographers follow a strict code of ethics, ensuring that stories are told in a dignified and uplifting way and that releases are signed by everyone who is photographed. 
The portraits Simas made of victims were displayed at HAART's "Arts to End Slavery" exhibition at the The Kobo Trust Foundation in Nairobi, Kenya. Simas was attracted to HAART because it uses art both to heal victims and to raise awareness. 
Amanda Arnold is associate editor of Professional Photographer.