Was there ever any doubt that the Nikon D850 was going to be a great camera? The specs tell part of the story: a 45.7-megapixel back-side illuminated (BSI) CMOS sensor, 4K Ultra HD video, a tilting touch-sensitive screen, Nikon's best autofocus system, great color, highlight peaking indicators, built-in focus shift, electronic front-curtain shutter, and I could go on. But what makes it a great photographer's camera, beyond the technical specs, even beyond image quality, is that it's fun to use—serious fun.
The camera is built around four major interconnected components: the imaging recording system comprising the shutter, sensor, Expeed 5 Processor, pipeline to the XQD and SDXC slots, and preview; the autofocus and metering system; the energy management system; and the body.
The 46.89-million-pixel sensor is 23.9x35.9mm and creates full-resolution 8,256x5,504-pixel JPEG, PSD, or TIFF files. Depending on the level of fine detail in an image, 8-bit-per-channel TIFFs average around 130MB. The BSI design means that the wiring for each light-recording element has been moved to one side of the CMOS wafer, allowing for a greater number of photo-sensitive cells as well as an approximately 50 percent increase in efficiency at capturing photons—an advantage that shows up in low-light conditions. Differences in details in areas of minimal exposure have better separation. BSI imaging sensor designs are also more efficient with less energy wasted as heat—heat that increases the amount of noise in an electronic signal, showing up at high ISO settings and long exposures. On the high end of the dynamic range, the 14-bit lossless compressed NEFs have a significant amount of recoverable headroom, and it's impressive just how much detail the camera can hold in a shot where you think the bright non-specular highlights are blown. Finally, a BSI design allows for improved transmission capacity between the CMOS sensor and the Expeed 5 image processor.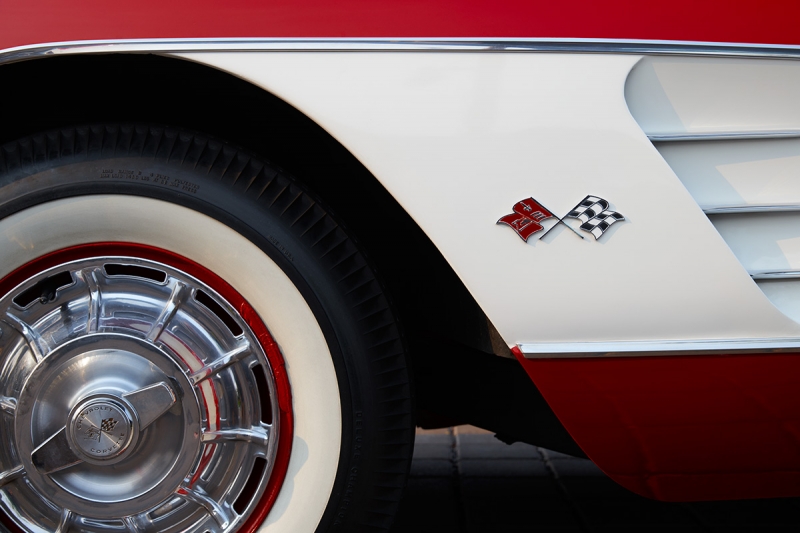 What does this mean in terms of image quality? Beyond more pixels enabling larger, sharper prints without interpolation, you also have more options for cropping without sacrificing image quality.
Dynamic range is also a consideration, and at low ISOs (64 to 400) there is not much improvement over the D810's dynamic range. Once you start using signal-amplification settings between ISO 400 and 12,800, the D850 is the clear winner. The D850 is not great with ultra-ISOs, but up to ISO 12,800 the image is surprisingly clean. For most portrait, product, and event work, stick to the range between ISO 64 and 4000. For landscape work, the sweet spot is ISO 100 to 400. One surprise is that in captures made in soft light without a lot of deep shadows, with the in-camera noise reduction turned off, and the ISO at 51,200 or higher, the noise creates an attractive, grainy pointillist effect. 
The downside of cameras with resolution this high is that they reveal flaws in lenses. Even lenses that perform well on lower-resolution cameras (including the 36.1-megapixel D810) will show their limits, especially zooms with a greater than 3X focal length range.
The D850 processor has a couple of neat tricks to explore, one of which is focus shifting. Focus shift, which is needed for focus stacking, is a great way to increase depth of field in an image beyond what closing the aperture can do. Virtually no lens delivers its best performance when stopped all the way down, and by working at larger apertures you get a sharper, more highly resolved image of the subject and a pleasing blur in the out-of-focus areas. Though Olympus and Panasonic have cameras with built-in focus shifting, the Nikon D850 is the first high-resolution DSLR with this feature.
You can set up the camera to shoot as many as 300 frames in focus shift increments from narrow to wide. It's best to start with the camera on a sturdy tripod, set it for silent shooting, and then go to custom menu item A6 and turn on Electronic Front-curtain Shutter with the camera in Quiet Continuous (Qc) or Mirror Up (Mup) release mode. One handy feature of Focus Shift shooting is that you can specify a folder for the focus shift images. You'll need a third-party application to create the blended focus stacked final image (I use Helicon Focus) or calculate where the focus shift sequence needs to end.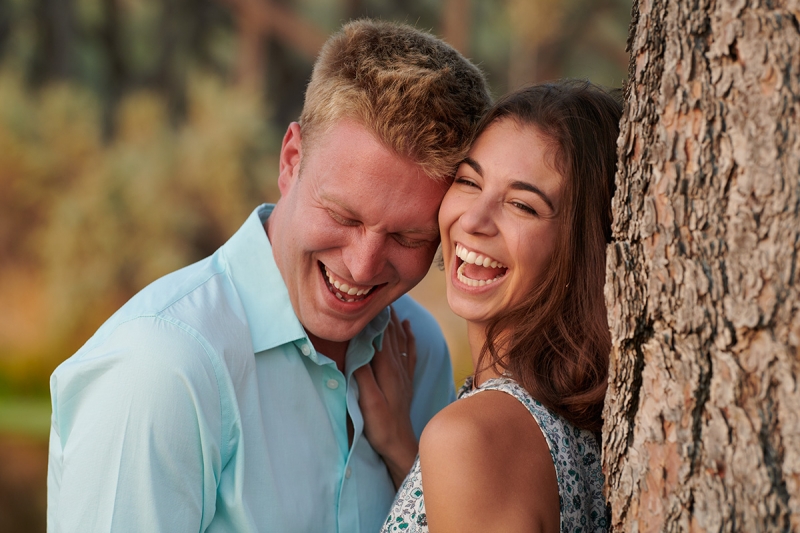 The D850 can shoot full-resolution NEFs at up to 7 fps (up to 9 fps with added battery pack), so to accommodate that flood of data the D850 has a capacious buffer. The camera internally uses XQD and SCXC media.
The autofocus system is the same used in the Nikon D5 and D500: 153 AF points, which can be divided into 9-, 25-, or 72-point groups. With contemporary Nikon Gold Ring series lenses, there's little need for autofocus micro adjustments. The D850 has a built-in Auto AF Fine-Tuning option, but to understand how to use it you have to refer to the online manual.
The D850 body is slimmer than the D800/D810, with a hand grip roughly the same size. The grip accommodates the new higher capacity lithium ion EN-EL15(a) battery. An older EN-EL 15 battery works in the D850, but the new battery won't work in the older bodies.
Another user-friendly feature is the high-resolution 3.2-inch tilting touchscreen LCD. The touch-sensitive surface lets you specify the focus point and fire the camera in Live View mode, choose or scroll through options, swipe through images, and zoom in or out on a frame with spread and pinch gestures.
There is much more to the D850, especially regarding its video camera capacity. Nikon is marking its 100th year in 2017, and the D850 is a worthy flagship for the company. MSRP is $3,299.95 (body only).
Ellis Vener is contributing editor of Professional Photographer.