Those who have been around the photo-industry for a while have long recognized that photography is a wonderful place where women thrive as business owners. However, the segments of sports and other high-volume photography are sometimes over-looked as great opportunities. As the national leader in sports, school and event photography, TSS Photography is proud to recognize that women are leading the way among their franchise system and other groups are taking notice of their success.
Beyond The Ball Field
Alison Counts, Marketing Director for TSS had this to say about sports and other high-volume segments within photography, "The opportunities within sports photography go so far beyond Saturday mornings and traditional pre-pay league shoots that this segment appeals to a wide variety of people. I also feel that a lot of women innately understand what the buyer is looking for in terms of portraits, products and buying experience. The majority of our buyers are women. And technology has given us a gift by opening up ways to cover all kinds of opportunities (like dance, drama, gymnastics, etc.) profitably that weren't possible in the past."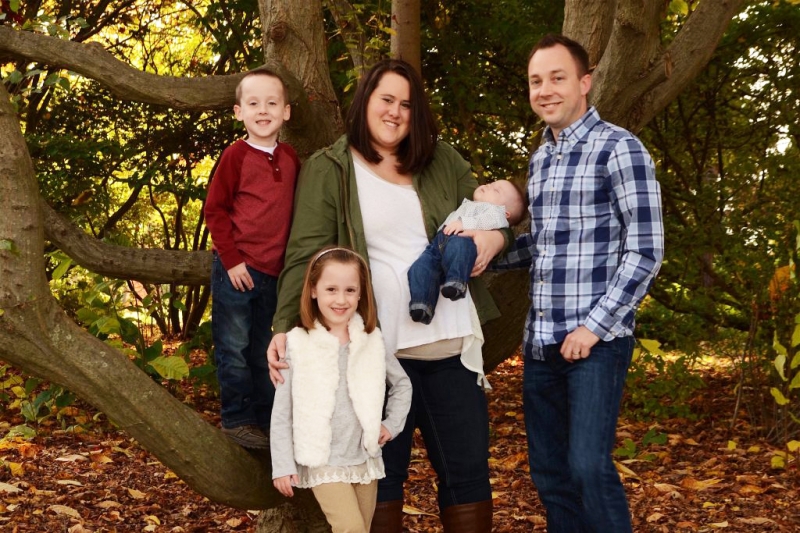 Being Your Own Boss
Recently, a reporter interviewed one of the top-performing TSS franchisees, Lindsay Verdun, about what works for her in her high-volume, sports & school photography business.  "Personally, my single favorite thing is that I can make my own schedule," Lindsay said. "It is the best of both worlds. I can say yes or no to jobs. And I can focus on what's important."
In addition to the level of control and the flexibility of being a business owner, "I love to watch parents' faces and see how excited they are as we get the kids through the motions quickly," Lindsay said. "Their faces light-up as they watch their kids making memories they can hold, and I love how we use the systems in place to make things as simple as possible."
Hitting A Home Run With Technology
Jack Counts, CEO of TSS Photography and parent company Candid Color Systems is proud to share that 6 of the top 10 TSS franchises are run by women. "As a high-volume photography business, we are focused on providing an array of photo-marketing solutions to help open doors on the types of events that can be executed profitably. These solutions also mean less back-end work in an office. It's a very compelling way to execute sports and other high-volume work. It makes the business more enjoyable to operate and it's difficult to compete against. Our top performers take advantage of these solutions."
Recognizing What Works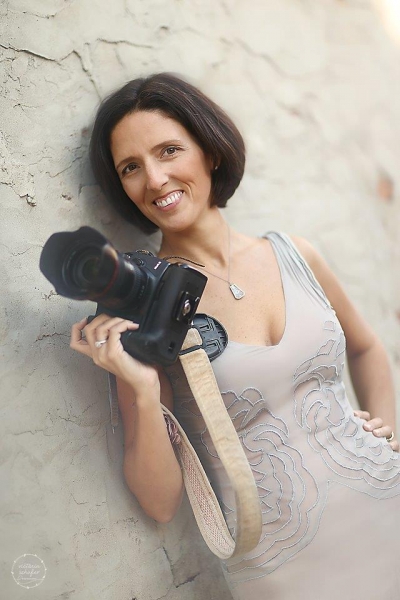 Franchise Business Review recognized TSS Photography as a Top Franchise for Women based on independent surveys of over 6,400 female franchisees across 300 brands. They also interviewed TSS franchise owner, Victoria Schafer, for Franchise Business Review's "Viewpoints" series where they asked about her sports & school business which she purchased to expand her reach beyond her experience in portrait photography.   Victoria had this to say about her success, "They (TSS headquarters) have the infrastructure and the training and all the tools.  She added that the TSS network also "supports each other when it comes to strategy and pricing; you name it ...there are no secrets among the franchisees."
Women At The Top Of The Field In The TSS Network
As the leader in sports, school & event photography, TSS Photography is proud of the diversity among their franchisees.  TSS offers the most technologically advanced systems for capturing and marketing images in the photo industry including a NEW facial recognition feature, mobile ordering, advanced green screen solutions and patented Virtual Groups.   Owners enjoy working in their local communities with organizations that help with growth and development of local youth, a perfect place for female photographers to thrive.
To learn more, visit www.tssfranchisebusiness.com