Students at the New York Institute of Photography now have a leg up on the competition when they graduate. NYIP has partnered with PPA to offer students the certified professional photographer designation. Photographers who study with NYIP now qualify to take the CPP exam and earn their certification. This is an exclusive partnership and the first time the CPP has been used as the qualifying standard by an institution such as NYIP.
PPA's CPP designation confirms to potential clients that a photographer has demonstrated a comprehensive level of knowledge as well as the desire to continually develop their skills.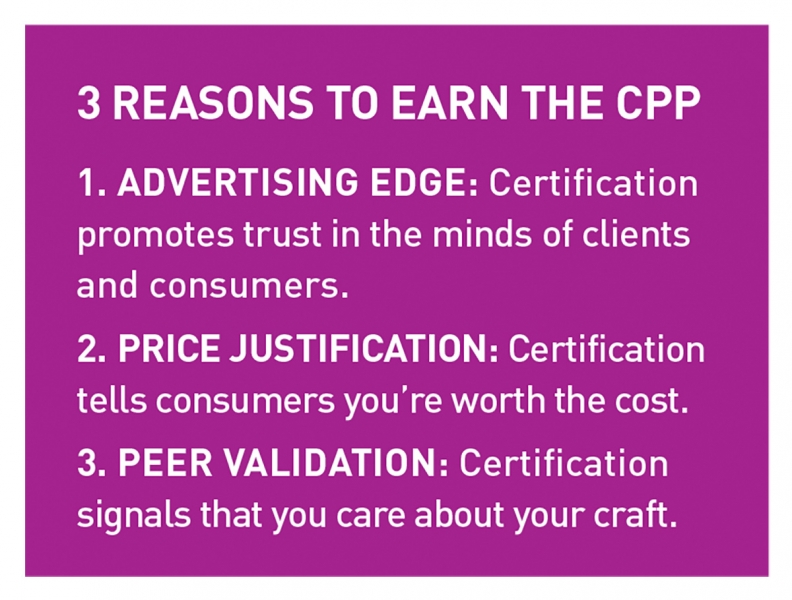 NYIP is the largest and longest-running photography school in the world, having trained photographers since 1910. PPA has roots dating back to 1869 and is the longest-standing photography association in the world.
"PPA is excited to bring the certified professional photographer credential to NYIP students and alumni through this exclusive partnership," says Julia Boyd, director of certification at PPA. "As the world's largest nonprofit photography association, PPA's mission of creating a vibrant community of successful professional photographers by providing education, resources, and industry standards of excellence is in sync with NYIP's values and goals. We are eager to spread the power of certification as both organizations continue to raise the bar in the photographic industry."