"The negative is comparable to the composer's score and the print to its performance." — Ansel Adams
Whether working with film or digital negatives, photography pros in many fields know that their ultimate success hinges on the prints they present to clients. Many photo labs deliver high quality prints, but a lab that delivers a print of outstanding quality plus a unique finish can increase a photographer's profit potential immensely. I tried out the WhiteWall ultraHD Photo Print under Acrylic Glass and compared it to other prints to see whether the product really delivers the look WhiteWall promises.
Based in Germany, WhiteWall has nearly 250 employees who, judging from the prints they've delivered to me, take their work very seriously. Dealing with WhiteWall is no different than dealing with any major photo lab in the United States, and its attention to detail and the beauty of its final products is outstanding. Shipping to the U.S. is direct and reasonably priced.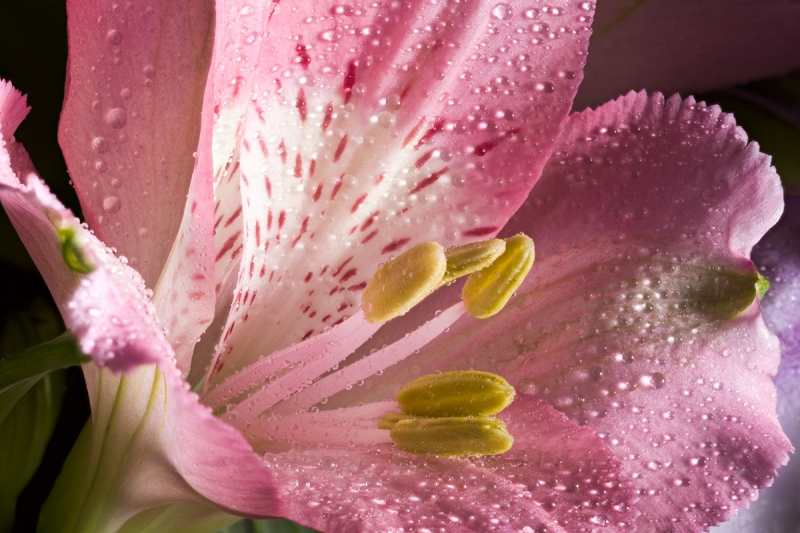 While WhiteWall offers several paper surfaces, its high gloss ultraHD prints are produced on Fuji Crystal II paper. To ensure ultimate flatness during exposure, the paper is climatized in a special room with stable temperature and humidity. According to WhiteWall, this helps minimize laser beam dispersal, resulting in sharper prints. I ordered a $13.95 8x12-inch ultraHD print on Fuji Crystal DP II and a $12.95 Lambda Print of the same size on the same paper for comparison. While the difference in sharpness is subtle, the ultraHD print is sharper with better definition in the highlights.
However, neither print had the sharpness or the depth of an ultraHD print under acrylic glass, which costs $75.95 in an 8x12 size. This was the opinion of everyone who viewed the prints lined up next to one another. The acrylic sheet somehow not only increases sharpness but increases the dynamic range of the print, with better definition in the shadows as well as in the highlights.
The acrylic is bonded to the print with permanently elastic silicone that will never harden completely and adjusts to changes in temperature to avoid any flaws or disfiguration. The silicone will also remain free of bubbles indefinitely. The print and acrylic are bonded to a 1/8-inch DiBond backing, consisting of two layers of aluminum sandwiched around a polyethylene core. Not only is the print stunning but the mounting is gorgeous. And depending on print size, different wall mounts are bonded to the back of the DiBond, and the print is ready to hang on delivery.
As a final comparison, I made an 8x12-inch print on Epson Premium Glossy paper with my Epson SureColor P7000 printer. Before I became a photographer, I worked as a black-and-white lab printer and have printed inkjet prints on Epson printers since it was possible to do so, so I feel confident in my ability to get the best out of a film or digital negative. As such, the majority of people to whom I showed all four prints ranked my Epson print second in terms of sharpness and overall look.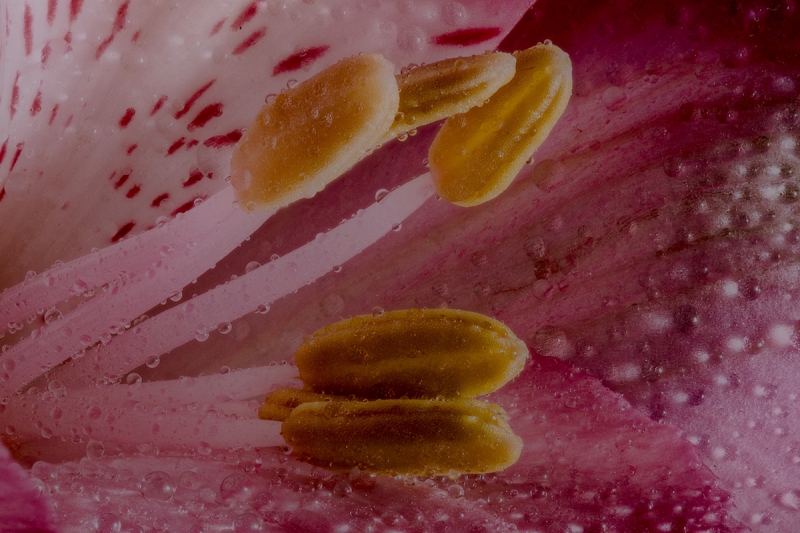 But even I am forced to admit that I would prefer having the ultraHD print under acrylic glass on my wall rather than my Epson, thanks to a slightly richer black in the WhiteWall product and slightly more tonality in the highlights.
WhiteWall says this is the result of using its proprietary software to optimize the color intensity and sharpness in addition to the acrylic cover. I use custom profiles for my Epson that I generate using an X-Rite i1 Profiler, but that falls just short of the WhiteWall software.
In the past I've sent digital files to online labs and received disappointing prints that only held a passing resemblance to my monitor, so I was astonished at the match between my monitor and all of the prints. I'll give credit for that to WhiteWall providing ICC profiles that you can download and use to soft proof your image. The proper profile for the style and surface you select for your print becomes available when you've made those selections.
The image I chose was a highly detailed, focus-stacked close-up of a freesia blossom. For macro, landscape, architectural images, and the like, clear acrylic ultraHD prints are ideal. But for a more subtle look for portraits and wedding photos, a matte acrylic surface is available with the image printed on Fuji Crystal DP II or Ilford Monochrome. While I didn't test this mounting, I think the clear acrylic over an ultraHD print would be too detailed and contrasty.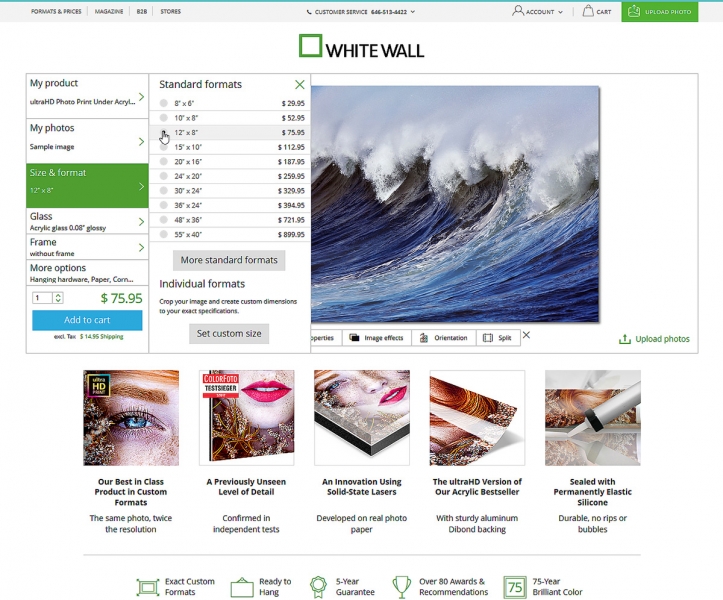 I did have some issues with the steps in ordering. Perhaps I don't have enough experience dealing with photo labs, but it took me a while to figure out which products I wanted and to complete the ordering process. That minor issue aside, turnaround time was about seven working days. The prints were delivered securely protected by heavy cardboard, and the ultraHD with acrylic packing withstood the worst that UPS could do without the slightest problem.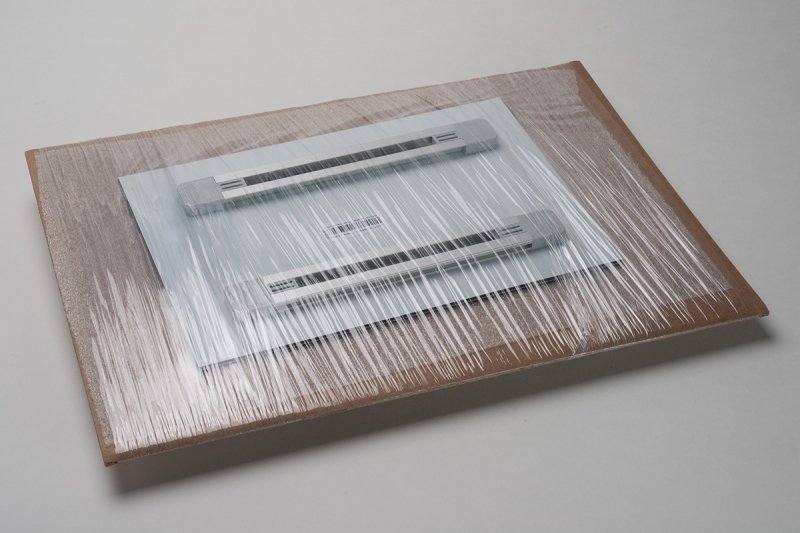 Offering your clients beautifully printed and mounted prints is one way to guarantee your invitation back for a repeat performance.
WhiteWall won the prestigious Technical Image Press Association (TIPA) Award in 2017 for Best Photo Service.
Stan Sholik is a commercial/advertising photographer in Santa Ana, California, specializing in still life and macro photography.