Whenever I teach a marketing class, I like to ask two questions:
1. How many of you have a blog? Invariably, at last two-thirds of the people in the room raise their hands. Many are a little reluctant in their response, like they've been asked about a load of laundry they forgot about.
2. How many of you regularly publish articles on your blog? More slowly and reluctantly still, about five people in an audience of 500 will raise their hands.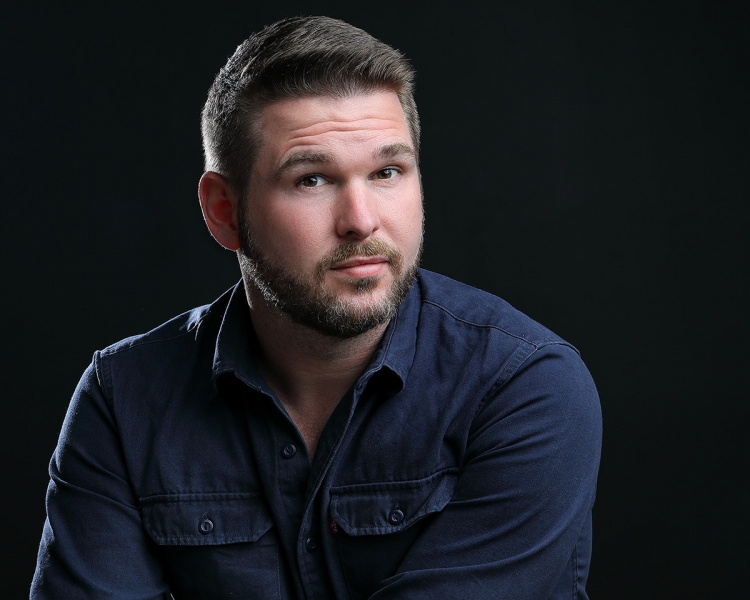 Why is it that everyone seems to have a blog but most people are neglecting it? History may hold some answers. In the first decade of the century, blogs were all the rage. They were the next new thing, and everyone signed on. The blog became a business's obligatory show and tell. As Facebook looked beyond the student population and opened up to include more users and additional features, photographers happily signed on for this new thing, too. And eventually they began to see that what they were posting on their blogs was very similar to what they were posting on Facebook. As a matter of fact, these duplicate postings seemed downright redundant. The decade turned over, Facebook's user counter flipped to a billion, and additional social media platforms sprouted, grew, and demanded attention.
Not just photographers but many small business owners became overwhelmed by maintaining all these accounts. And because in many cases photographers found their blogs weren't drawing much attention anyway, they just stopped maintaining them.
Why were those blogs lacking attention? There are two main problems with photography blogs. First, most potential clients don't care much about pictures of people they don't know. So the show and tell model of blogging gets boring pretty quickly. Second, the people who are most interested in photography blogs are photographers, who do enjoy poring over beautiful photographs of people they don't know. So if the point of your blog is to attract attention from would-be clients, then the show and tell blog is a waste of time.
3 reasons to blog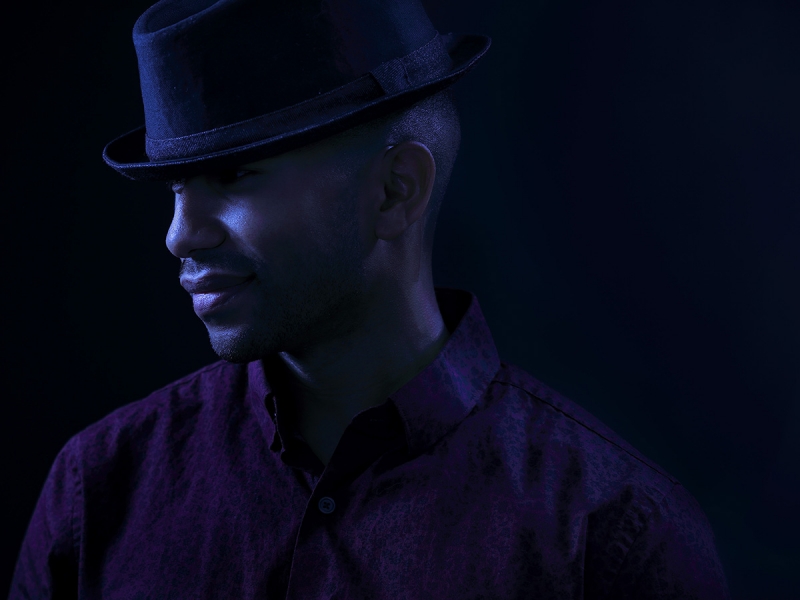 With so much else to do and so little interest in blogs from potential clients, why should photographers care? The reasons are many, but I'll highlight three that I believe are the most important.
1. It's an opportunity to fascinate your audience. We can agree that the internet at large doesn't care about the pictures you took of someone else's baby; therefore, we need to rethink how and what we post.
What articles do you read when you're browsing the web? What makes you stop scrolling and click on a link? Ask yourself this: What are my potential clients interested in? What kind of articles could I publish that would make them want to stop and click?
Let's say you want to attract clients who need professional portraits. Consider posting an article about the top three trends in real estate speculation written by one of your clients (a real estate agent, in fact) that features a portrait you created. That may be just crazy enough to work. If your clients are models, what about an article featuring the top fashion trends of autumn that includes some portraits by a certain professional photographer (you, in fact).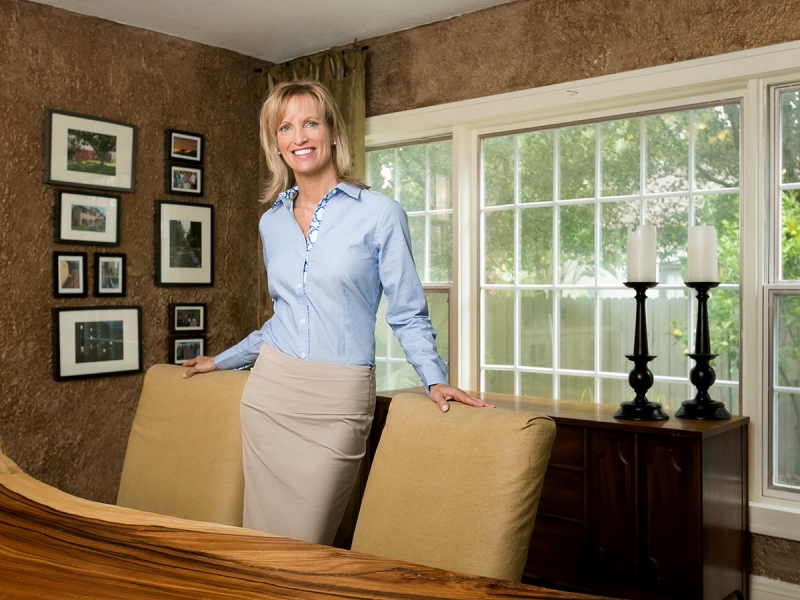 Take these fascinating stories that feature your beautiful images and use them as content for your social media and email marketing. Instead of saying Look at all these lovely images I made. Hire me!, you're saying Here's some great information that might help you. I understand your needs. Rather than directly advertising to your audience, you're positioning yourself as a trusted source of relevant information. You can't overestimate the value of an audience that becomes fascinated with your feed of information. If they love what you're saying, they'll buy what you're selling.
2. It's your own personal reference library. As you put time toward creating all these interesting articles, you'll start to see that you've also been producing your own reference library. You refer back to earlier blog posts to answer questions clients have today. For example, you might want to send a potential business portrait client information about available background choices. Thank goodness you wrote a blog post on that last year. Now all you have to do is send them a link to it. Does your client have questions about what levels and types of retouching you offer? No worries, you wrote an article about that just last month.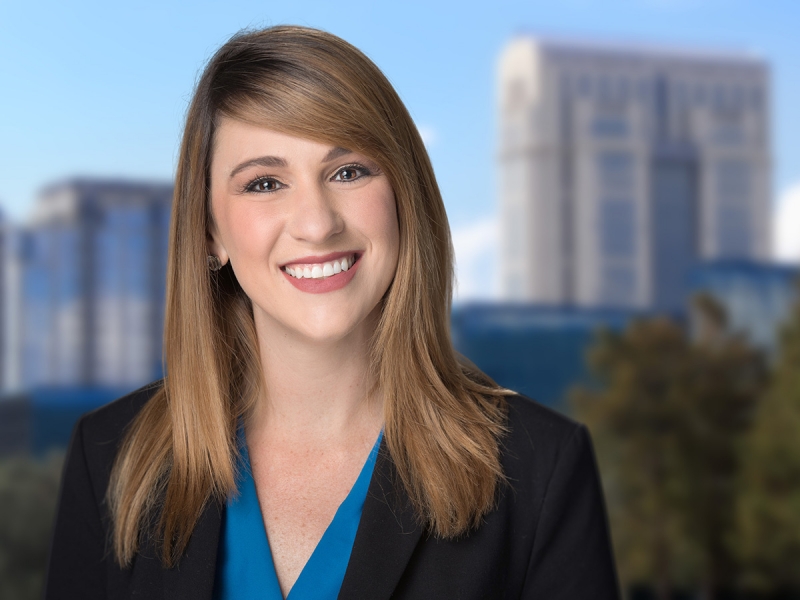 Start tagging your posts and you can group related articles, causing them all to come to the front when you search for that tag. If you have three articles about how to prepare for your portrait session, they'll all appear together when you search "Prepare" on your blog because you tagged them with that word when you posted the articles. Having an organized online library of information lets you be efficient and allows you to serve clients more fully. Not to mention one more big benefit …
3. It's a search engine magnet. Search engines love content. More specifically, they love popular content. A blog gives you the ability to write and publish your own content in any format you choose. It's editable in any way you can imagine and, more important, blog posts count as new content on your website when they're published. Every time you create a new post, you're publishing a web page that's customizable for search engines.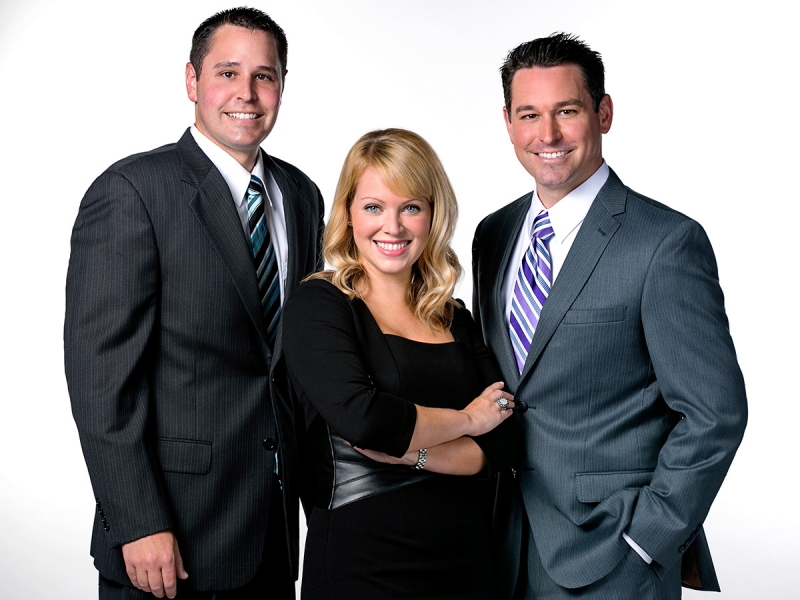 Every post can be optimized differently for different search terms, and you can make as many posts as your fingers can type. All you have to do is to make that content interesting enough that someone will want to read it. The more popular and neatly crafted, the more attractive to search engines it will be.
Here's the final prize: If your blog is hosted on your website, all the traffic it generates is going to make your portfolio site look better and better to those search engines. And that could add up to a lot more business.
Your blog should be part of an overall marketing strategy that takes into account both traditional and social media. It's an outstanding way to speak to your audience in an authentic way that they'll find irresistible.  
Gary Hughes owns Hughes Fioretti with his wife, Julie Fioretti, in Orlando, Florida.