Is it silly to even discuss the optical performance of the Sigma 24-70mm F2.8 DG OS HSM lens? Pretty much. Like all of the Art series lenses, Sigma hits an upper deck center field home run with this one. After working with it extensively for a couple of months, I'm clear on one point: This is one of the very best 24-70mm zooms you can buy. Even on the notoriously picky 50-megapixel Canon EOS 5DS it performs beautifully—sharp, virtually flare free, and masterfully corrected for both chromatic and color aberrations.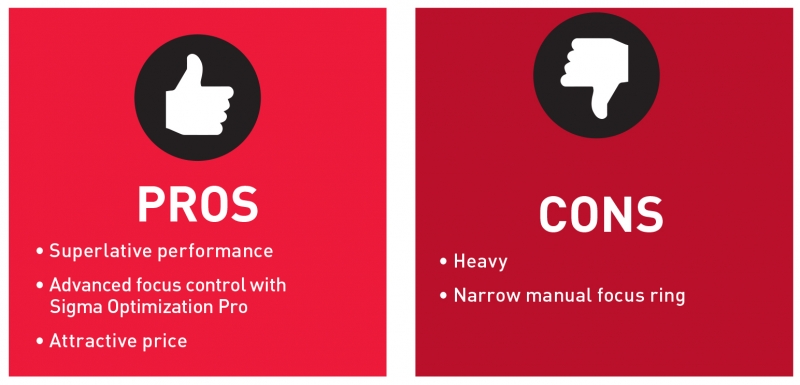 An additional Sigma Art lens characteristic that's apparent in this lens: It's large and heavy. Sigma builds the Art lenses around large, heavy pieces of low-dispersion glass, which requires a solid mechanical chassis for support. So far it's a strategy that works well. Sigma Art lenses match or outperform the OEM and non-OEM competition. Across the area of the sensor, in the f/4.5 to f/9 range, the lens resolves all of the subject detail your camera's sensor can handle. But even wide open or stopped down to f/16, this lens delivers sharp, clear images.
Current optical designs mean that large-aperture zoom lenses need to have a certain girth, length, and heft. To take in a lot of light, large-diameter elements in the front groups are mandatory. These, and the necessary complex optical path needed to form sharp, well-corrected images at all focal lengths, dictate a certain diameter, length, and weight to a lens. Incorporating some form of anti-shake technology (Sigma calls this Optical Stabilization or OS) adds more glass and mechanics.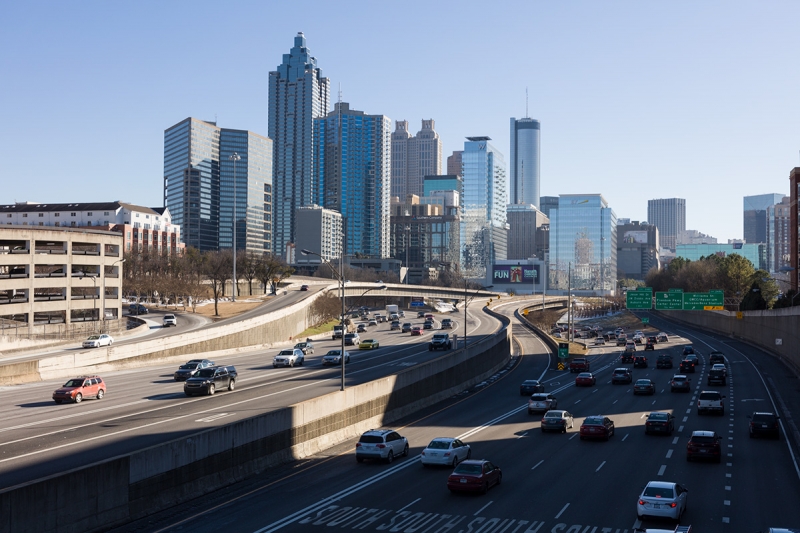 Beyond choice of lenses, the easiest way a photographer can maximize lens performance is to use their camera's autofocus micro-adjustment controls. This is true for all DSLRs but especially with high-resolution DSLRs like the Canon EOS 5DS or the Nikon D850. Nikon has a single adjustment while Canon allows you to fine-tune the autofocus accuracy at a zoom's shortest and longest focal length settings but only at a single distance. The Sigma Art lenses let you take this several steps further with the Sigma Optimization Pro software and USB Dock. Optimization Pro lets you fine-tune autofocus performance at four subject distances at four different focal lengths. The downside is that the lens has to be connected to the dock (and the dock to a computer) between each adjustment.
Optimization Pro also addresses a host of other lens settings. You can prioritize a desired autofocus speed performance (fast, standard, or smooth), select four focus range limiters, optimize manual focus operation for the way you work, choose among three ranges of Optical Stabilization, optimize performance using a Sigma tele-converter, and update lens firmware. You'll have to decide for yourself whether optimization is worth it to you, but if you have a tendency to be a persnickety control freak, then the Sigma USB Dock and Optimization Pro are for you.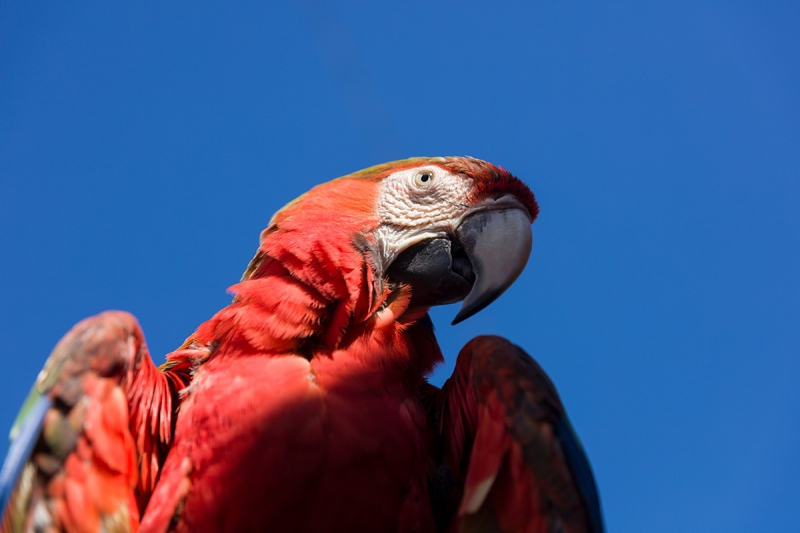 As for handling, at first I thought the lens felt unusually big for a zoom of modest range. But I compared its specs to current Canon, Nikon, and Sony 24-70mm f/2.8 lenses. All have a similar width (3.5 inches +/- 0.10), but using the CIPA standard for measuring lens size, at 4.2 inches (with the telescoping lens barrel contracted) the Sigma is much shorter than the others. However, the Sigma weighs 36 ounces, making it the second heaviest of the quartet. In other words, my initial impression of the Sigma being really large came from a combination of being shorter than the others and weighing more than the similar Canon and Sony lenses. The AF-S Nikkor 24-70mm f/2.8E, however, is substantially longer and heavier. And as with all Sigma Art lenses, the lens both appears to be and feels well built.
No lens is perfect, and the one thing I don't like about this one is the narrow manual focus ring. Perhaps that's the sacrifice for keeping the lens short. For the work I've been doing the ring size hasn't been an issue, but if you do a lot of ultra-fine manual focus adjustments or manually pull focus for video, it might be—though you could adjust focus parameters using Sigma's Optimization Pro software and the Sigma USB Dock.
All in all, the Sigma 24-70mm F2.8 DG OS HSM Art lens offers superlative performance in a compact (if heavy) size at an attractive price compared to its direct OEM competition.
Ellis Vener is a Professional Photographer contributing editor. He is a commercial photographer in Atlanta.