Because it's not enough to love what you do
Do what you love and money will follow. Who hasn't heard that heartfelt but incomplete advice? Pro photographer Suzanne Deaton, M.Photog., notes that without a strategy behind the passion, you're just hoping to earn a living instead of planning on it.
Deaton offers some advice to fellow photographers looking to follow their joy and pay the bills: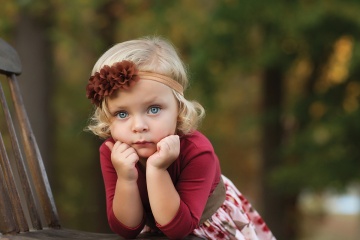 Get educated. "Earning my master of photography from PPA was the best education that I ever experienced," says Deaton. "The degree is something I use to distinguish myself from other photographers in the area who lack those credentials. Beyond that, the process of earning the degree is amazing. If you're open to constructive criticism and you really listen, you can put it all together into lessons that you can apply to your work every day."
Do your research. Know your market. What are the tastes and budget of the typical client in your area? How many other photographers are nearby, and how many photographers can your area support? Are any specialties not represented in your area? What practice areas are oversaturated? Put the answers to these questions together to figure out where you'll find the greatest opportunities.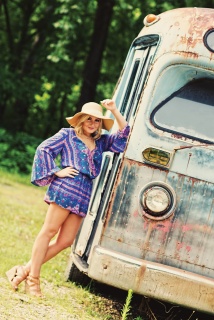 Determine your diversification. Can you specialize and thrive, or is your market too small to support a narrow area of focus? If you're in a bigger metro area, you may be able to zero in on one or more specialties. If you're in a smaller community, you may need to diversify your work to find the right amount of business volume. For example, Deaton, who practices in a small town in Kentucky, photographs a wide variety of portraiture but characterizes her focus as specializing in people.
Define your style. What defines your work? Your unique personal vision is something that no one else can truly duplicate. Follow your heart and make your style your own. Trends will come and go while you build your business on a consistent, identifiable style that cements your brand in the marketplace.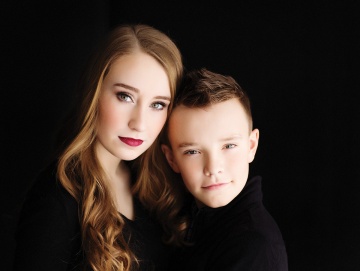 Be a storyteller. Lots of people can take a nice picture. Be something more. Help people tell their stories through your images. "Figure out who you are first," says Deaton. "You have to know who you are as an artist to tell someone else's stories. When you can do that, you become much more valuable."
RELATED: Read our profile of Suzanne Deaton in the May issue.
Jeff Kent is the editor-at-large of Professional Photographer.