Good thing, small package
Once again Sigma has produced a high-quality lens, and it's not even part of the company's acclaimed Art series. The Sigma 16mm F1.4 DC DN is part of the Contemporary lineup for APS-C and Micro Four Thirds system cameras. Even though it isn't an Art lens, it performs on the same level—sharp with excellent flare and ghost suppression and pleasing bokeh. I saw no noticeable chromatic aberrations or geometric distortion. Used with APS-C cameras, it covers the same angle of view as a 24mm lens on a full-frame body. On a Micro Four Thirds body, the angle of view matches that of a 32mm lens on full-frame camera.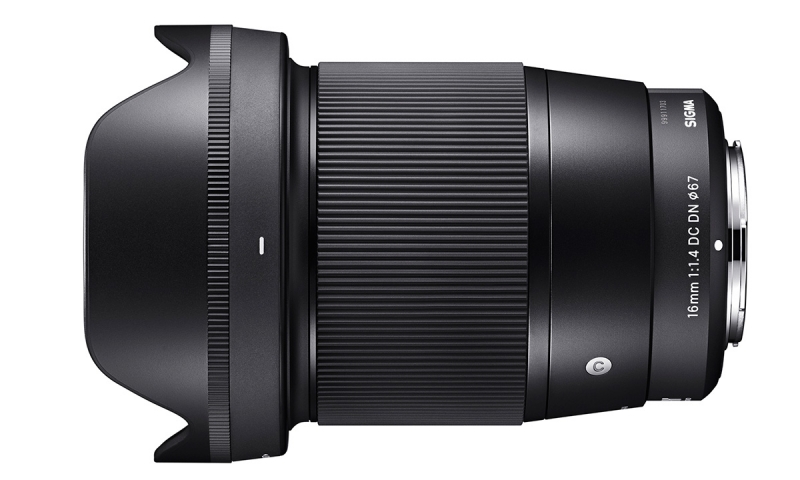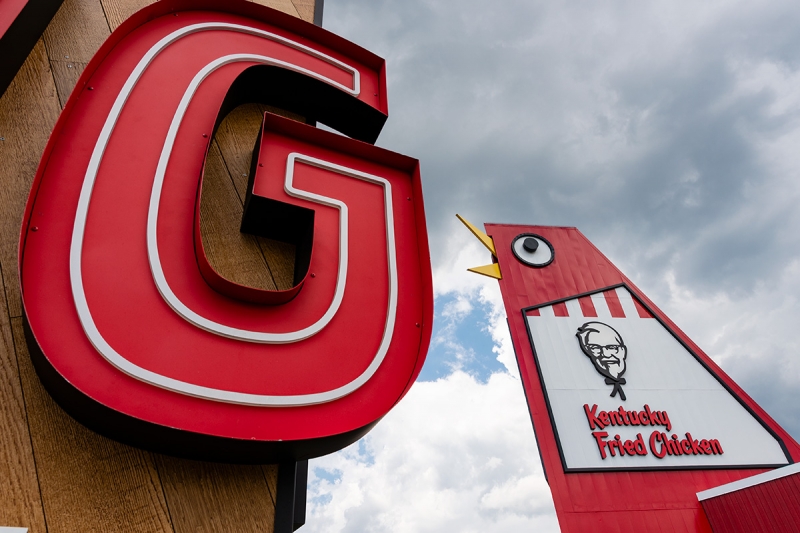 The version Sigma made available for this review came in Sony E-Mount. I didn't have an a6500 available, so I did my test shooting with a full-frame Sony a7R III body, which, as soon as the lens was mounted, automatically switched to APS-C crop mode using only the central area of the sensor. This meant that the 42-megapixel a7R III became an 18-megapixel camera. Unlike full-frame DSLRs, Sony's electronic viewfinder enables the APS-C cropped composition to fill the viewfinder. The lens balances well on this body. On smaller bodies, it will feel larger but likely not too large or front-heavy. If you're a wedding photographer, hiker, or journalist and you're used to working with full-frame DSLR cameras and their lenses, you'll find the lighter weight and smaller size of the lens and a mirrorless body refreshing.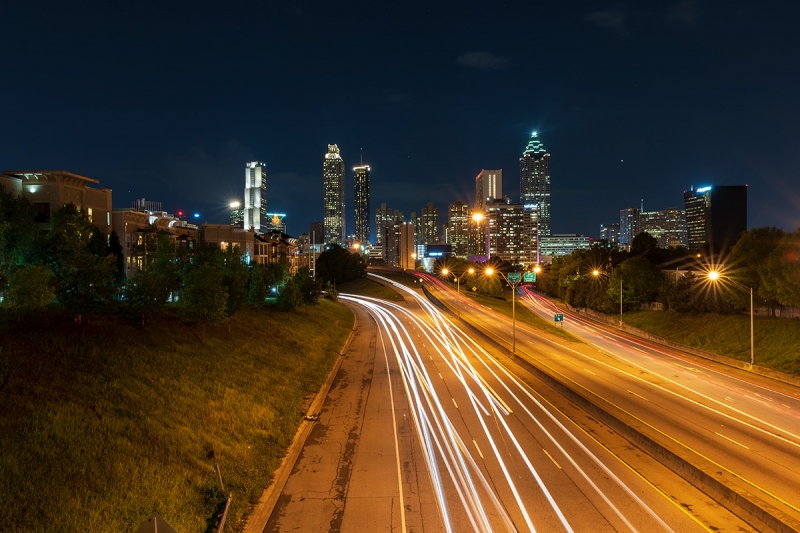 I tested the lens in four scenarios: an environmental portrait, some functional architecture, and two different skyline views, one during the day and the other at night. It may seem non-intuitive to use a wide-angle lens for portraits, but used carefully, a wide-angle lens is a great choice for environmental portraits. You just have to be aware of how it may distort or emphasize near-far spatial relationships and architectural elements. The lens' bokeh was pleasing at all apertures thanks to the size of the elements and the curved edges of the nine aperture blades. It's a 16mm lens, so once you get down to f/11 and f/16, it's difficult to find anything out of focus. In the night skyline I was impressed by the suppression of flare and lack of internal reflections from point light sources in the scene. Resolution of fine architectural details was best in the f/4 to f/8 range but was more than acceptable when the lens was wide open and at its minimum f/16 aperture.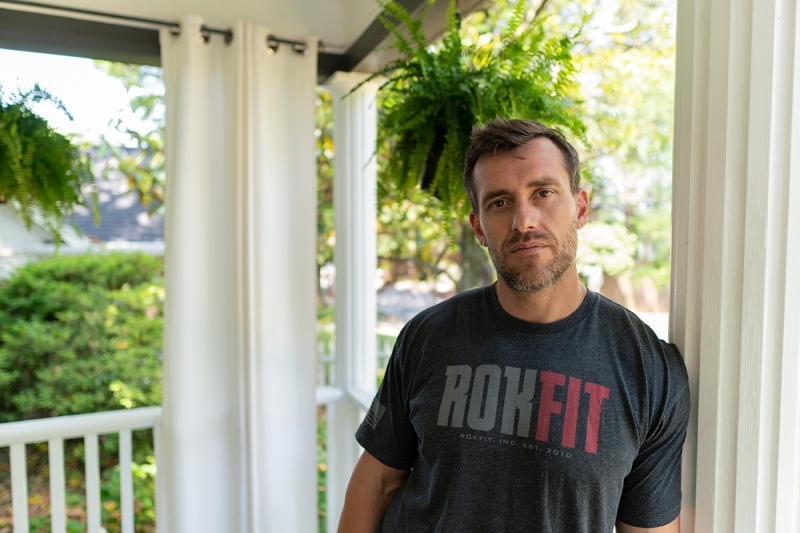 Externally the lens is 2.3 inches wide for much of its 3.6-inch length before tapering toward the lens mount. Most of the cylindrical body is covered by a ribbed manual focus ring and there are no switches and no focus distance indicator or scale. At 14.3 ounces, the lens feels solid. Standard thread 67mm filters can be used, and a petal-shaped lens hood is included.
Internally the lens is made up of 16 elements in 13 groups. Two of the lenses have aspheric shaped surfaces, three more are made from Sigma's FLD glass, and two are made from the company's SLD glass. FLD is Sigma's low-dispersion glass formulation, designated F in the model name, while SLD is short for special low-dispersion.
I have come to expect great things from Sigma Art lenses for DSLRs, and although this lens is in the smaller-format Contemporary series, it has raw optical performance very nearly on par with the larger Art series. Its compact weight and size make it easy to shoot with. Manual focus was smooth as silk and responsive with zero lag. The 16mm f/1.4 DC DN C is yet another winning lens from Sigma, but it doesn't quite compare with a full-frame 24mm f/1.4 lens on a full-frame camera. Sensor size and resolution have their advantages, but for a $499 lens the performance-to-price ratio is impressive.
Ellis Vener is a contributing editor to Professional Photographer.