makING on-site printing pay
Dave Stana, Cr.Photog., CPP, of Frisco, Texas, and Bill Vahrenkamp, Cr. Photog., of Mansfield, Texas, want to show fellow photographers a pathway to more profits using the skills and equipment they already possess. On-site printing, they say, is something consumers want and will pay for.
The key, notes Stana, is providing high-quality images that clients would expect from a custom portrait session or wedding booking, with the addition of a take-home product available at the time of purchase.
Stana and Vahrenkamp both do a mix of corporate, school, and private events including trade shows, grand openings, and quinceaneras. Regardless of the job, they can provide green screen photography, photo booths, and other on-site portraits. The ability to produce professional prints on-site allows them to offer an integrated service, the explain.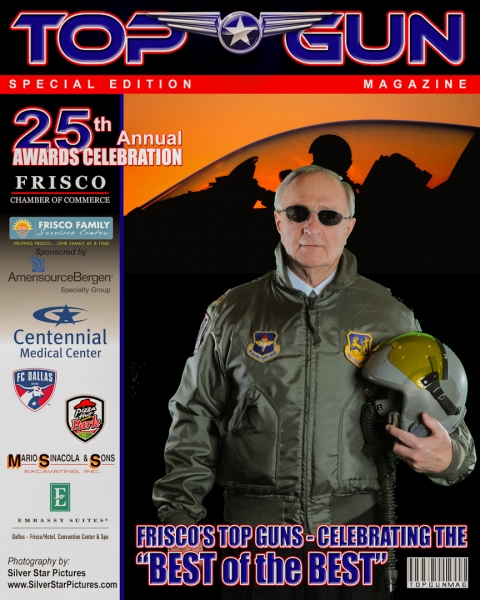 "My clients usually want one of two things," says Vahrenkamp. "Companies and charities are often looking for a powerful, interactive marketing piece with their name and logo that attendees will take away with them. Personal or celebratory events want a fun activity and souvenir for their guests to take home."
Offering on-site printing not only helps the photographers respond to these needs, but it can also boost the bottom line with direct sales to event attendees.
"There is absolutely a market for people who want that instant gratification," says Stana. "Do we need to redesign our businesses to accommodate that? No. But it's something we can add in to cater to that mentality. We have that skillset already."
In fact, Stana says that professional photographers typically already own about 70 percent of what they need to be successful with on-site printing. If you have a camera, lights, a backdrop and backdrop stand, and a computer, then all you need is a printer (probably $500 - $1,500, depending on speed and quality), a monitor for displaying the images, and some production software to help manage the process. For bigger events, you might consider adding a staff member to help with the fast-paced workflow.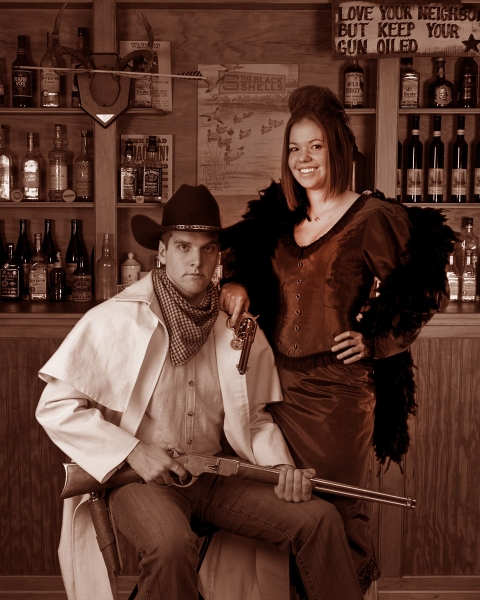 "We see this as not a direction for the future of photography but a change that is happening now," says Stana. "If you're not offering on-site printing at events you photograph, then you are giving away market share and business to others. We must understand as an industry that we need to hold on to all areas of photography that we can build upon and make better. The events business with on-site photography studios and printing capabilities is just one more area to call our own."
Takeaways for success in onsite printing:
Leverage your existing skills. Professional photographers already possess most of what they need to do onsite printing well.
Treat it as a pathway to additional income. On-site printing can be a profitable add-on to work you're already doing.
Keep it simple. The sky's the limit on this kind of work, but you can get a simple setup going quickly and easily.
Stana and Vahrenkamp will present a session about on-site printing at Imaging USA in January 2017.
silverstarpictures.com
albertexphoto.com
Jeff Kent is editor-at-large of Professional Photographer.