I started my photography company almost 10 years ago after leaving my corporate career. It's filled my life with flexibility, opportunity, and meeting people I never could have imagined. I've photographed Vice President Joe Biden, a homeless couple's wedding, and many more clients I'd never have come in contact with had I not become a photography entrepreneur. It's a great career, but that's not to say it's an easy one. As entrepreneurs, we must continually improve both our craft and our business.
Each January presents an opportunity to make a fresh start and to reach new goals that promise to improve our business and our life. This is what was on my mind when I developed my Imaging USA session, "The 18 Things You Need to Do to Thrive in Your Business for 2018," which I'll present next month in Nashville, Tennessee.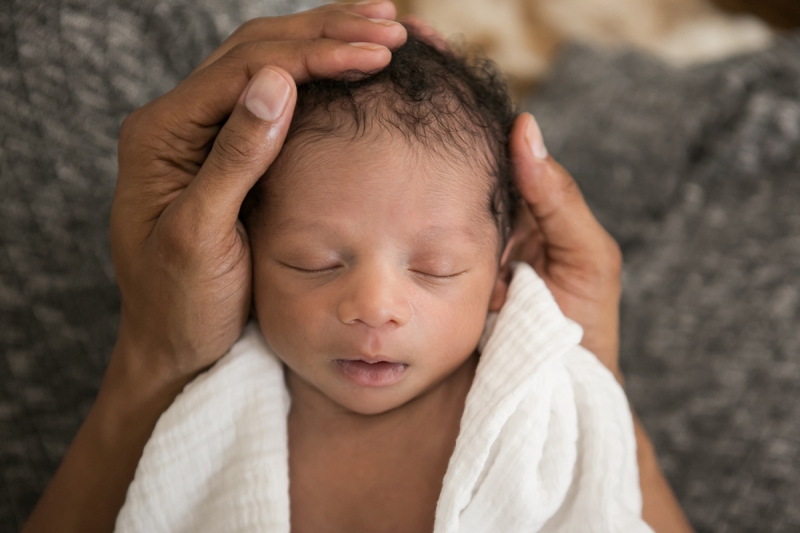 One of 18 things we all need to do for our business is create a branding style guide.
Corporate giants like Nike and McDonald's use style guides to communicate their brand identity, but it's just as important for a business of any size to have rules that help communicate its DNA. A branding style guide should serve as the bible for how your company behaves in attitude and action as well as how it looks visually through logos, colors, and typefaces. You can use the guidelines to communicate your brand to your team internally and to potential clients externally. Even if your company is you alone, using the guidelines helps attract the right people you want to hire as second shooters or seasonal assistants, people who have the same values and work ethic that you do.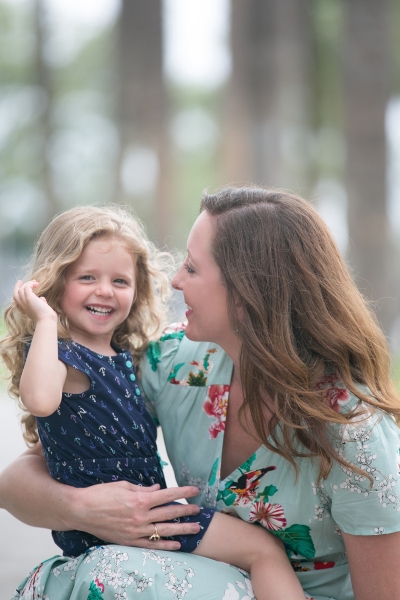 One great thing about being an entrepreneur is that it's your business and you make the rules. So the style guide you create can be as detailed or simple as you want it to be. Here are some key elements to include in your branding style guide:
Brand promise. Use this statement to capture the essence of your business and guide the development of your brand. Essentially, it's your promise to customers.
Brand position. This statement provides detail around your brand promise. It focuses on what makes you unique. It's the long-term compass for your brand, and everything you do should reinforce this position.
Brand pillars. These are the reasons to believe in your brand promise and position. They're what set you apart from your competition.
Voice of your brand. What words do your clients use to describe your brand? Look to client reviews to define your brand's voice.
Logo and typeface. Include examples of how your logo should be displayed on various backgrounds and how it's to be used on marketing materials, images, and social media. Include the typeface you use in your logo as well as on your marketing materials.
Colors. Identify the colors or color palette you use in your logo, on your website, and all customer-facing materials. Explain why you use these colors. My guidelines include two color palettes that are appropriate for me and my staff to wear at weddings we cover, for example.
It takes dedicated time to create a branding style guide, and it's worth the effort. Once it's developed, you can adjust it over time as your business grows and changes.
It makes my process-driven engineer's heart happy to see the detail of a branding style guide. And as an entrepreneur, it helps me keep my messaging consistent and relieves me of making endless repetitive style decisions.  
Carrie Wildes owns Carrie Wildes Photography in Lutz, Florida.