Long zoom cameras have taken a back seat to DSLRs and mirrorless models. But that may very well change with the 20-megapixel Sony RX10 IV, which offers incredibly fast autofocus, high speed, 24-frames-per-second (fps) continuous capture, 24-600mm lens, and 4K video.
Journalists gathered in New York City for a Sony press event in September. Prior to the announcement, I'd hoped for updates to the a7 series cameras and was initially disappointed that it was "only" the fourth iteration of Sony's RX10 series. That disappointment  faded once I started shooting with this superzoom, all-in-one camera.
As part of the press event, I spent the day with the RX10 IV photographing agility dogs, birds of prey, and soccer players. I was surprised and impressed with the camera's performance and the quality of the images it captured.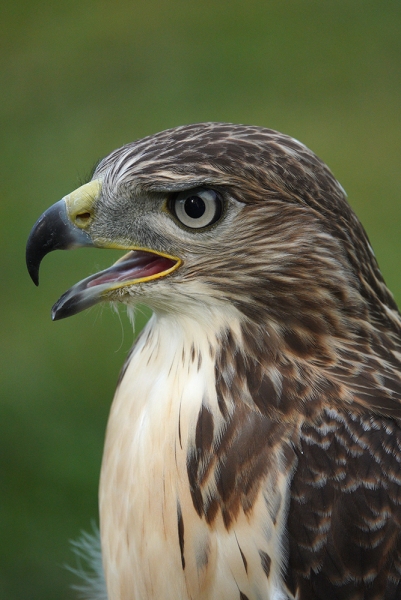 At 2 pounds 6.7 ounces (with battery and SDXC card), the RX10 IV was heavier than expected, but even with its 24-600mm lens fully extended, it's well-balanced. The space between the handgrip and the lens is a little tight, but overall the camera is comfortable to hold and use. Though I'm not a fan of Sony's menu system, I managed to find all the bells and whistles I needed via dedicated buttons and dials or the internal menus.
As with the Sony a9, it takes a little while to get used to the continuous shooting speed that, at first, feels out of control. But once I found the rhythm, I settled into capturing the action in front of the lens.
It's not just the RX10 IV's speed that's impressive. Thanks to the camera's 315-point phase-detection autofocus (AF), spread over about 65 percent of the screen, locking and tracking focus was exceptional. When I photographed one of the agility dogs weaving through a set of poles, for example, the camera locked focus on the dog and didn't let go until I released the shutter button. In the sequence, the RX10 IV never lost track of the dog to focus on the poles, which it could easily have done if it were off-subject by a fraction of an inch.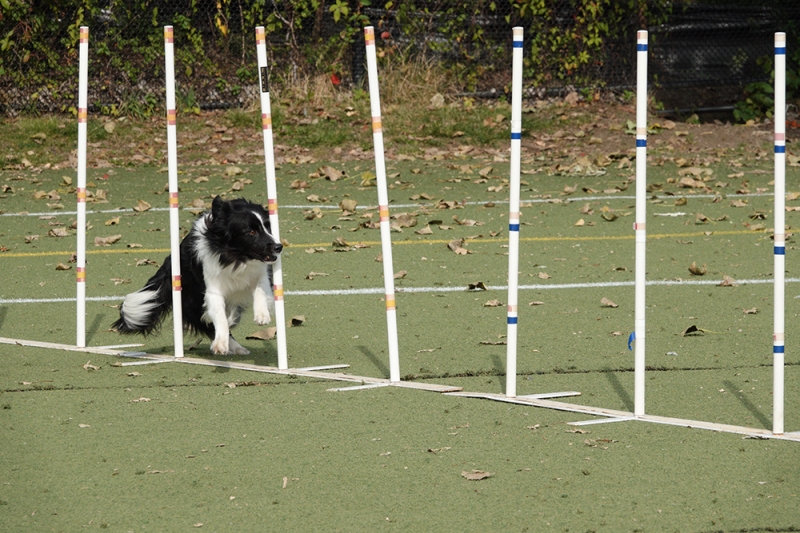 At 24 fps, it's easy to rack up a lot of images in a  short time and your patience can be challenged scrolling through the photos in playback. Fortunately, the camera stacks each series of images so you can easily identify the subject matter and press a button to unstack a series and view all the photos in the group.
The battery, which is rated at around 370 shots when shooting with the viewfinder, actually lasted more than double that estimate. I shot close to 1,200 still images and a couple of slow motion video clips and still had power left when I turned in the camera at the end of the evening.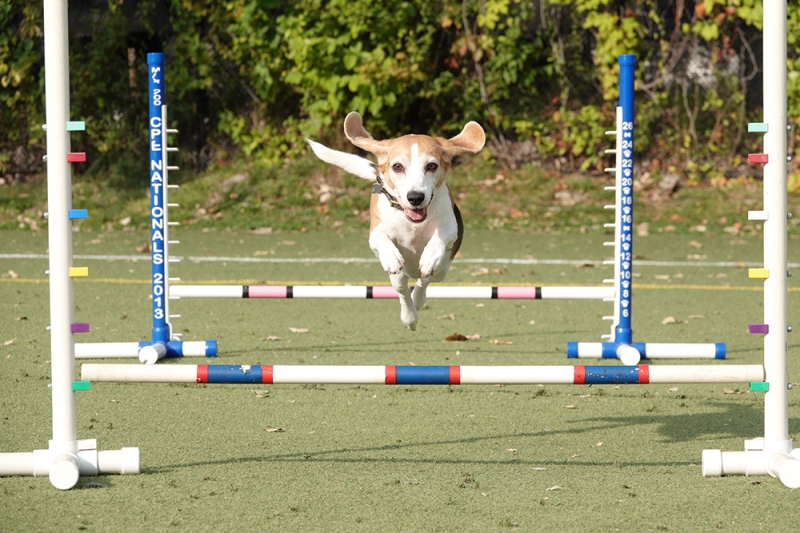 Test images were sharply focused and, with the exception of a few in deep shade or very bright sun, perfectly exposed. Colors were nicely saturated, and the relatively fast lens (f/2.4-4.0) did an excellent job of ensuring crystal clear focus.
At $1,700, the RX10 IV is a serious investment. It's highly unlikely to replace a pro's DSLR or even mirrorless. But there's something so appealing about this camera's performance, its image quality, and having a 24-600mm lens at your beck and call—all in one package—that it may be worth consideration. Frankly, if I had some extra cash, I'd seriously consider purchasing one. I have a feeling that photographing Fashion Week with the RX10 IV would be amazing (and save a whole lot of wear and tear on my shoulders and neck from carrying DSLRs and lenses).
Theano Nikitas, a full-time freelance writer and photographer, has been writing about photography for 20 years.