The silver lining in a digital cloud
Megan Drane thought she was being careful. She routinely backed up all her images on an external hard drive and also saved the past year's worth of photographs on her laptop. It wasn't the most redundant system a photographer could use, but for years it worked just fine.
Then one day, in a split second, the entire system came crashing down—literally. Drane left her hard drive near the edge of a table, connected to a wall outlet via a power cord. As she was walking by, she tripped on the cable, the hard drive took a tumble onto a tile floor, and it cracked. She picked it up and tried to access her files. Nothing. In an instant, her entire professional catalog of images was gone except for the previous 12 months' worth of work.
Situation
Drane, who owns Firefly Night Photographers in Naperville, Illinois, took the hard drive to a local data recovery company, but they weren't able to access any files. Thankfully, Drane still had all the images she'd captured over the previous 12 months on her laptop. So she was covered for recent client projects and current outstanding orders. Unfortunately that's where the silver lining ended. It was increasingly looking like years of photography had disappeared forever.
More than a little distraught, Drane jumped onto a couple of photography forums and asked for help. At first, she was surprised at the number of photographers who chose to lecture her about proper data backup practices. Then she heard from a few PPA members who suggested she contact PPA about the Indemnification Trust.
Solutions
"I called PPA and explained the situation," says Drane. "The person I spoke to was extremely knowledgeable. She suggested that we involve the PPA Indemnification Trust and file an insurance claim. PPA handled everything in terms of getting the information to the Trust, and within 12 hours I got an email detailing exactly what steps to take next."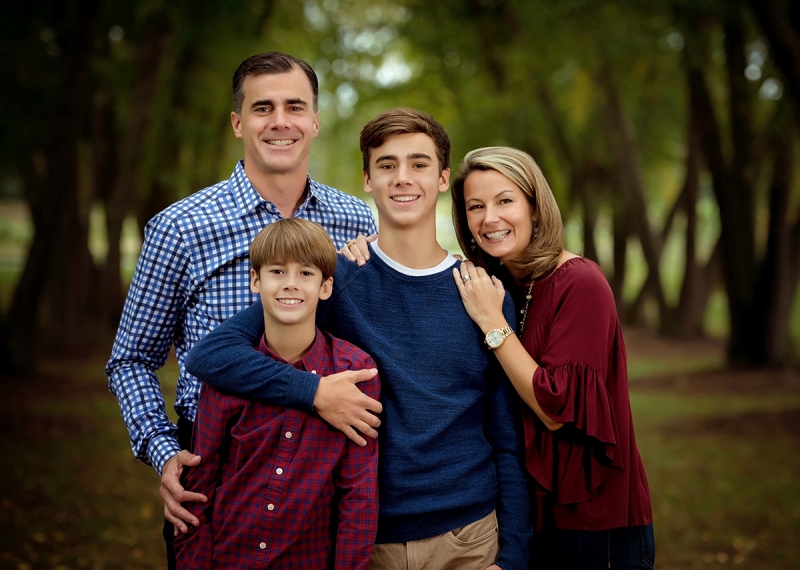 The PPA Indemnification Trust provides malpractice protection to PPA photographers in the United States and Canada, covering members for issues related to equipment malfunction, errors, unsatisfied clients, and other difficult situations. The Trust is not an insurance plan; it's a fund established to help protect members from allegations of negligence. Through the Trust, photographers have access to expert advice, data recovery services, legal representation, and financial reimbursement, if necessary.
PPA Government Affairs Manager Sidra Safri points out that data loss issues are very common. For that reason, the Trust has tested procedures in place to help photographers dealing with a situation like Drane's.
"When something like this happens, the member would just need to call PPA, explain what happened, and we'd go straight to our attorneys who are in charge of administering the Trust," says Safri.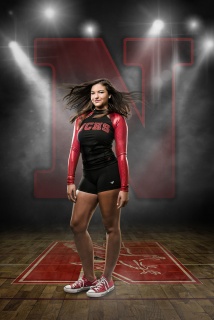 PPA members can pay a deductible and then get access to PPA's contracted data recovery experts, DriveSavers, who are often miracle workers when it comes to recovering lost image files. DriveSavers charges PPA members a discounted rate for any successful data recovery, or nothing if they're unable to retrieve any files.
If DriveSavers can't recover the lost data, then the case would be a paid loss, and the Trust's attorneys would attempt to negotiate settlements with any clients whose images were lost. In the extremely unusual case that a settlement couldn't be reached, the Trust's attorneys would arrange for legal representation for any litigation.
With this information in hand, Drane shipped her damaged hard drive to DriveSavers, where the fate of her missing images would ultimately be determined. "The entire process was very easy," Drane says. "I didn't know if DriveSavers would be able to help me, but I appreciated that there were no hoops to jump through. It was all very streamlined and professional."                         
Results
Two days later, the call came from DriveSavers. Unfortunately, they weren't able to recover any images from the damaged hard drive. The interior of the drive had been completely compromised, resulting in a total data loss.
Drane's client contract includes a clause stating that she maintains an active archive of images for one year. So she wouldn't be on the hook, legally speaking, for anything related to old client sessions. While that was some comfort, the loss of almost every image she'd created in her professional career was less uplifting.
Surprisingly, Drane walked away from the experience with a positive feeling. "When this happened, so many other photographers lectured me about not properly backing up images," she says. "However, when I got in touch with the Trust, there was no blaming. They were helpful, pleasant, and knowledgeable. The people I spoke to at PPA asked very detailed questions and really knew about the technical issues as well as the next steps we needed to take.
"While my case did not end well in terms of recovering my images, it was encouraging to hear that so many other cases do turn out positively. It's a great resource for PPA members." 
Related: Best Practices for Backing Up Images
Jeff Kent is the editor at large of Professional Photographer