Small claims process gains traction
In June, PPA received news that U.S. lawmakers were finally drafting copyright legislation to design a small claims process for battling infringement—something the association has been pushing on Capitol Hill for a decade.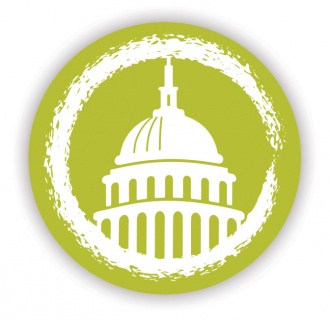 Currently, the only way to punish an infringer is to take them to federal court. Federal court copyright cases are extremely expensive—$345,000 on average—and an attorney generally isn't interested in taking such a case unless the anticipated damages exceed $30,000. According to PPA, the average value of a copyright infringement for a typical member is less than $3,000. This is a significant amount of money to a photographer earning less than $40,000 a year, but it's not enough to take down an infringer through a federal lawsuit.
As it stands now, copyright law is well suited to help the creative giants like motion picture companies and rock stars battle infringement, but it's not of great use to photographers and other small visual arts creators. A copyright small claims process would finally give photographers a feasible and affordable way to battle infringement.
When PPA got word that lawmakers were drafting copyright legislation, it mobilized, setting up a grassroots action team website that photographers can use when the time is right to contact their representatives for support. "It's game time," said PPA CEO David Trust during a webinar updating photographers on the grassroots campaign. "We have never had a call to action like the one we are having now. We need not hundreds, not thousands, we need tens of thousands of creators getting involved with this."
 "It's pretty simple," he added. "From the beginning of time until today, small creators have never really enjoyed the protections of copyright law. Small claims changes that."
Keep up to date and get involved in copyright reform: ppa.com/advocacy.
Amanda Arnold is the associate editor of Professional Photographer.