People hear branding and picture a logo. If you're an entrepreneur, you have to think more broadly because your brand goes way beyond your logo. Your brand is who you are; it's the face you show the world. If done well, your brand will stand on its own without any other sales message, slogan, or pitch.
As a parent of teenagers, I'm occasionally compelled to drive over an hour to a specialty store at the mall to buy a clothing brand my kids will wear. Heaven forbid I try to pass off a pair of sneakers or jeans from a nationally known discount retail store in town. It just won't do.
Let's relate this scenario to your clients and what they desire.
Where does your brand fall? Are you something like the one-stop department style or are you more of a specialty shop? It's up to you. Wherever you are on this spectrum, there are plenty of consumers to support your business. You just have to market to those who best fit your brand.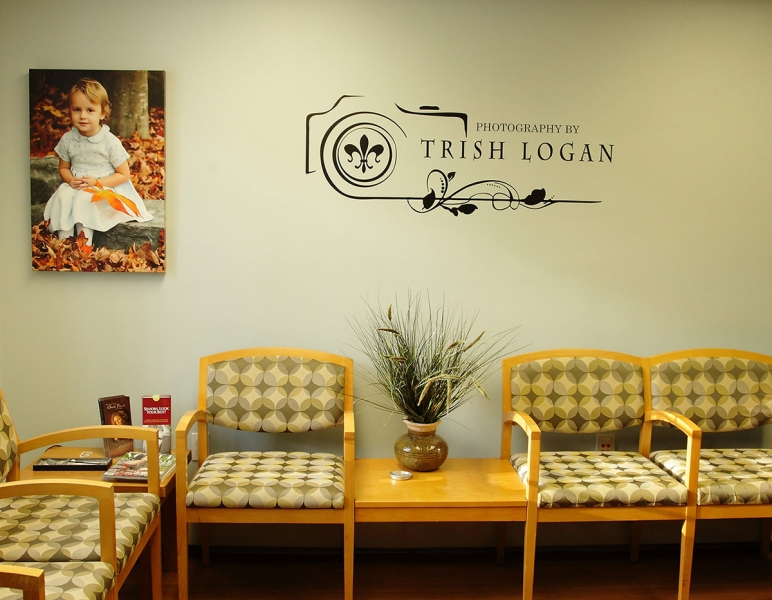 DEFINE YOUR BRAND
Define your brand to attract the clients who fit the products and services you offer. If you do this, clients will seek you out because they'll identify with you, your mission, or your price point.
I'm very focused on projecting my studio's brand in all we do at Photography By Trish Logan. Studio décor, product packaging, print products, print displays, and logo all work together to project an aura of elegance.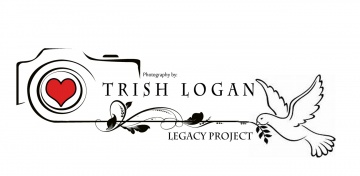 Over the years, I've positioned the studio as a leader in community service with the Trish Logan Legacy Project. It addresses many causes in the community and gives people an idea about the type of person I am. That, too, is part of my brand, a big part. The Legacy logo mirrors my company logo by being a bit different but still recognizable as part of my brand.
This project demonstrates that the studio isn't just about the business of revenue: We're also caring members of the community. We support veterans and high school seniors' safety initiatives. For example, we recently kicked off a no-texting-and-driving campaign. These are causes that mean a lot to me and they help attract clients who consider them important as well.
To further solidify my brand and set myself apart from the competition, I use the PPA logo in my marketing materials. It shows that I'm a professional and committed to my craft. I invest some of my time as an educator, author, and mentor, which positions me as an expert in my field and adds value and reach to my brand.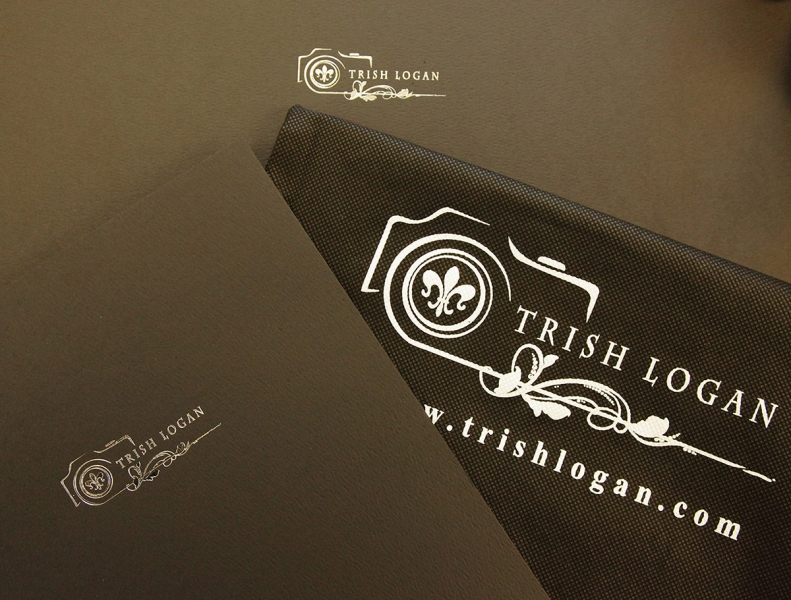 SET THE TONE
The brand you project matters. Carefully crafting your brand is one of the biggest factors in building your business and gaining the right clients. It has to reflect the true you and your real values in a way that appeals to the kind of clients you want. A brand can set the tone for everything from the clients you attract to the prices you charge. It can deliver a message to your community before you answer the phone or respond to an email.
Creating a demand for your brand is the end result of the effort you put into creating your business identity. Since your brand reflects who you are, how can people resist getting to know you better and working with you?
Trish Logan is the owner of Photography By Trish Logan in Norway, Maine.