New angles on image content
Composition is one essential element that separates enjoyable images from outstanding ones. In order to get an interesting camera angle, I've photographed from the top of a ladder, on the roof of a building, in a bucket truck, even from a helicopter with my feet on the landing strut.
Drone imaging has given us a new way to obtain unique camera angles. Let's take a look at some of the details you'll need to consider when planning these compositions.
1. Practice, practice, practice. Learn your drone's application interface, settings, and options. Test the camera settings and features and become familiar with changing them quickly. Find a large field where you can practice flying your drone and bring a list of camera angles and camera movements to practice. Take your time getting these movements right. When you have the basics down, start working on advanced features such as point-of-interest circling, tracking, zip line, or setting waypoints. Each of these requires a special setup, planning, and practice.
2. Do a vision shoot. Prior to your shoot, scout the surrounding area by drone to scope out views, angles, and altitudes. Make notes about the altitudes and angles you'll want to use on shoot day. When the light is right and your client is ready, you'll be able to concentrate on getting the best camera angle possible because you already know what to expect. Always get what the client asks for first, then try a second or third camera angle you discovered during scouting.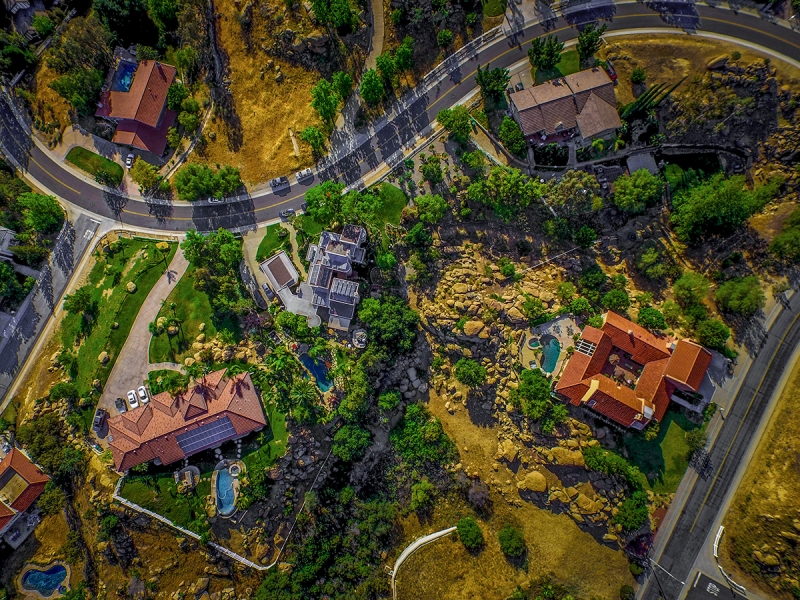 3. Pre-visualize the flight route. Viewing a GPS map, pre-visualize your flight paths and visually inspect the potential flight path for challenges such as telephone lines, trees, tiny cords, zip lines, hanging threads, bushes, and other structures. Flight planning software such as Skyward can help you define hazard obstacles when you're planning flights.
4. Storyboard the session. Just like in the movies, using a storyboard template (or even some quick sketches) lets you create a pre-visualized shot list you can use to plan your flight route and camera angles.

5. Use a co-pilot. Having a co-pilot makes flying easier and safer. A two-controller setup allows you to pilot the craft or operate the camera. When you're the pilot, you can also direct the camera angles, composition, camera settings, and camera movement for the co-pilot. Even in moderate winds, your drone will likely be steady in the GPS flight mode due to today's gimbal technology, which means you can bracket exposures or even use a slow shutter speed when necessary.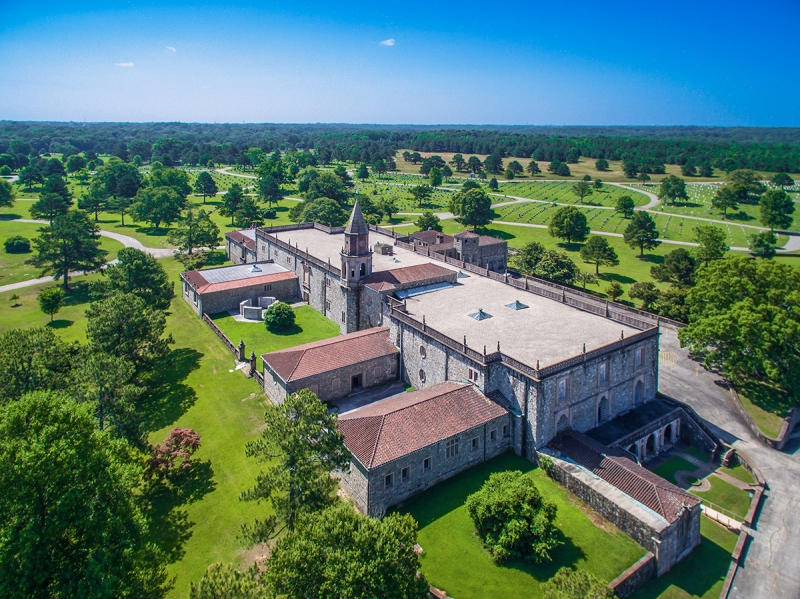 6. Alone? Bring a spotter. When you're using a single-controller system, you're acting as both pilot and camera operator. You'll have your eyes off the drone part of the time as you view the display for composition, camera settings, and telemetry. This is when it's helpful to have a spotter (what the FAA calls a "visual observer") keeping an eye on the craft watching for obstacles such as trees or a flock of interested birds. When you begin a camera movement then look up and can't immediately see the drone, your spotter can point it out to give you an instant visual on its location.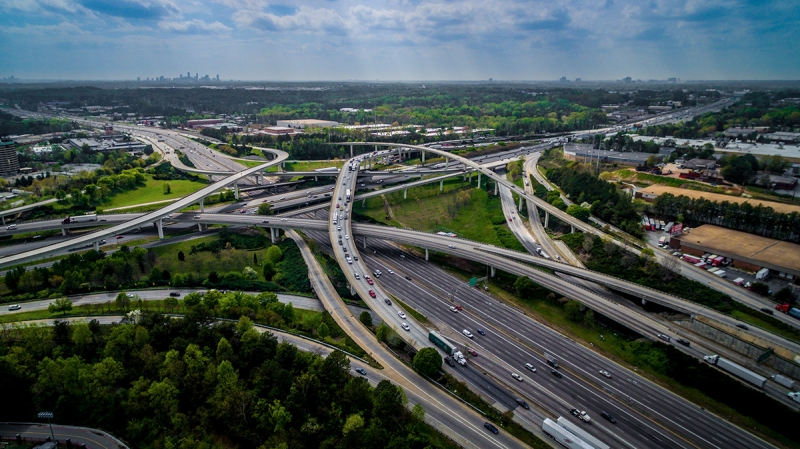 7. Move the camera. If you were in the movie industry you might hear the director of photography describe a shot as a reveal, pan, tilt, boom, jib, dolly, push, track, follow, proceed, and so on. Today drones are capable of establishing shots such as zip line, follow object, circle object, and hover, as well as setting waypoints to fly to, all the while having the ability to establish a camera angle.
8. Be open to in-flight composition. The magic of drone imaging is in the air, creating compositions that have been difficult, expensive, or impossible to achieve any other way. When there's no time for a vision shoot, you have to make decisions and discoveries on the fly. This is easier once you have drone flying experience. Get your shot, then locate additional camera angles and altitudes as you explore.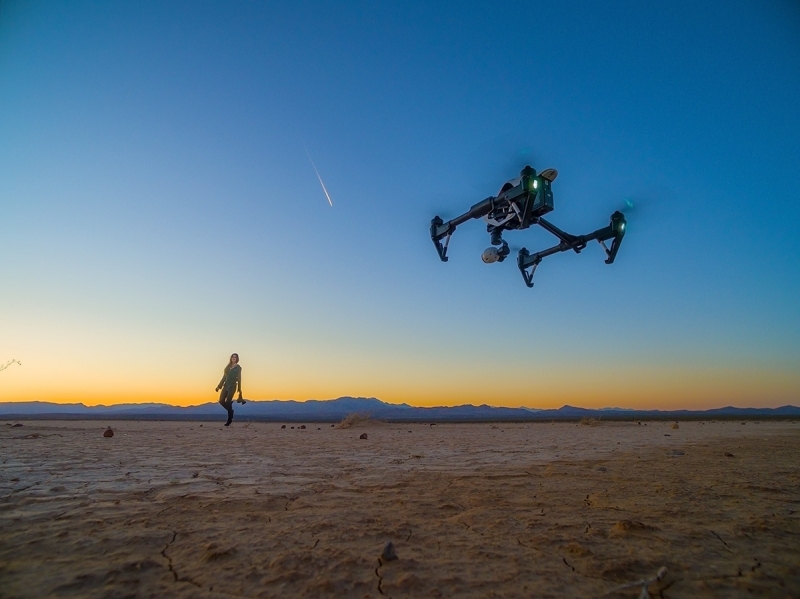 9. Consider the time. Whenever possible, wait for the day's sweet light to work into the spot where you need it. If that isn't possible, rely on camera angle to get the best light possible on your subject or scene.
Eddie Tapp is an award-winning photographer, lecturer, consultant, and author.