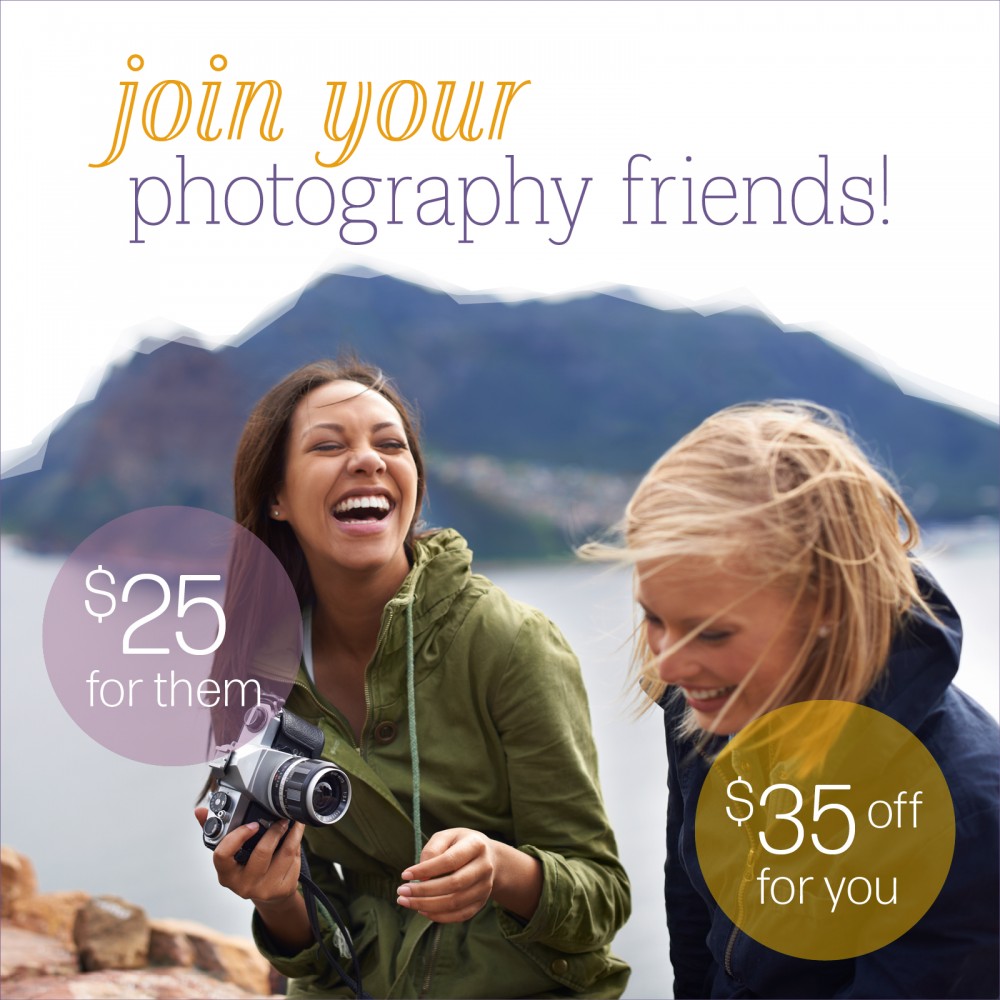 We're so glad you've decided to become a member of Professional Photographers of America, the nonprofit association for real, working photographers! 
You're here because your friend referred you and we want to make sure they get the credit! Please fill out the following information to set up your PPA membership, including your referring member's info. You'll get $35 off your first year of membership.
 

If you have any questions or concerns, please call us at 800-786-6277 (Monday – Friday, 9am – 6pm Eastern) or email us at csc@ppa.com. We're here for you!