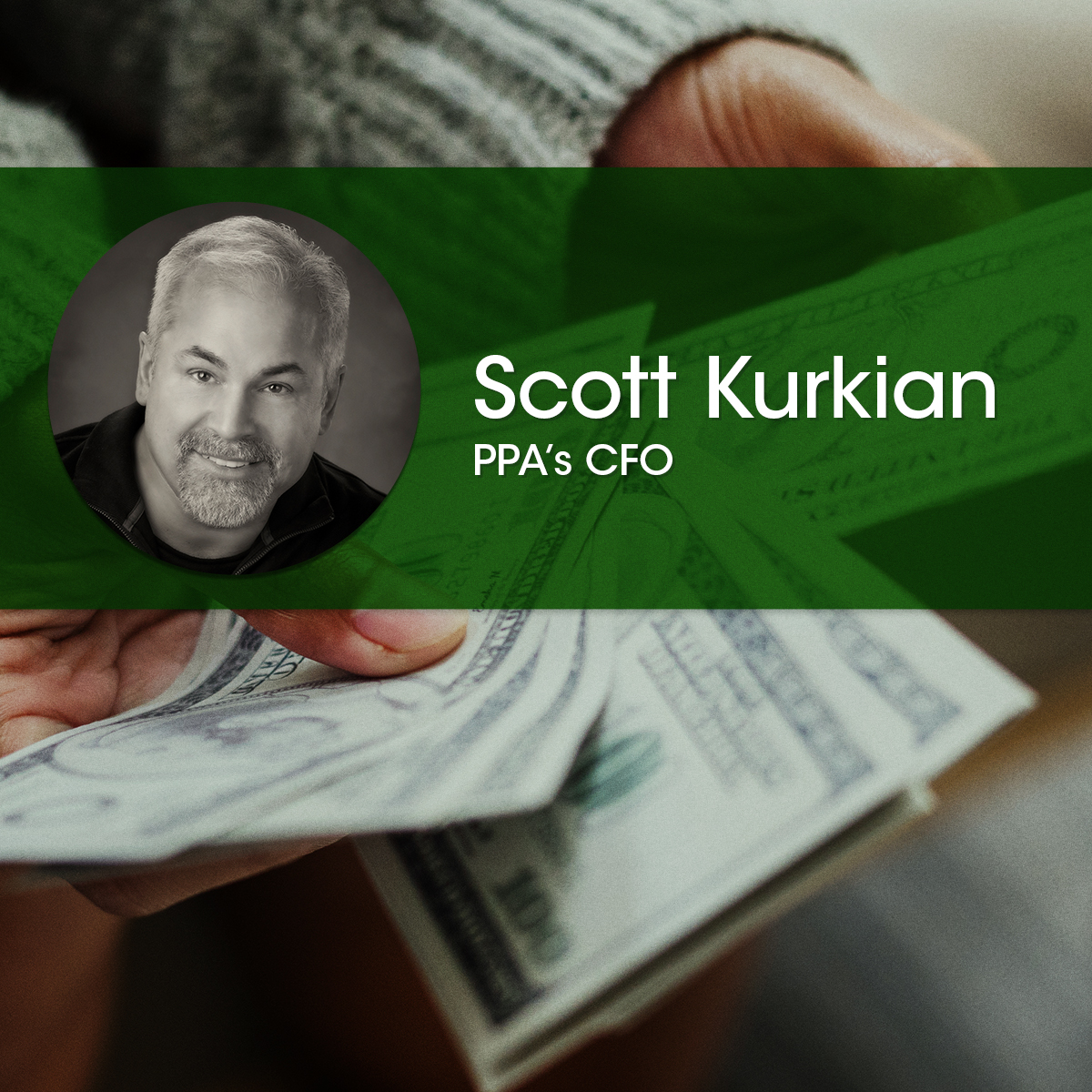 This webinar includes the most recent PPP information. 
PPP Update for Sole Proprietors—Schedule C line 7
The federal government has confirmed that sole proprietors who haven't applied for a first- or second-round PPP loan can now apply using Schedule C, Line 7 - Gross income. For those who haven't applied yet, or reported on losses on their 2019 and 2020 Schedule C's, this provides a new opportunity to apply for PPP funding.
Please join us as we walk through the new rules and forms and answer your questions about moving forward.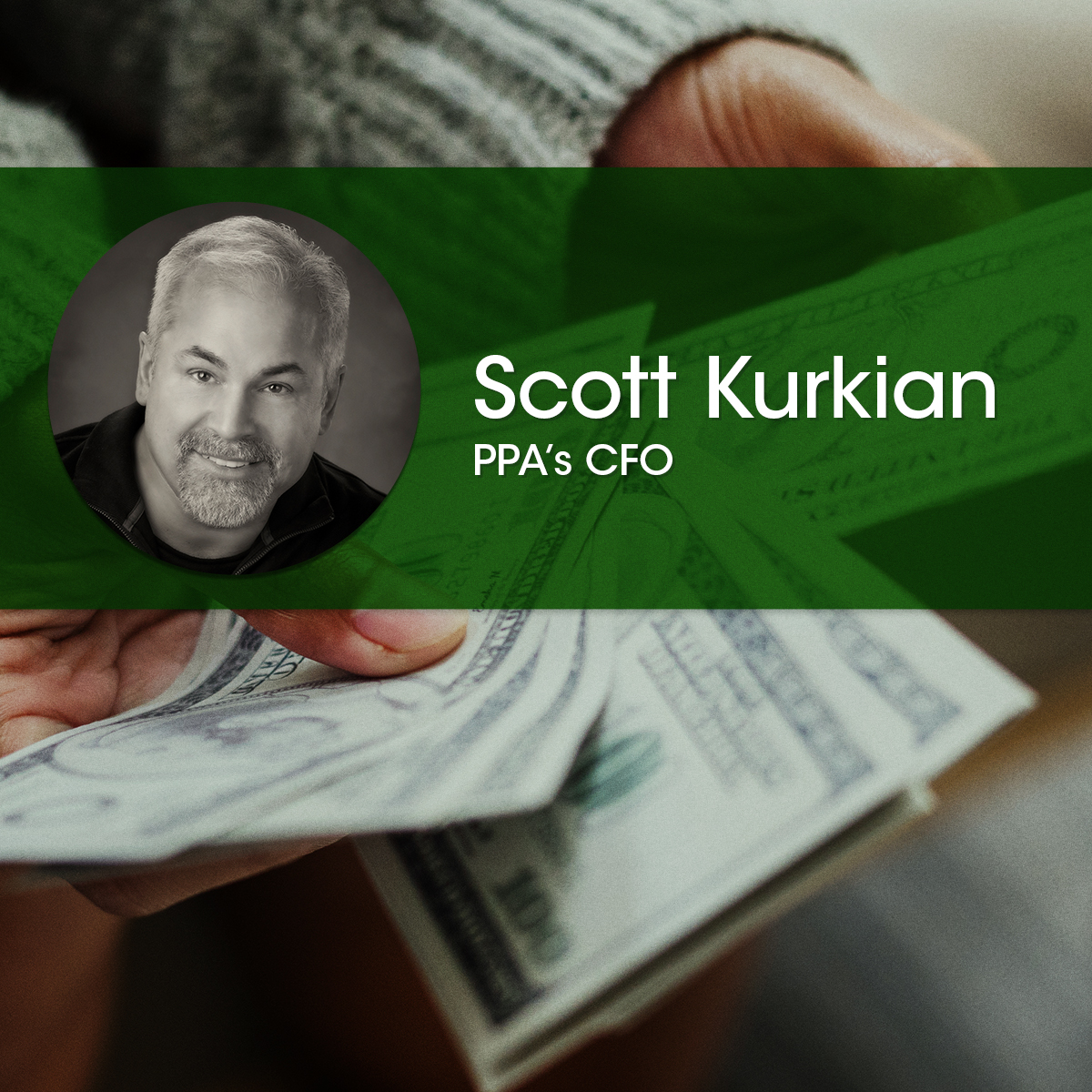 This webinar includes the most recent PPP information. 
Important PPP Update for Sole Proprietors!
The federal government has released information this past week that will allow many sole proprietors who weren't previously eligible for a PPP loan to now qualify!
If you are a sole proprietor and currently in the process of applying for a first or second PPP loan, you should stop your application and hold off until new rules are released next week.
It has not been confirmed, but there is a chance that additional PPP funds may be available to sole proprietors who've already received first and/or second PPP loans.
The SBA is revising the PPP funding formula for sole proprietors, independent contractors, and self-employed individuals. Guidance/rules are expected to be released soon.
If you are a sole proprietor, you NEED to listen to this webinar. PPA will also send out new information as we receive it.
New Guidance on Federal COVID-19 Stimulus Package
Updated January 12, 2021 
The Small Business Administration (SBA) released its first set of guidance regarding the new financial assistance for small businesses. Join PPA CFO Scott Kurkian on Tuesday as he breaks down the new 82-page SBA guidance and explains the new clarifications and changes it contains. This is your chance to get answers so that you can move quickly to take advantage of these new small business assistance programs.
New Federal COVID-19 Stimulus Package: What Small Businesses Need to Know
Updated January 5, 2021 
Federal lawmakers agreed to a second round of stimulus legislation last week, which has now been signed into law. The bill allocates $900 billion in economic relief to businesses and workers across the country. Of the significant funding that was approved, there were several key provisions to help small businesses.
Listen to Scott Kurkian, PPA's CFO, discuss the new law and how it can benefit you as a photography business owner. There are some changes to the latest version of the Paycheck Protection Program (PPP) that you'll need to be aware of, and as last time, funding is capped, so it will be essential to move quickly on this if you are eligible.
We also reviewed the ability to deduct expenses paid for with original PPP funds, updates on loan forgiveness, and continued unemployment benefits for small business owners.