Upcoming Webinars
As a professional photographer, you don't just want to be great, you want to be the best. And being the best? Well, that requires constant education and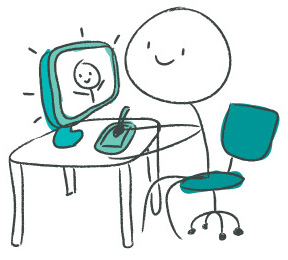 development.
PPA wants to help you be the best. That's why members and non-members alike have access to a steady stream of educational Live Webinars. Members get the huge benefit of being able to replay these webinars wherever, whenever, and as many times as needed!
It's easy to find the course you need. You can even search by topic, by instructor!
You will find over 350 educational videos you can access 24 hours a day, 7 days a week, if you are a member of PPA. No time restrictions and no special codes means that you can learn at a pace that works for you!
ADVERTISEMENT
PRO TIP: Mark your calendar or bookmark this page because here's a list of upcoming live webinars through PPA: