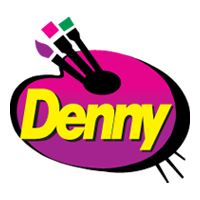 Update your backdrop collection with new and classic backdrops. Use promo code PPA23WS to receive 30% Off when you purchase any design on Freedom Cloth or Velvet Fabric Printed Backdrops. ($323 value)
Expires August 31, 2023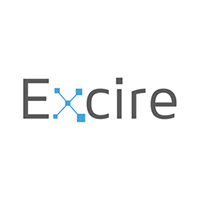 Excire Foto is a powerful AI powered photo management software designed for easy and quick content-based browsing. The new duplicate search tracks down exact file duplicates and different versions of original capture files. Excire photo is designed to organize and free up storage archives. Save 20% off with promo code PPAWORKSHOP
Expires August 31, 2023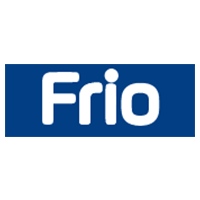 Frio turns hard-to-light spaces into illuminating places. Take control of situations like dark event venues, newborn shoots, tight interiors, spaces that are near mirrors, railings, and out on the street — you get the picture! Use PPA code: PPA10 to save 10% off your purchase.
Expires August 31, 2023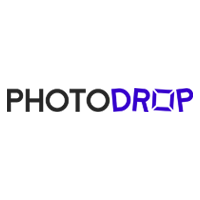 Event hosts love to share photos with their guests, but it's a pain. PhotoDrop makes it so easy - a great add-on upsell for photo packages.
Sign up and try us today: memori.typeform.com/toQj4n7qt8 ($249 value)
Expires August 31, 2023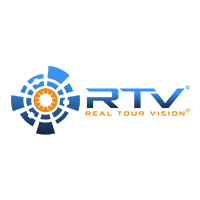 Real Estate Photography Software - Everything you need to scale, market, and succeed in the real estate photography industry. Take 25% off & credit match with this offer! ($475 value)
Expires August 31, 2023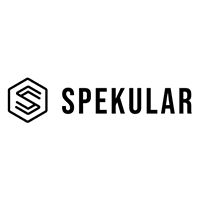 Spekular takes your creative development seriously. Use PPA code: PPA30 to save BIG on your creative needs!
Expires August 31, 2023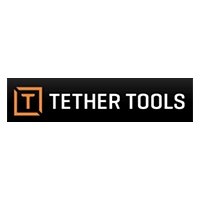 Tether Tools are used by creatives across the globe as an essential piece of their workflow and safety on set. Save 10% off at Tether Tools when you use PPA code: PPA10
Expires August 31, 2023