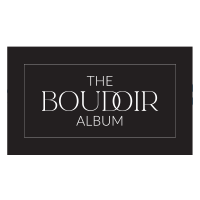 Receive 50% off your handcrafted sample album, and have your clients realize they can't be without your photo products. (Available for albums 8x8 and bigger.) Visit TheBoudoirAlbum.com and use promo code PPA50.
Expires December 31, 2023
Digital Arts Studio is celebrating our 20th anniversary! We're platinum certified studio by Hahnemuhle & a certified print lab by Canson.
Save 15% on all Hahnemuhle or Canson archival pigment prints. Order DigitalArtsStudio.net and enter promo code 15ppa at checkout.
Expires December 31, 2023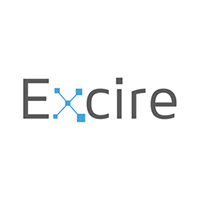 Excire Foto is a powerful AI powered photo management software designed for easy and quick content-based browsing. The new duplicate search tracks down exact file duplicates and different versions of original capture files. Excire photo is designed to organize and free up storage archives. Save 20% off with promo code PPAWORKSHOP.
Expires December 31, 2023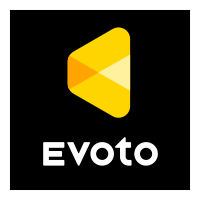 Experience the future of photo editing with Evoto, a next-generation AI photo editor that simplifies your workflow and unleashes your creativity.
PPA members save 5% on 1200/3600/9000 packages from Evoto! Visit Evoto.ai and save up to $25.75 with promo code EvotoPPA.
Expires December 31, 2023
Outsource high-quality graphics for your sports jobs with GotPhoto's seamless integration. Revolutionize your sports workflow and save up to $500 on your first job.
Expires December 31, 2023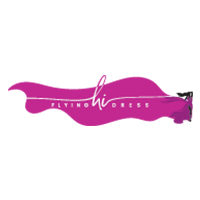 Hi Flying Dress is the leading producer and retailer of flying dresses in the world. Try one and elevate your photography revenue. Save 75% off your first rental with promo code PPAFLYHI23. Get started at HiFlyingDress.com/PPA.
Expires December 31, 2023
With 19 labs and over 120 engineers located worldwide, Ontrack is the global leader in data and photo recovery, and PPA's exclusive partner for data recovery.
Now PPA members can save 20% on all data recovery services and DIY software: Ontrack EasyRecovery Photo. Get started here.
Are you a photography lover? Would you like to discover our Photo Books? Take advantage of this limited offer and receive a $150 coupon. Get started at saal-digital.com/lp/ppa-16594 .
Expires December 31, 2023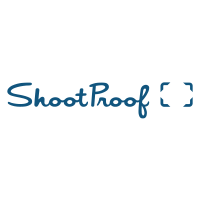 Save 25% on your first year of any monthly ShootProof plan and start sharing your photos with beautiful and professional custom galleries.
Use Promo Code PPAFRIEND and save up to $180!
Expires December 31, 2023
Don't wait to start selling albums and make more profit. Receive $50 off your next order of $300 or more. Visit visionart.com/books and use promo code FALLPPA.
Expires December 31, 2023