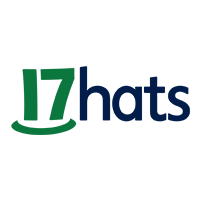 Run your business stress-free with 50% off your first year of 17hats. Visit Referrals.17hats.com/r/PPA22 to redeem your offer. An estimated $600 value!
Expires December 31, 2022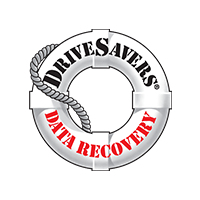 Lost all your photos? DriveSavers recovers data from camera cards and all digital storage devices. Download a $200 certificate for professional and secure data recovery.
Expires December 31, 2022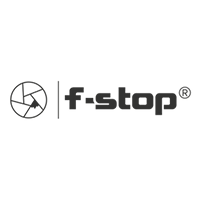 f-stop Camera Backpack and Bags — a camera bag for any adventure. Modular, 45-day no hassle returns, and a 20-year Warranty on the Mountain Series Bags! Use code PPA22WS to save 15% off any order.
Expires December 31, 2022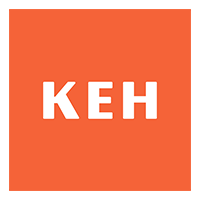 Use the code PPA-SELL to apply an additional 5% bonus value to your quote between now and December 31. Simply schedule a video appointment with one of their buyers or get an instant quote to get started.
Expires December 31, 2022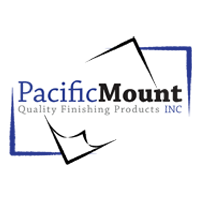 26" Cold Mount electric mounter from Pacific Mount, act now and save $250. Use promo code PPAEM
Expires December 31, 2022