IPC Video Tutorials
International Photographic & District Competition Rules
Adding a Presentation to Your Completed Competition Image
Resizing and Naming Your Image for Competition
IPC and District Competition Album Entry
IPC and District Competition Profiles and Calibration
Choosing the Correct Category for Your Competition Prints
By now you know PPA is always fighting for your rights on Capitol Hill, lobbying and advocating for improvements to copyright registration and the modernization of the copyright office (including a small claims option). We're pretty proud of the "big-picture" ways that we're working to improve your business's sustainability and profits,…
30 countries vied to take the prize from two-time winner Portugal in the international event co-founded by Professional Photographers of America.
On April 26th the House of Representative passed H.R. 1695 with overwhelming bipartisan support. This is huge victory for not only the modernization of the Copyright Office (located within the Library of Congress, pictured here) but for photographers across this country. This would not be possible without the many letters…
Related Content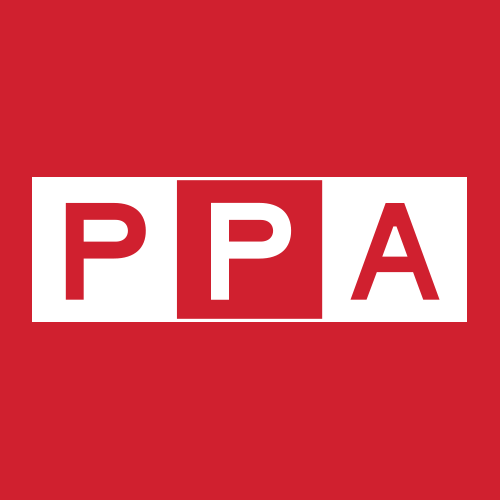 Join PPA by August 20 for Just One Penny!
- If you've been holding back on joining the largest and oldest photography association for professional photographers by professional…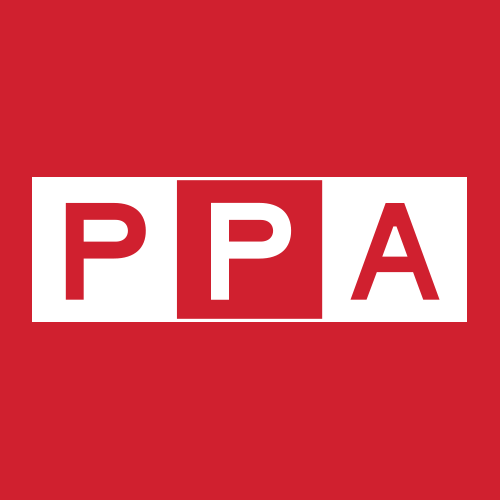 What is Photojournalism Like in China?
- During the period of Communist China, media served the purpose of distributing propaganda for the government and to make citizens more…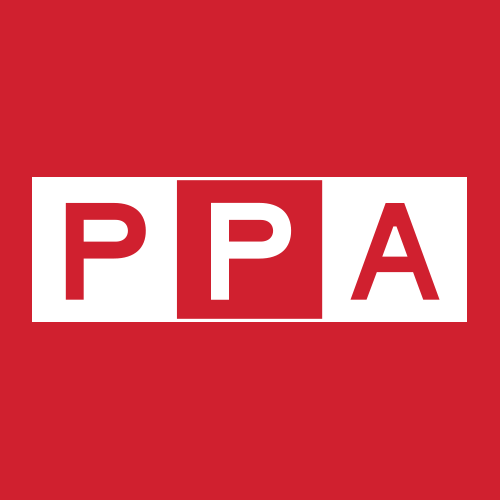 Facebook's Drone Project Comes to an End
- Over the past four years, Facebook has frequently shared their goal of constructing drones in an effort to help people get internet access…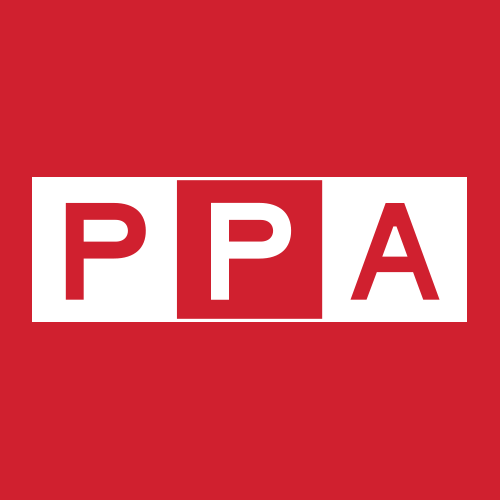 This NEW Class Track at Imaging USA Will Help Bridge the Gap Between Photographers and Consumers!
- This NEW class track at Imaging USA will help you bridge the gap between you and your consumers! The "Gap" programming will teach you to…