IPC Video Tutorials
International Photographic & District Competition Rules
ADVERTISEMENT
Adding a Presentation to Your Completed Competition Image
Resizing and Naming Your Image for Competition
IPC and District Competition Album Entry
IPC and District Competition Profiles and Calibration
Choosing the Correct Category for Your Competition Prints
Related Content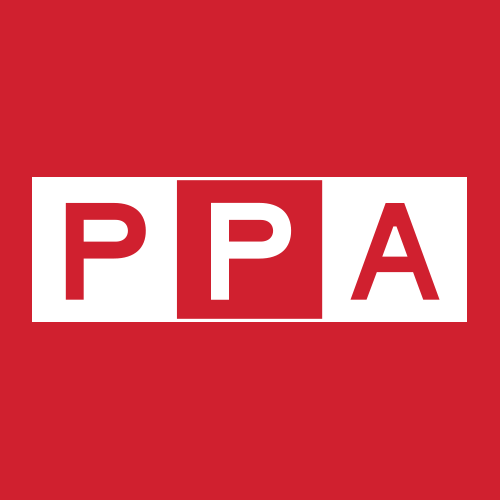 BINGE WATCH NEW PPAEDU VIDEOS FROM KIRA DERRYBERRY!
- You can now watch all of Kira Derryberry's new videos for PPAedu. In this series, she covers everything from lighting, posing,…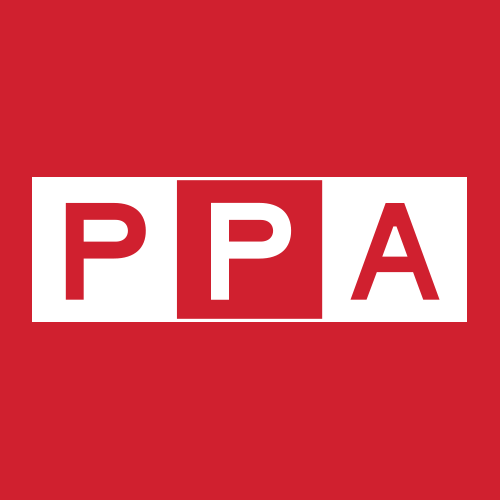 IPC: Loan Image Case Study
- Kira Derryberry shares how a personal project resulted in an image from the shoot going Loan at the International Photographic Competition.…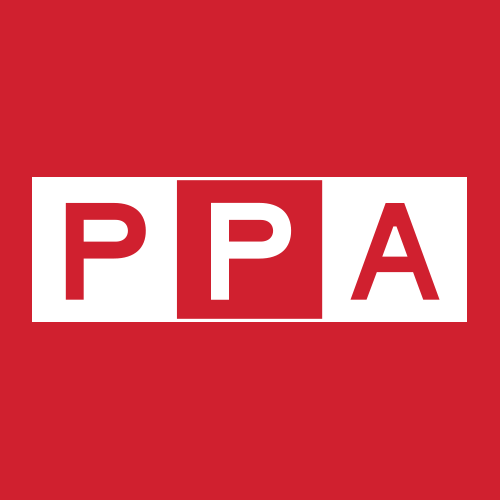 Importance of Personal Projects, Part Two
- In Part 2, Kira Derryberry explains the reason why photographers should practice personal projects and how to do them on a budget by finding…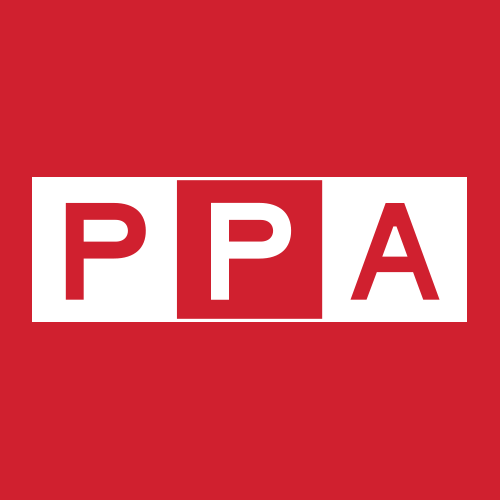 Congrats to WPC Team USA Member Ben Shirk!
- Are you ready for the World Photographic Cup?! May 6, 30 countries are competing in the highly-anticipated international event co-founded by…