IPC Video Tutorials
International Photographic & District Competition Rules
Adding a Presentation to Your Completed Competition Image
Resizing and Naming Your Image for Competition
IPC and District Competition Album Entry
IPC and District Competition Profiles and Calibration
Choosing the Correct Category for Your Competition Prints
Imaging USA 2018 will be here before you know it...three-to-six days of the best in photography learning, networking and partying! It's all going down in the Music City, Nashville, TN, January 14-16, 2018 (Pre-Con classes January 11-13). Imaging USA is known far-and-wide as THE place to see some of the best…
Imaging USA 2018 will be here before you know it...three-to-six days of the best in photography learning, networking and partying! It's all going down in the Music City, Nashville, TN, January 14-16, 2018 (Pre-Con classes January 11-13). Imaging USA is known far-and-wide as THE place to see some of the best speakers…
If you are looking to supplement the portrait income in your studio or add revenue in the slow season, volume sports may be a part of the solution. On June 19, 2018 at 2pm ET, PPA will host a FREE webinar, "Sports 101 - Adding Volume Sports to Your Portrait…
Related Content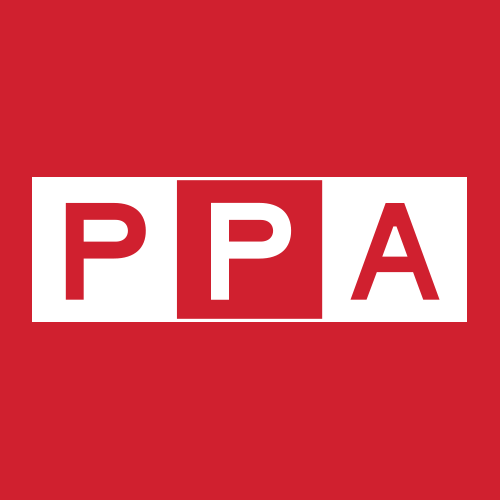 Join PPA by August 20 for Just One Penny!
- If you've been holding back on joining the largest and oldest photography association for professional photographers by professional…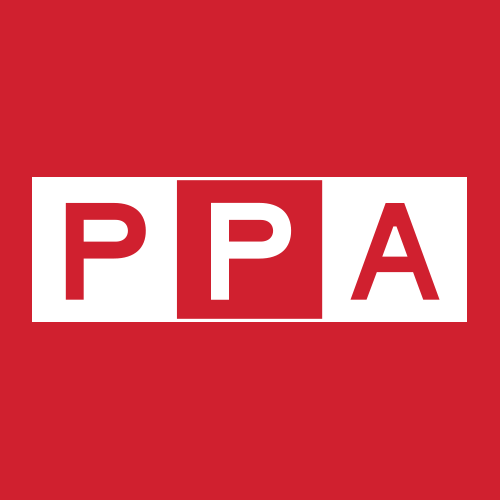 What is Photojournalism Like in China?
- During the period of Communist China, media served the purpose of distributing propaganda for the government and to make citizens more…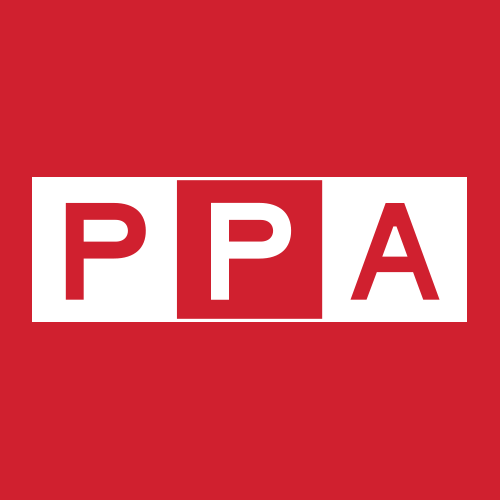 Facebook's Drone Project Comes to an End
- Over the past four years, Facebook has frequently shared their goal of constructing drones in an effort to help people get internet access…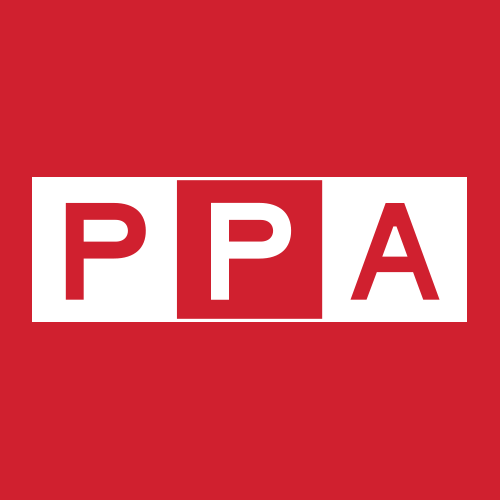 This NEW Class Track at Imaging USA Will Help Bridge the Gap Between Photographers and Consumers!
- This NEW class track at Imaging USA will help you bridge the gap between you and your consumers! The "Gap" programming will teach you to…