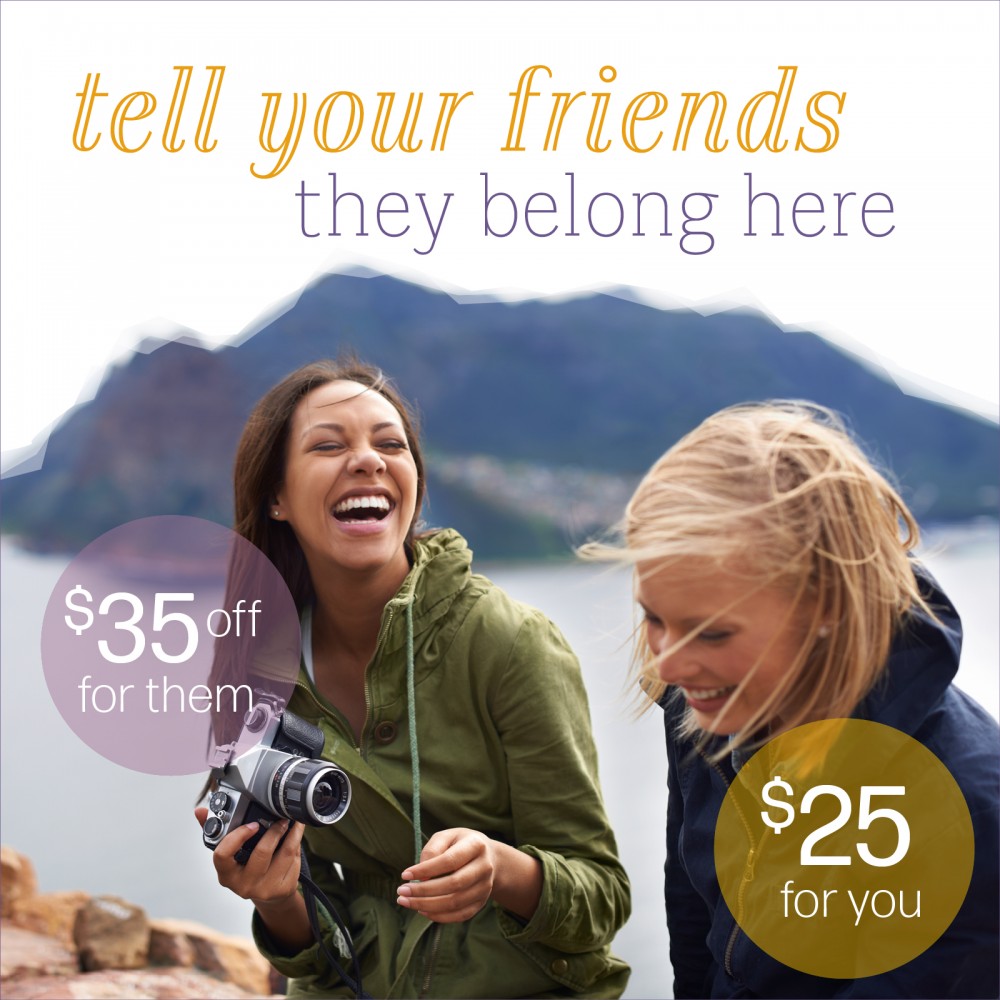 Do you share with your photography friends how PPA has helped you? Do you like rewards and more cash in your pocket? Get your colleagues to join PPA!
Every time a colleague you referred becomes a PPA Professional Active member, YOU will earn a $25 Visa gift card! There's no limit to the amount of gift cards you can receive and 6 referrals pays your PPA membership for a year!
And there's more! When your friend joins, they will get $35 off their first year of membership.
Everything's better with friends! Refer yours and we'll send them a message for you—and you start earning now!
This referral program runs January 1 through December 31. Referral must not have been a PPA member within the past year.