Photo Style Quizzes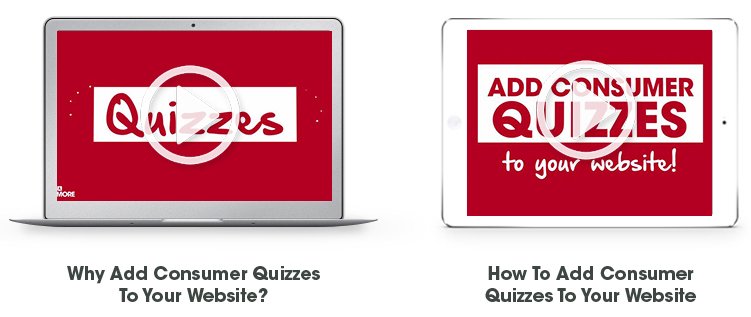 Quizzes are a fun and interactive way for your clients and prospects to find out their photo style preferences. And once they find out, they get tips on how professional photographers can best capture their personalities. Add a quiz button to your website and link to one of the URLs listed below, or post the link on your Facebook page to:
Connect with your clients and prospects in a fun, interactive way.
Help your clients with tips on how they can best be captured in photos.  
Save time and money by letting someone else (PPA!) design and host quizzes designed specifically to promote your specialty. 
Stand out from your competition!