PPA's Medical & Dental Coverage
You've made the decision to protect your equipment from loss and damage and to protect your business from general liability. Now it's time to protect your greatest asset—your health.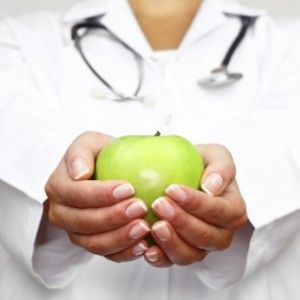 An Insurance Exchange… Exclusive to PPA Members!
PPA and its partners put together a private insurance exchange that's been designed specifically with professional photographers like you in mind. It all happens on PPAexchange.com.
There, you'll find decision-making assistance to help meet the insurance needs of you, your employees and your family. You'll also find multiple top-rated carriers competing for your business when it comes to covering your Health, Dental, Vision, Pets (yes!), and more of your insurance needs! Give it a try...you'll find that getting an insurance is actually easy (yes, it really is!)
Just join PPA and you'll immediately be able to start exploring your health insurance options!
Telemedicine with Call A Doctor Plus 
PPA members can remove much of the headache that comes from visiting the doctor! Plus. That's right! Call a Doctor Plus will save you money because it requires no co-pay, no deductible, and no per-call charge. Check it out!