PPA's Medical & Dental Coverage
You've made the decision to protect your equipment from loss and damage and to protect your business from general liability. Now it's time to protect your greatest asset—your health.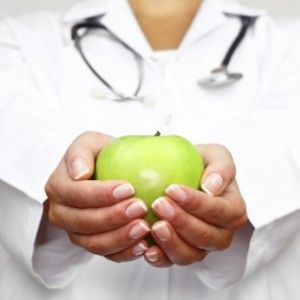 An Insurance Exchange… Exclusive to PPA Members!
PPA and its partners put together a private insurance exchange that's been designed specifically with professional photographers like you in mind. It all happens on PPAexchange.com.
There, you'll find decision-making assistance to help meet the insurance needs of you, your employees and your family. You'll also find multiple top-rated carriers competing for your business when it comes to covering your Health, Dental, Vision, Pets (yes!), and more of your insurance needs! Give it a try...you'll find that getting an insurance is actually easy (yes, it really is!)
Just join PPA and you'll immediately be able to start exploring your health insurance options!
Income Protection for Professional Photographers
Individual Income Protection from Principal Life Insurance Company can help PPA Members maintain financial stability if they become too sick or hurt to work. Through Principal's Income Protection Association Program, PPA Members receive a 10% Premium Discount and may be eligible for this high-quality Disability coverage with combined Premium Discounts of up to 30%.
Visit Aperture Wealth Strategies Now
Christopher Allred, CLU, ChFC
Aperture Wealth Strategies
(336)-300-8524
allred.chris@principal.com
www.di4photographers.com