Enhanced Photography Equipment Insurance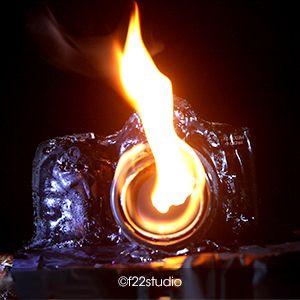 Enhanced Equipment Insurance, aka PHOTOCARE PLUS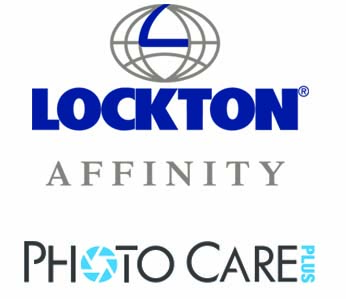 By now, you should be aware of the amazing perk that is the Basic Equipment Insurance, which comes included with the Professional Active PPA membership. But what if up to $15,000 of coverage isn't actually enough for your business needs? What if something happens to your gear? What if you've invested much more than that into your gear when disaster strikes?
Well, that's where PhotoCare Plus, the enhanced equipment insurance option brough to you by PPA's insurance broker, comes in.
What Does the PhotoCare Plus Enhanced Equipment Insurance Cover?
Um, what doesn't it cover?! PhotoCare Enhanced Equipment insurance covers equipment loss– even drones and Unmanned Aircraft Systems (UAS) of up to $100,000. This coverage also extends to your employees even if they are not PPA members. This enhanced policy covers everything, including mysterious disappearances!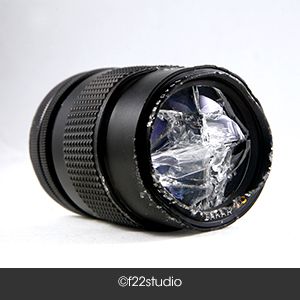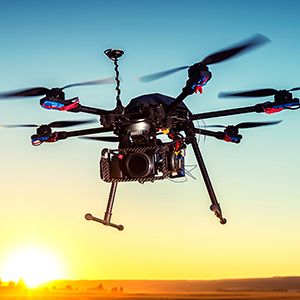 Why Should I Get PhotoCare Plus?
PhotoCare Plus is, quite simply, the best coverage for photographers. It was created specifically to cover professional photographers' gear and has served PPA members well over the years, thanks to its insurance broker, Lockton Affinity.
The beauty with PhotoCare Plus is that there are no tiered deductibles. No matter what happens, you'll pay a flat-rate deductible of just $250. Unlike basic PhotoCare, PhotoCare Plus allows you to get full replacement cost value for scheduled property and actual cash (depreciated) value for unscheduled property.
It is so important for photographers to have more than just camera insurance―to have all your photography equipment and your business protected. And that's why PPA Insurance Solutions' friendly and knowledgeable representatives are ready to help you… as soon as you become a member of PPA!
Compare & Decide What's Best for You!
Your equipment is expensive and getting PPA's default coverage of up to $15,000 at no extra cost is a huge benefit....but it may not be enough to cover your entire inventory. Compare PhotoCare and PhotoCare Plus to see what's best for you, as you're getting the basic coverage through PhotoCare included with your PPA membership, so it's up to you to decide how much more coverage you'll want!

COMPARE PHOTOCARE
vs. PHOTOCARE PLUS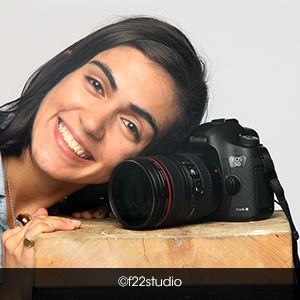 How Do I Enroll for PhotoCare Plus?
It's easy! If you're ready to get the most comprehensive protection, then...

SIGN UP NOW FOR
PHOTOCARE PLUS
.