PPAedu Online Customized Programs for Photographers Who Want to Learn More
PPAedu is not your typical one-size-fits-all program because YOU and your needs are uniquely yours and no generic program can make an impactful difference. So try PPA and its PPAedu custom programs!
When you sign up, you'll get a personalized, online education platform (a $600/year value!), It's an educational path that fits you and your business needs, pulling the most suitable pieces from an extensive library with hundreds of videos.
With PPAedu you get:
A full buffet of resources suited to your current business needs.
Each program is clearly outlined with key takeaways
1,000+ HD videos available 24/7 (FREE for PPA members)
A progress tracker
It's all done through a great assessment tool that sets up your own personal plan of education that will evolve with you as you grow and learn more.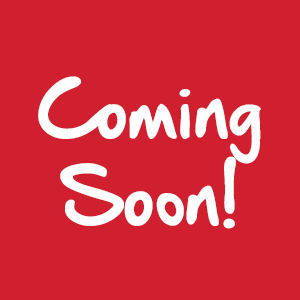 What is the Self-Assessment Tool?
PPAedu's Self-Assessment Tool is meticulously designed to gauge your business and photographic skills and deliver a fully personalized curriculum that will fit your specific needs, skills, interests and business profile.
Here's how it works:
You will answer a series of business and photography-centered questions that will first determine your where to start. Then, based on your answers, a customized plan will be built pulling from PPAedu's library of online courses. It will all be available to you through videos and webinars, and accessible 24/7 to PPA members!
As you get better (and you will!) PPAedu will adjust this plan based on your learning progress, so after taking several courses, you can reassess any specific area of interest and you'll get a new set of recommendations.
The smart brains behind the assessment tool are hard at work, finishing the customization options for your PPAedu programs. You'll know as soon as it's ready!
In the meantime, PPAedu is here for you, so dive in! There are hundreds of online tutorials and classes, both on technique and business so start browsing by topic or by instructor.