Certified Drone Photographer
Are you a drone photographer who's ready to show the world you're at the top of your game? It's time to get certified. Certification demonstrates to potential clients that you have set yourself apart from the pack and have the education and know-how to offer the best photography services available.

Related Content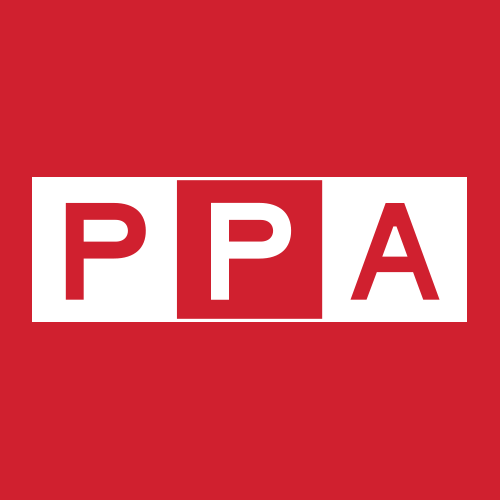 10 Things You Should Know Before Buying a Drone [VIDEO]
- Drones are everywhere you look, including PPA's educational library! PPAedu has an extensive library filled with hundreds of educational…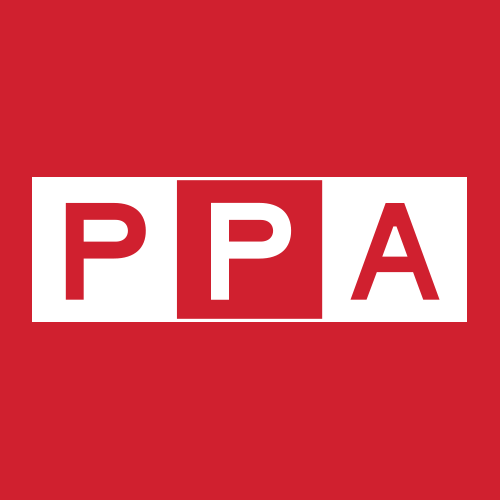 Latest Certified Professional Photographers
- Latest Certified Professional Photographers Congratulations to our newest* Certified Professional Photographers (CPP) Tracy Allard, CPP –…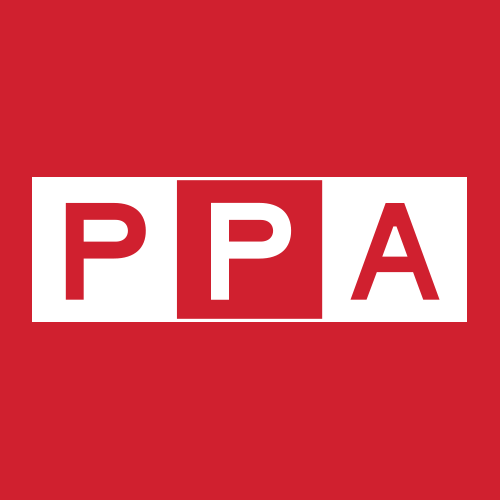 Why Hire a Certified Professional Photographer (CPP)?
- Why Hire a Certified Professional Photographer (CPP)? See the Difference Certified Professional Photographers Make|Because when things…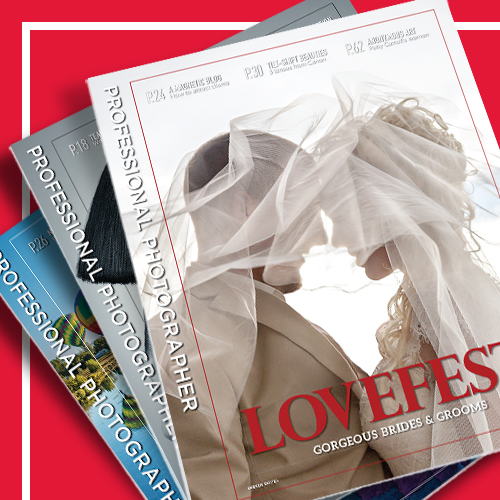 Product review: DJI Spark drone
- There's an old adage that the best camera is the one you have with you. For many of us, that camera is often the smartphone in our pocket.…