How To Earn A Photography Degree With PPA
Interested in getting a degree and upping your game and credibility in photography? By exploring this section of the website, not only will you put yourself on a path to become a better photographer, but a more marketable one as well.
So how exactly does one earn a degree?
Be A Current Member of PPA
The Merit & Degree program is a benefit for PPA members only. That means you'll have to hold one of the following membership status:
Choose Your Degree
PPA offers several types of degrees for professionals to work towards. These include:
ADVERTISEMENT
Master of Photography: This degree recognizes superior photographic skills-demonstrated through the Photographic Open category of PPA's International Photographic Competition
 
Photographic Craftsman: One of the highest recognitions for speaking, writing and/or mentoring in photography. This degree shows that you have gone beyond the creation of images and dedicated your time to move the industry forward and encourage education.
 
Master Artist: Recognizing superior skills with artistic image manipulations though computer-applied techniques. Demonstrated through the Artist Exhibition category in PPA's International Photographic Competition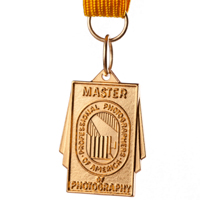 Master of Photography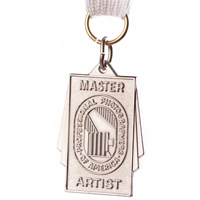 Master Artist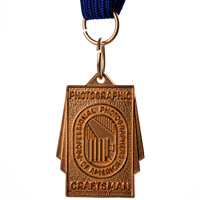 Photographic Craftsman
Earn 25 Merits
When looking to earn any PPA degree, 25 merits is your goal. However, each degree will require a different combination of merits.
How do you earn these merits? Well, you can accumulate different kinds of merits and in a number of ways, including: