Image Submission: Overview and Resources
You've passed your exam and now you are ready to submit your images for review. Use this page to help you navigate the image submission process and get your portfolio ready for submission!
ADVERTISEMENT
Your image portfolio will need to include 15 images — 6 Compulsory and 9 Client.
6 compulsory images: showing a standardized technical proficiency that all professional photographers, regardless of specialty, should know. (These images may come directly from client files or may be set up to demonstrate the technique that is required. These images may contain the same subject.)
9 images representative of your purchased work from nine (9) unique photographic assignments in the last 24 months. No two of the nine assignments submitted may be of the same subject, even if they were commissioned at the same time from different clients.
The image submissions should reflect in proportion the types of photography work/services you provide.
Images must not have any identification (name/studio/logo) on them. Images with identifying marks of this kind will result in an immediate disqualification for the entire portfolio.
Images should be prepared as they are for a client, (as opposed to competition/salon images).
All images submitted should be self-directed and not set-up in a workshop environment or under direct supervision of an instructor.
It is suggested that you use Adobe Photoshop or Elements to edit your images. Your largest side, vertical or horizontal, should be 650 PIXELS. JPG images should be saved in sRGB mode high quality (10). File names should contain no spaces or special characters.
One of the most important keys to your success will be to understand exactly what the Certification judges are looking for. Here are some pretty amazing resources to help you understand and examine the image requirements.
Complete the Application for Image Submission during an open submission period
Friday, February 2, 2018 12PM (noon) ET –  Friday, February 16, 2018 12PM (noon) ET
Friday, March 30, 2018 12PM (noon) ET  –  Friday, April 13, 2018 12PM (noon) ET
Friday, June 1, 2018 12PM (noon) ET –  Friday, June 15, 2018 12PM (noon) ET
Friday, August 3, 2018 12PM (noon) ET –  Friday, August 17, 2018 12PM (noon) ET
Friday, October 5, 2018 12PM (noon) ET – Friday, October 19, 2018 12PM (noon) ET
Related Content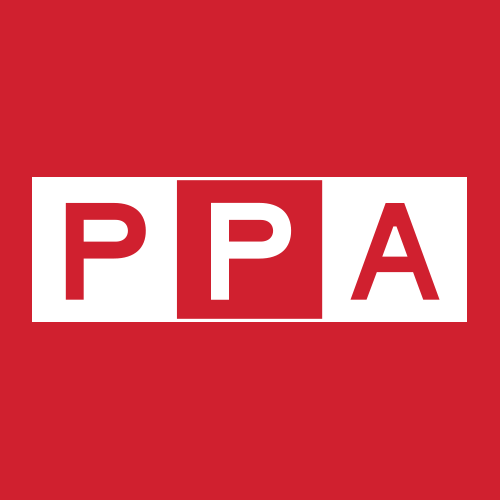 Latest Certified Professional Photographers
- Latest Certified Professional Photographers Congratulations to our newest* Certified Professional Photographers (CPP) Tracy Allard, CPP –…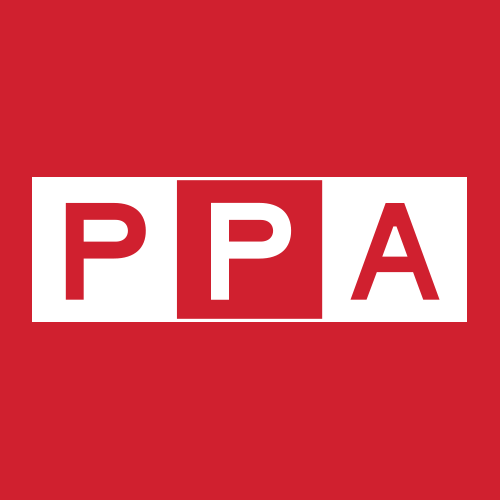 Why Hire a Certified Professional Photographer (CPP)?
- Why Hire a Certified Professional Photographer (CPP)? See the Difference Certified Professional Photographers Make|Because when things…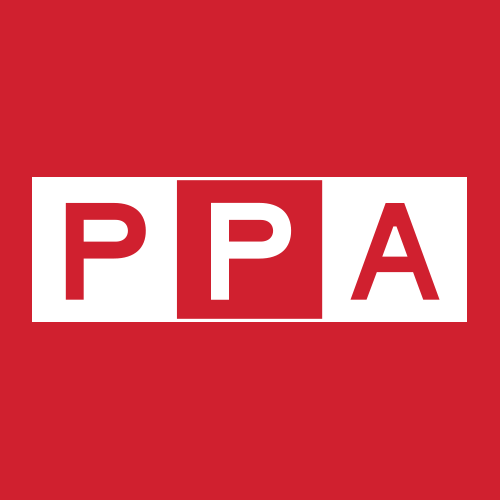 Gallery of PPA Degrees, Ribbons, and Medallions
- Gallery of PPA Degrees, Ribbons, and Medallions PPA degree recipients are presented with a colored ribbon and medallion when they receive…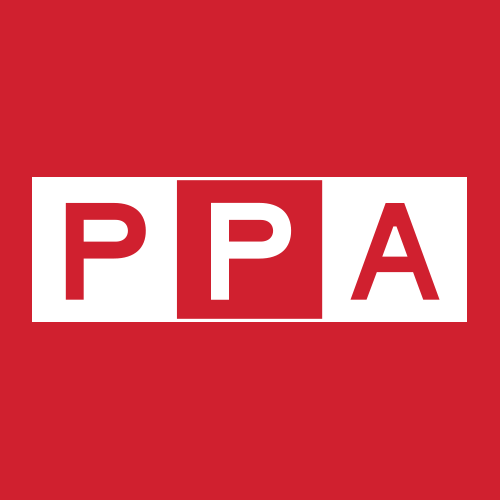 Certified Professional Photographer (CPP) Brochure
- Certified Professional Photographer (CPP) Brochure Certified Professional Photographers (CPPs) can customize this brochure to highlight the…