Facebook has over 2 billion monthly active users, so 99% of your ideal clients are likely on there! If you're wondering how to take your photography business' social media to the next level, this Facebook Campaign Starter Pack is the perfect starting point and will help you:
Get your work in front of your ideal clients
Increase traffic to your website or online portfolio
Encourage more calls and inquiries about your services 
Collect more likes and followers for your studio's page
If you've never experimented with paid Facebook advertising, go ahead and use the tools below; they'll make setting up your first campaign a breeze.
Pro vs. Amateur Comparison Templates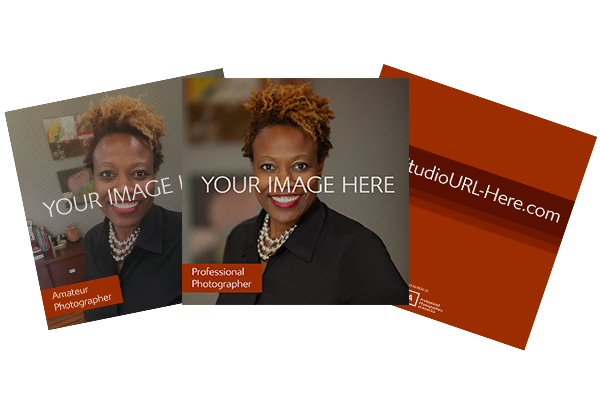 Customize these images to highlight why hiring a pro (like you!) is so important. Use these to create your own Facebook post(s). Be sure to include a unique caption!  
How to Boost Facebook Posts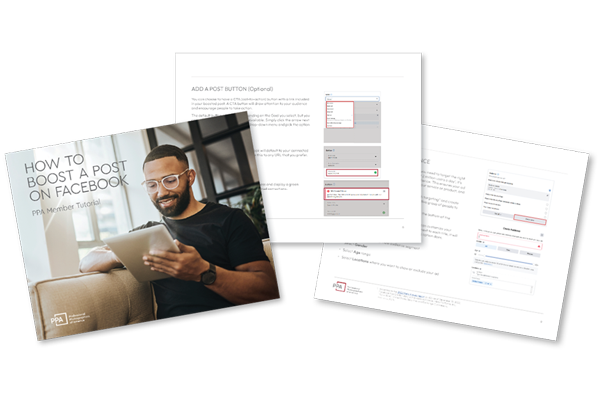 Learn how to quickly and easily boost your Facebook posts with this tutorial. It will walk you through the process to advertise your Pro vs. Amateur Comparison images or any of your favorite posts.