The most important CASE Act blog post you'll ever read
10/21/2019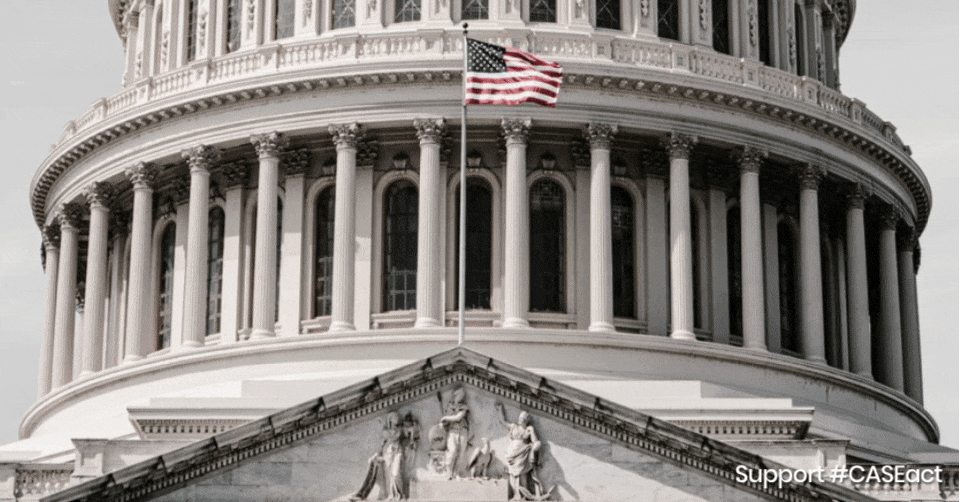 The Road to Copyright Small Claims Leads Here!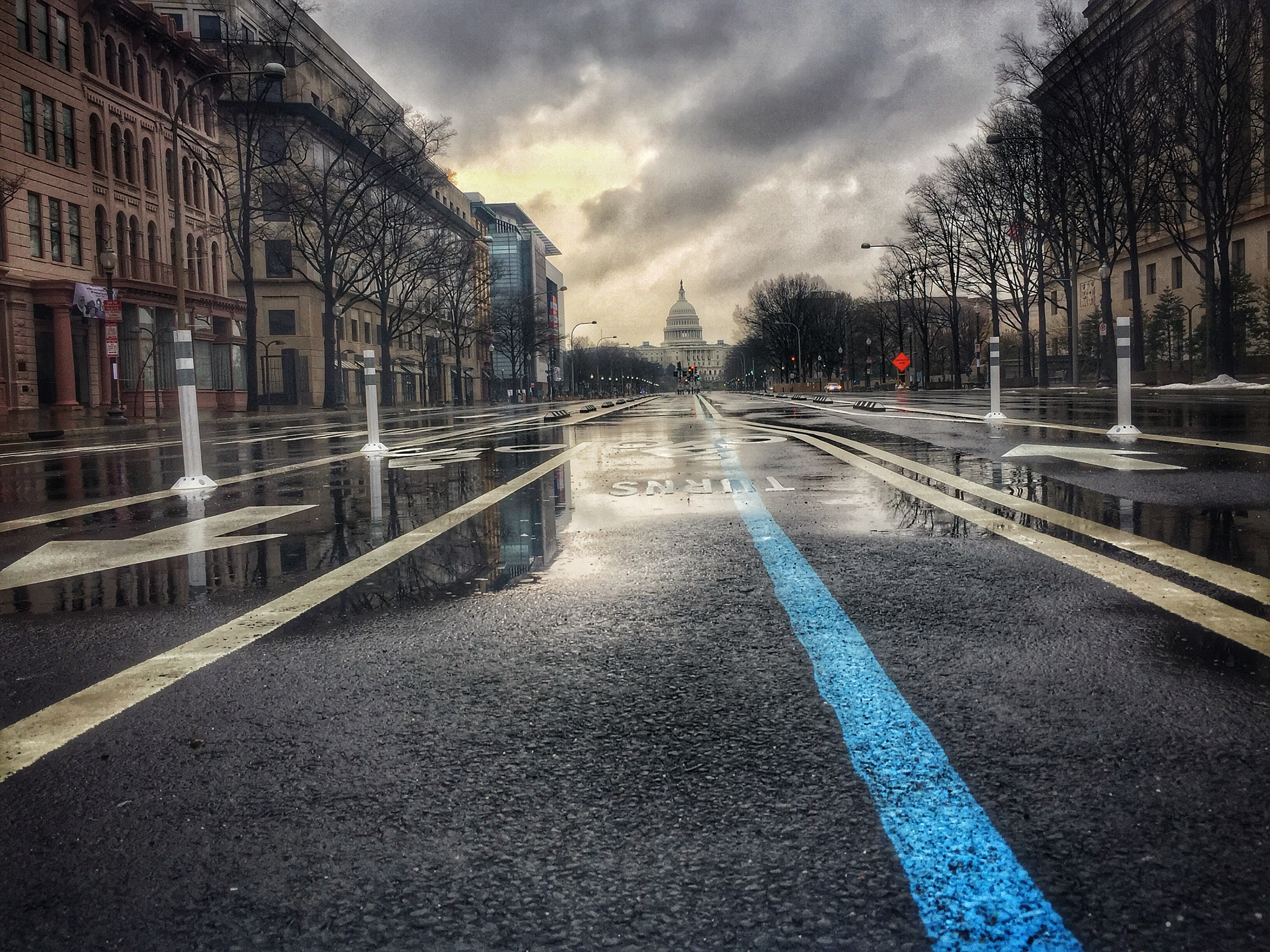 The next 24 hours will decide our success in the largest Capitol Hill advocacy campaign in the history of professional photography.  Together we have worked side-by-side for more than a decade to create and pass a small claims process for photographers and other creators.  We have learned that the CASE Act will be voted on by the full House of Representatives tomorrow (Tuesday).  That gives us one day to counteract the negative information currently being sent to your member of the House of Representatives by opponents to creators' rights and fairness.
EVERYTHING DEPENDS ON YOU!
We have a NEW letter waiting for you to send.  It was created for this very moment.  Please go to ppa.com/smallclaims and send this letter to your members of Congress.  We have arranged everything – it will only take 30 seconds.  However, you can make an even greater impact by placing a quick call to your congressperson's office in Washington D.C.  The phone number will be on the screen when you send your letter.  Here's what you say:
Hi, my name is  ______________________.  
I am a professional photographer in ____________________.  I am calling to urge Congressman/Congresswoman _____________________ to vote in favor of the CASE Act which is on the calendar for the full House of Representatives tomorrow.  The CASE Act creates a fair and optional system for small creators to get paid when they are infringed.  This is our opportunity to correct a decades-old inequity in the system.  Please ask the Congressman/Congresswoman to support the CASE Act.  Thank you.
Please have your family, friends, and others to also go to ppa.com/smallclaims and send a letter.  Your letter AND phone call will just take a minute or two.  We can't do this without you.  Please take action.  You are welcome to send a letter today and another tomorrow morning.   
Only TOGETHER can we win this, critical fight for creators' rights,
David Trust
CEO, Professional Photographers of America