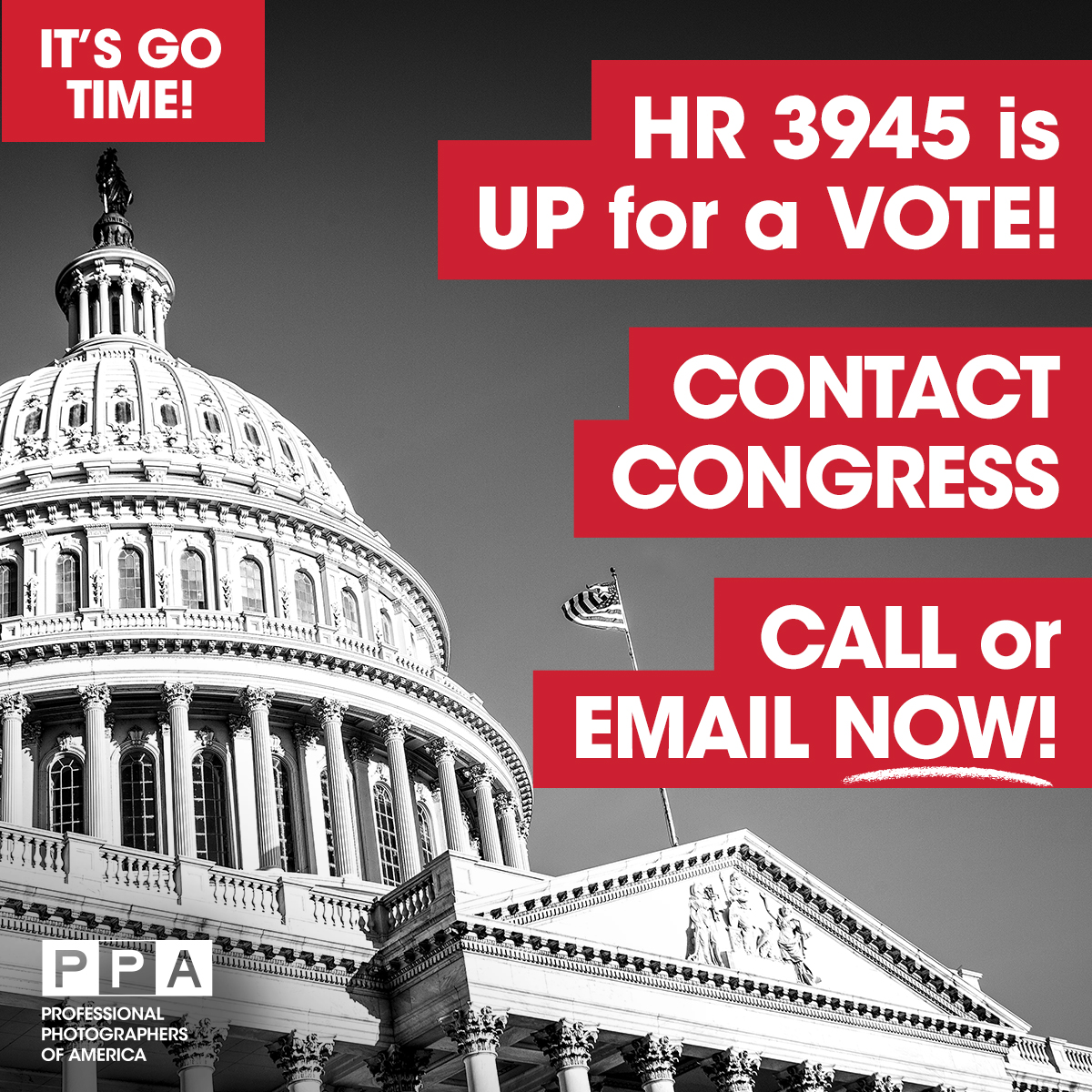 5:00pm Latest Update:
Today's first meeting was with the office of Representative Gohmert (R-TX). This meeting was to update the office on the changes made to the CASE act but also to talk about how important this bill is to small creators. We have met with this office many times before but we wanted to make sure that they were up-to-date on all the happenings since Rep. Gohmert sits on the House Judiciary Committee.

After leaving Rep. Gohmert's office we split up and knocked out two meetings at once. One team went to the office of Rep. Jayapal (D-WA). Remember, her district has Amazon and they have voiced some concerns about the bill. We expressed why we need a small-claims process, and how we have worked with Amazon to solve any concerns they may have. We also took the opportunity to update her on the status of the bill and have an open discussion about the bill. This overall was a great meeting, and we hope to hear from Rep. Jayapal going forward.

Meanwhile, the other team was meeting with the office of Rep. Richmond (D-LA). This meeting was mainly to update the office of the status of the bill and check in to see if there were any additional concerns that had come up without our knowledge. We heard only good things from this meeting, and we hope that we will continue to have Rep. Richmond's full support.

Next, we regrouped and all attended a meeting with Representative Raskin (D-MD). This was a great meeting since it was an open discussion with the Representative himself as to why the bill is so important and also the impact it would have on all creators, not just photographers. The Representative knew that a lot of changes had been made to the bill, and wanted to take the time to look over them before he was able to make a final decision. We are sure that Representative Raskin's office will be in touch with us to answer any questions or concerns that may arise.
That's the end of the first day on Capitol Hill! We didn't have a lot of meetings, but the few we had were great! Tomorrow is an action-packed day with 13 meetings! Look out for our Facebook lives and don't forget to send your letters!

11:00am:
The fight is still on for H.R. 3945 & better copyright protection. Here are some developments that occurred over the weekend, making your letters to Congress in support of Small Claims legislation more critical than ever.
• First, Judiciary Committee Chairman Bob Goodlatte decided to hold off on the markup of the Small Claims bill for a week or two, giving members of the Committee some time to understand recent changes to the legislation. This is good for us because the more they understand the bill the more likely they are to vote in favor of it.
• However, we have also learned that members of the Committee, and the House of Representatives as a whole, are starting to receive a significant number of letters from the opposition. Unfortunately, delaying the legislation even just by two weeks gives the opposition more time to organize and express their concerns. This makes your emails to Congress even more crucial.
Your letters are critical over the next few weeks. It is important that your representatives hear from you. Not just one time, but several times, and even daily! This is not the time to wait; NOW is the time to push our demand for changes. We only have a few weeks for the Judiciary Committee to acknowledge the injustice facing small creators today and do what is right by supporting the solution – H.R. 3945.
Set up a reminder in your calendar and send your emails daily! 30 seconds daily will help us make historic changes!
PPA.com/SmallClaims