Watch This Informational Webinar to Learn How to Impress the Wedding Competition Judges and Improve Your Wedding Photography!
There are two types of wedding photographers: those who are open-minded to competing in photographic competitions and those who are not. If you love to get feedback on your images to help you grow as a professional photographer, then entering photographic competitions are a must! We have a webinar that will tell you everything you need to know about the Wedding Competition. This webinar is for every photographer who aspires to submit work from a real-life wedding into the IPC Wedding Competition.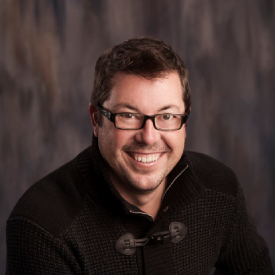 Mark Garber and IPC Manager Rich Newell will be leading the webinar to provide insights into what the judges          are looking for in the wedding competition. The wedding competition is also a perfect way to prepare if you're            planning to pursue your Master of Wedding Photography degree with PPA. 
The Master of Wedding Photography degree was developed with working wedding photographers in mind. This webinar will help you get prepared in advance for how the judging works, what the judges want to see, and what kind of wedding images you should prepare for the competition.
This webinar is a can't-miss-opportunity for PPA members as 52% of you define yourselves as wedding photographers.
The wedding degree and competition were created with you in mind to be programs that recognize your work and challenge you to improve even further. Don't miss your shot to improve your wedding photography with the PPA's Wedding Competition! 
If you're considering entering the competition to earn merits towards your Wedding degree, you definitely don't want to miss this webinar! Entering the International Photographic Competition is always a perfect way to exercise your craft, gain valuable feedback, get the recognition that your talent deserves, and lift your career to the next level.
As a wedding photographer, your images specialize in storytelling and emotion. What better way to use those poignant images captured in moments of love than to show them off as pieces of professional artwork?
Join us on March 12th from 2:00pm-3:00pm to learn more about the Wedding competition and how it will help you advance towards your Master of Wedding Photography degree.