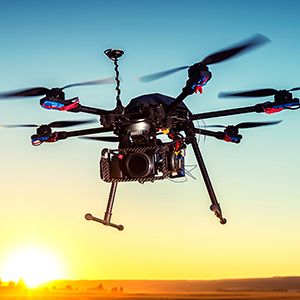 Drones can do much more than help you take amazing aerial photographs. Did you know the U.S. government is using small DJI drones to help free humpback whales caught in tangles of debris?
The Honolulu Star-Advertiser posted an article about the amazing partnership between the nonprofit Oceans Unmanned and the Humpback Whale National Marine Sanctuary, in which they use drones to help with whales entangled off the coast of Maui.
Cutting a whale free is very dangerous and involves using knives on long poles. The drones help rescuers get an up-close view and assess the situation from closer than the 100 yards they are physically limited to. The whole process makes things safer now for the human and the whale.
DJI is donating Phantom 4 Pros to the program and, of course, you can learn everything you need to know to fly a drone and become FAA-compliant (and certified!) with PPA and the Drone Knowledge Center.
Learn more about drones saving whales and PPA's drone-photography options now.