Today's meetings on Capitol Hill were very productive. We spoke with the staff of Nebraska's Sen. Deb Fischer. Next, we met with Idaho Senator James Risch's office, followed by our old friends in the office of Senator Lindsey Graham. We also attended a listening session with the Library of Congress (they've got the oversight into the Copyright Office).
As you know, we have been discussing the overwhelmingly bi-partisan CASE Act, which establishes a small-claims process for copyright protection for all content creators. The bill passed out of the House with a near-unanimous vote and would certainly sail to an easy victory in the Senate. However, #JustOne senator, Ron Wyden of Oregon, is holding the bill up.
We're continuing to meet with Wyden's office along with all of our many, many supporters and co-sponsors of the CASE Act. Stay tuned for details from this week's meetings.
(Photos from our meeting with Sen. Fischer's staff)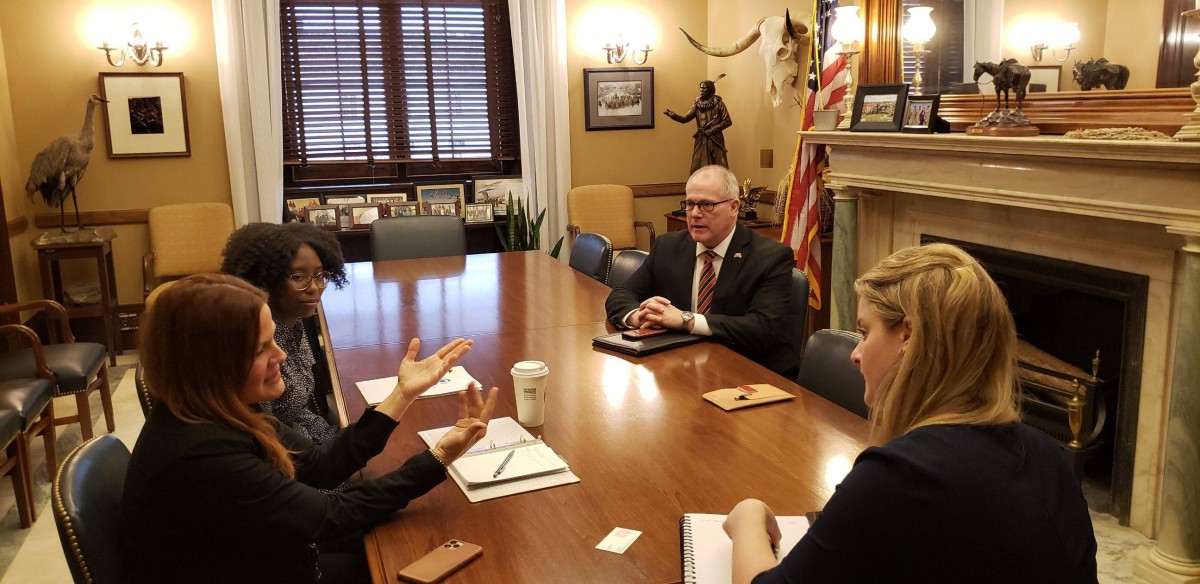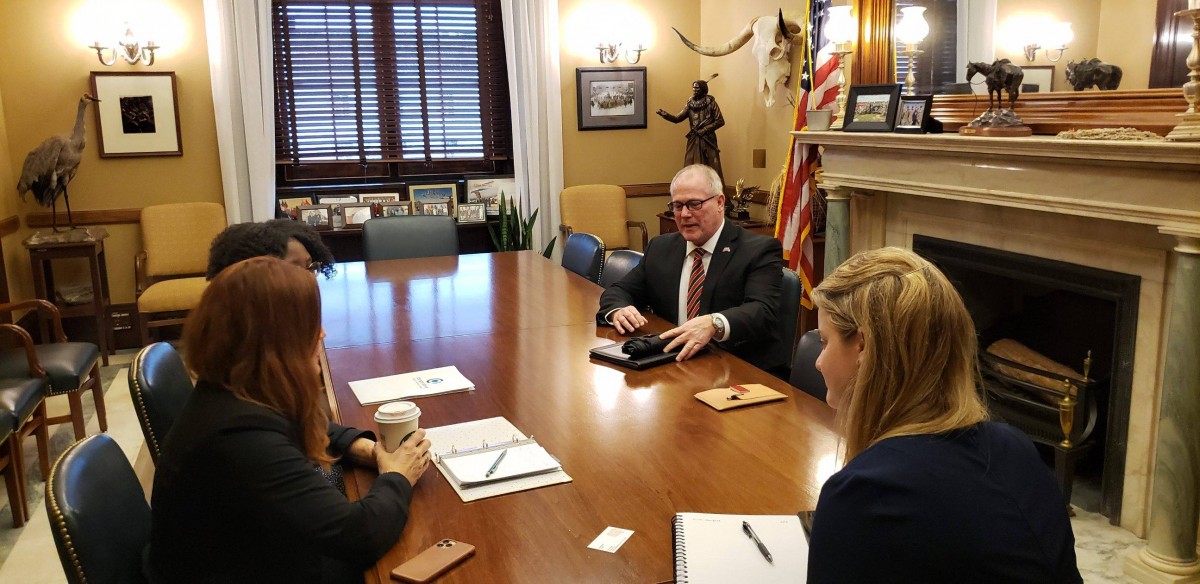 New CASE Act Video Testimonials!
Imaging USA in Nashville hosted nearly 10,000 creators from all over the world for three days of workshops, trade show, and parties. Yet again we had the Social Box set up near registration. Social Box is literally a booth you step into and record your story about how copyright law has affected you and why Congress needs to get moving on passing the CASE Act.
We've put some of the responses up on YouTube for you to watch and share! Here are two examples:
Be sure to send emails, often, right from our easy-to-use platform at www.ppa.com/smallclaims and make your voice heard! It only takes 30 seconds and it really helps!