Want 2019 to be the year YOU improve your business and bridge the gap between you and your consumers? What better way to kick off this emphasis on entrepreneurship than with an extra keynote speaker at this year's Imaging USA! Start your Imaging experience with Scott Stratten, and end it with Judi Holler!
This year's Imaging USA is honored to have two talented keynote speakers presenting for the first time ever! Join us to not only have fun at the celebrations but also to leave feeling more confident against your competition. These two keynote speakers will share valuable wisdom that gives you a big leg up in your business.
Meet Scott Stratten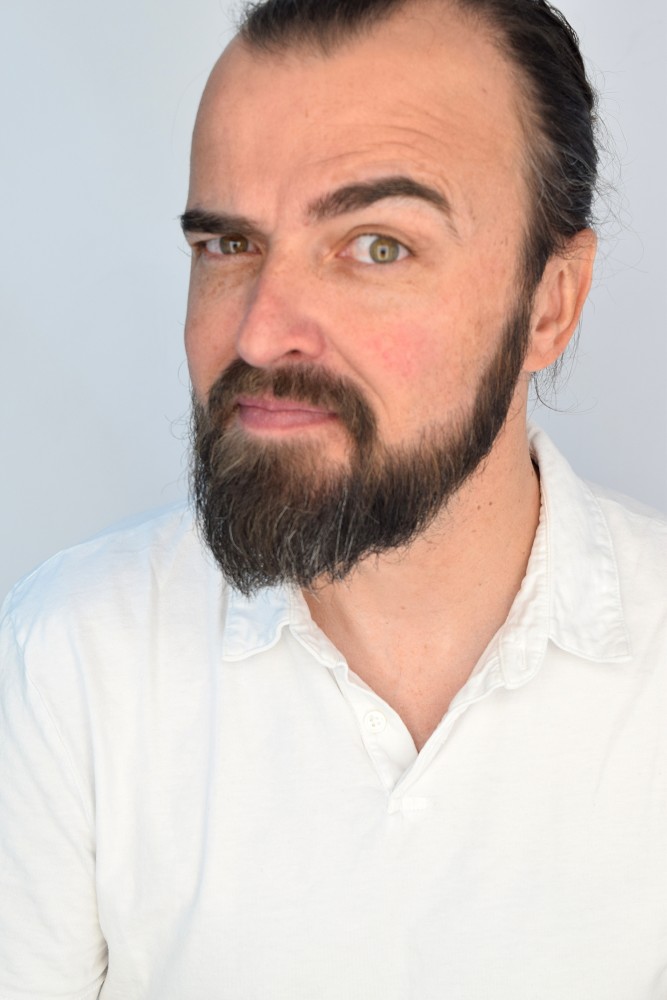 Scott Stratten has coached companies like PepsiCo, Century 21, Fidelity, and Microsoft, and with his help, all of these major corporations have increased their media presence and enhanced authentic customer relationships. Scott has unconventional "unmarketing" techniques, and he has figured out what potential buyers value most in a business. Through these views, he was able to form his own business, Un-Marketing, draw in huge revenue and was named a top 5 social media influencer by Forbes.com.
Scott shows you how to look at the bigger picture and reveals his secrets for tackling common marketing issues. Scott blends tactical business strategies with humor as he explains how to reform consumers into brand evangelists who return time after time. This keynote will change the way you market and retail your product for the better of your business.
Meet Judi Holler
Before starting her own company, Judi Holler worked in the Sales and Marketing department of companies like Marriot, Omni, and Starwood. She's a 15-year marketing veteran and was elected Connect Magazine's 40 under 40 in the Hospitality Industry. Holler's keynote focuses on the importance of personal branding and how to successfully manage any fear that holds you back. She'll teach you how to stand out from the competition, and ways you can draw inspiration from different types of artists.
Scott Stratten Contact Info
Web: unmarketing.com
Facebook: UnMarketing
Twitter: Scott Stratten
Judi Holler Contact Info
Website: judiholler
Facebook: Judi Holler
Instagram: judiholler
Twitter: Judi Holler
Visit Imaging USA to register now and take advantage of early-bird pricing and hotels! Gain access to more exclusive content when you become a member of PPA today!