Are you Afraid That a Lack of Photography Education is Standing in the Way of Your Photography Career? PPA Has a Solution.
11/08/2019
Breaking into the world of photography can be difficult, but it doesn't have to be. Every year, there seem to be new competitors, faster technology and changing perspectives standing in the way of your success, but with the right tools and guidance you can overcome these obstacles and become the photographer that you have always dreamed of being. 
Photography Education Every Photographer Needs
Basing your photography skills purely on the photography education you received in college or from the content of one video is not going to cut it. You have to keep educating yourself on different photography techniques, business and marketing strategies to set yourself apart from the rest of the industry. There are tons of sites with photography education like Creative Live, Digital Photography School and of course YouTube. All of them are a simple Google search away.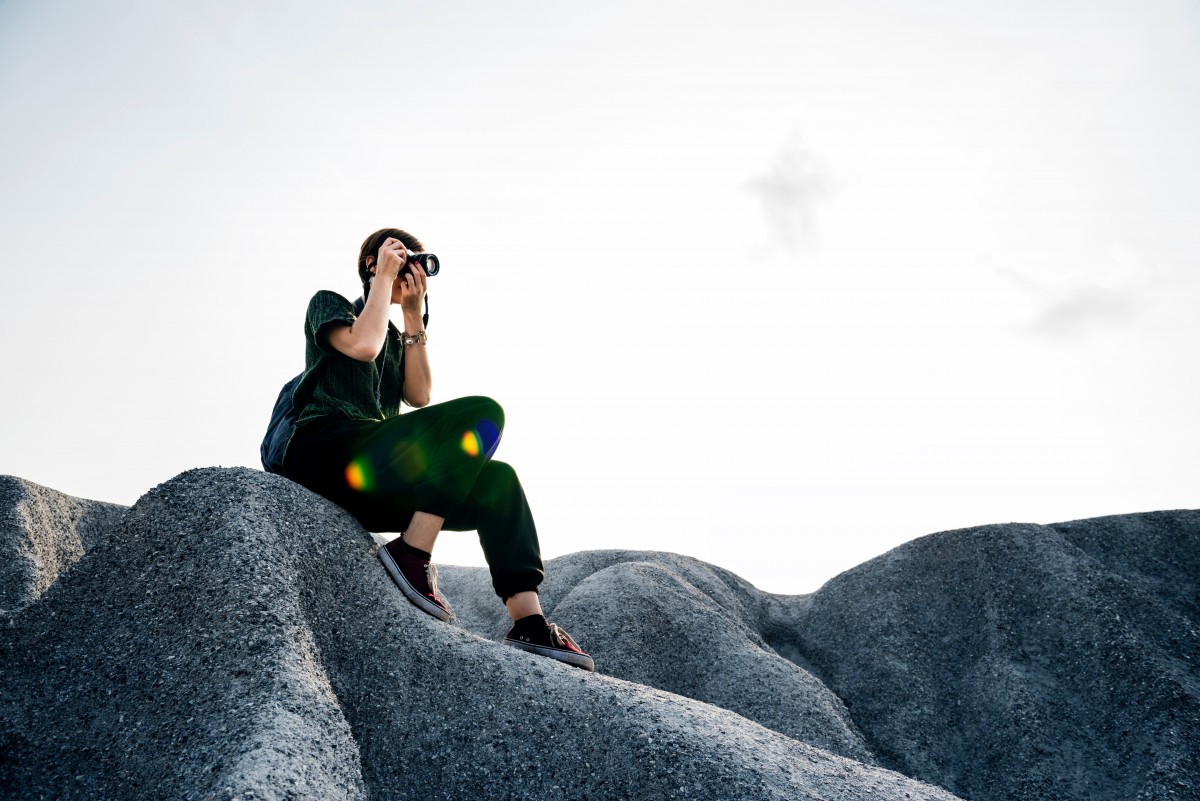 But here's the thing, PPA, Professional Photographers of America, has been around for 150 years, so it's safe to say that we're experienced in educating photographers to be the best they can be.
We're here to make sure that you are prepared for wherever your photography career takes you. 
Jobs in the Photography Industry
The photography industry is ever evolving to adapt to the demands of the consumers. There are many popular specialities like food, wedding, drone and travel photography. That's not even the half of it. The list goes on and on. The best way to find a job in photography is to find something that you are passionate about . When you enjoy your craft it really does show through your work. Just make sure that you explore the art of photography thoroughly to figure out which speciality is the best fit for you!
Here are a few questions to help guide you.
What types of photography are you passionate about?
Where do you want to practice photography, i.e. studio or on-location?
What are your current resources: monetary, business, etc.?
What are your photographic goals: financial stability, awards, etc.?
The career possibilities are limited only to your imagination.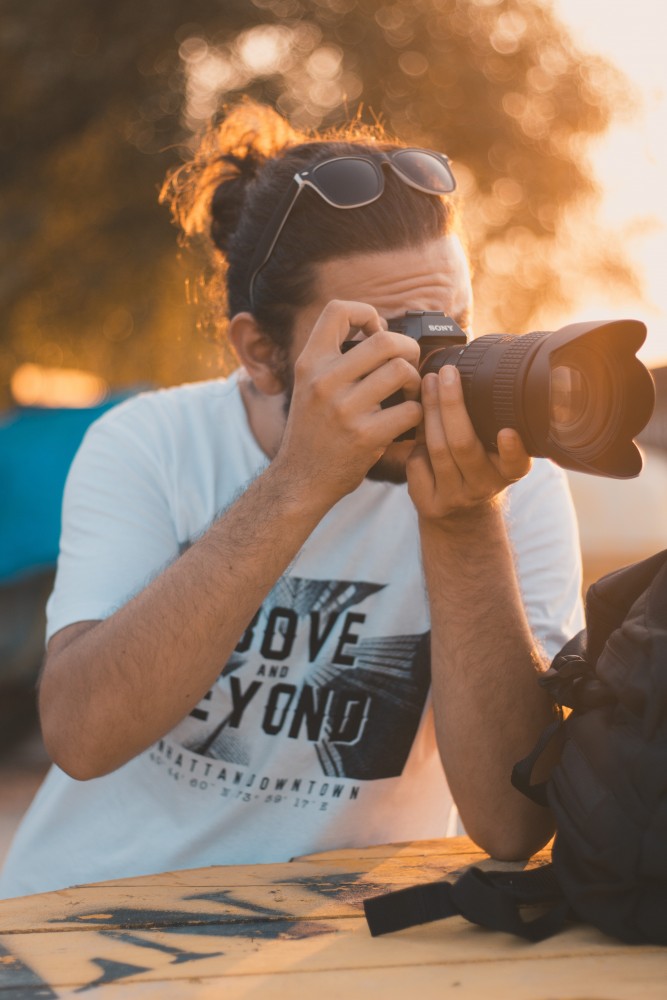 Will a Photography Degree Will Help Your Work Stand Out?
Even though having a degree isn't required for photography, it does help out A LOT. Photography education is always changing, so by pursuing a degree in our program you are able to stay informed about all of these changes and reflect it in your work. A degree also keeps you one step ahead of your competitors because you have an advantage in experience with the current industry and you have a certification that will help you stand out to your potential clients. 
Charge Your Clients What You're Worth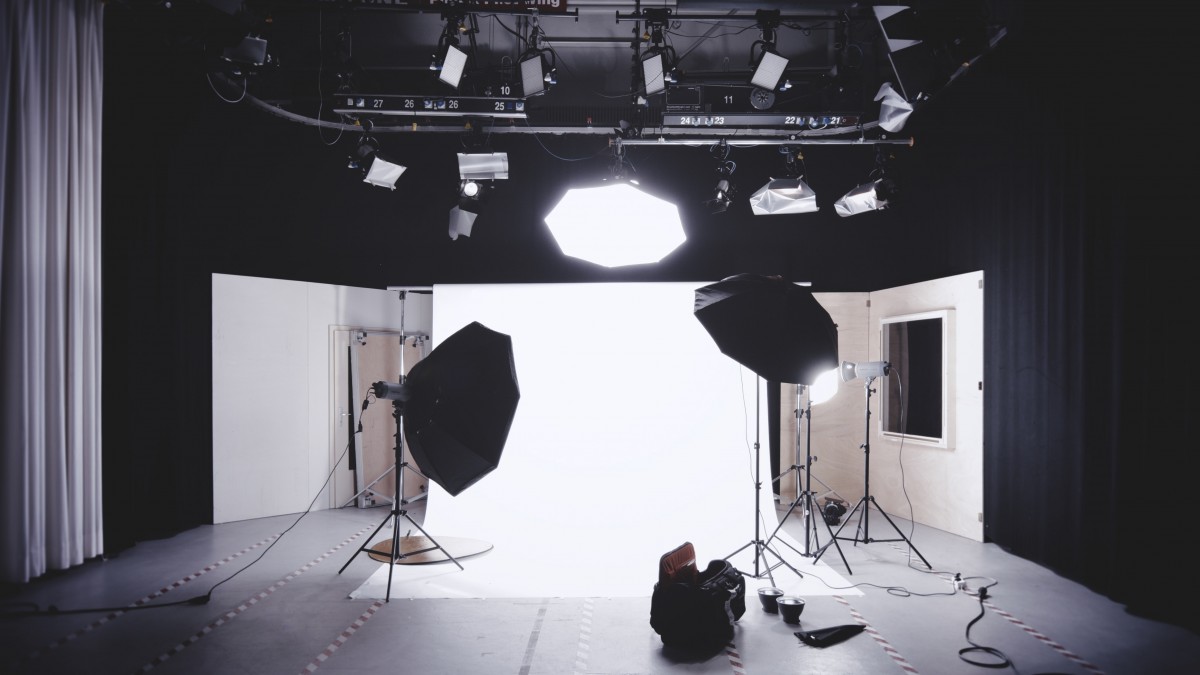 Speaking of your clients, your degree will help you justify your prices because you put in the work and know exactly how much your time and skills are worth. Keeping yourself informed on the latest trends, technologies and photography techniques not only makes you a better photographer but helps prove to your clients that you're worth their time – and their money.
Photographer's Salary
Some of the top photographers can make about six figures, but this doesn't happen overnight.  According to ZipRecruiter, most photographers on average make about $43,532 a year. On this scale, the lowest reported photography salary was $14,000 and the highest photography salary was $102,000. 
A lot of it has to do with finding the right niche of clients and getting a strong network established before you can fully support yourself in this field. The photography industry involves a serious amount of effort in perfecting your craft and meeting the consumer's needs before you start to hit those six-figure salaries, but anything is possible.
How long does it take to become a "real" photographer?
 A 'real' photographer does not exist. The idea behind what a person considers a photographer is completely subjective. However, photographers shouldn't be defined by the cost of their camera and equipment, the number of clients they have or how much revenue they bring in. Being a 'real' photographer can mean anything you want it to. A photographer should only need to show objectives like following trends, ensuring that the consumers needs are meet and being able to maintain their personal style.
There is no set time frame for being a 'real' photographer. Everyone's path is different so it could take anywhere from one to 10+ years, but don't let this time frame discourage you. Successful artists like Gordon Parks, Deborah Willis and Sally Mann had to take years to master their craft, so it's okay to take your time to improve your craft. 
The best way to be the best photographer that you can be is to educate yourself. This has to consist of all photography information from mastering your business skills to finding the perfect angles for your camera. 
Education You Deserve
PPA excels in ways that other photography resources can't. Instead of having our members waste time looking for a particular topic, we have libraries full of everything you could ever need. We don't just stop at online webinars. PPA also gives its members one-day events, online programs, and immense libraries chocked full of training videos, so they have all of the information they need to take their photography skills to the next level. As a member you're able to enjoy these photography education tools: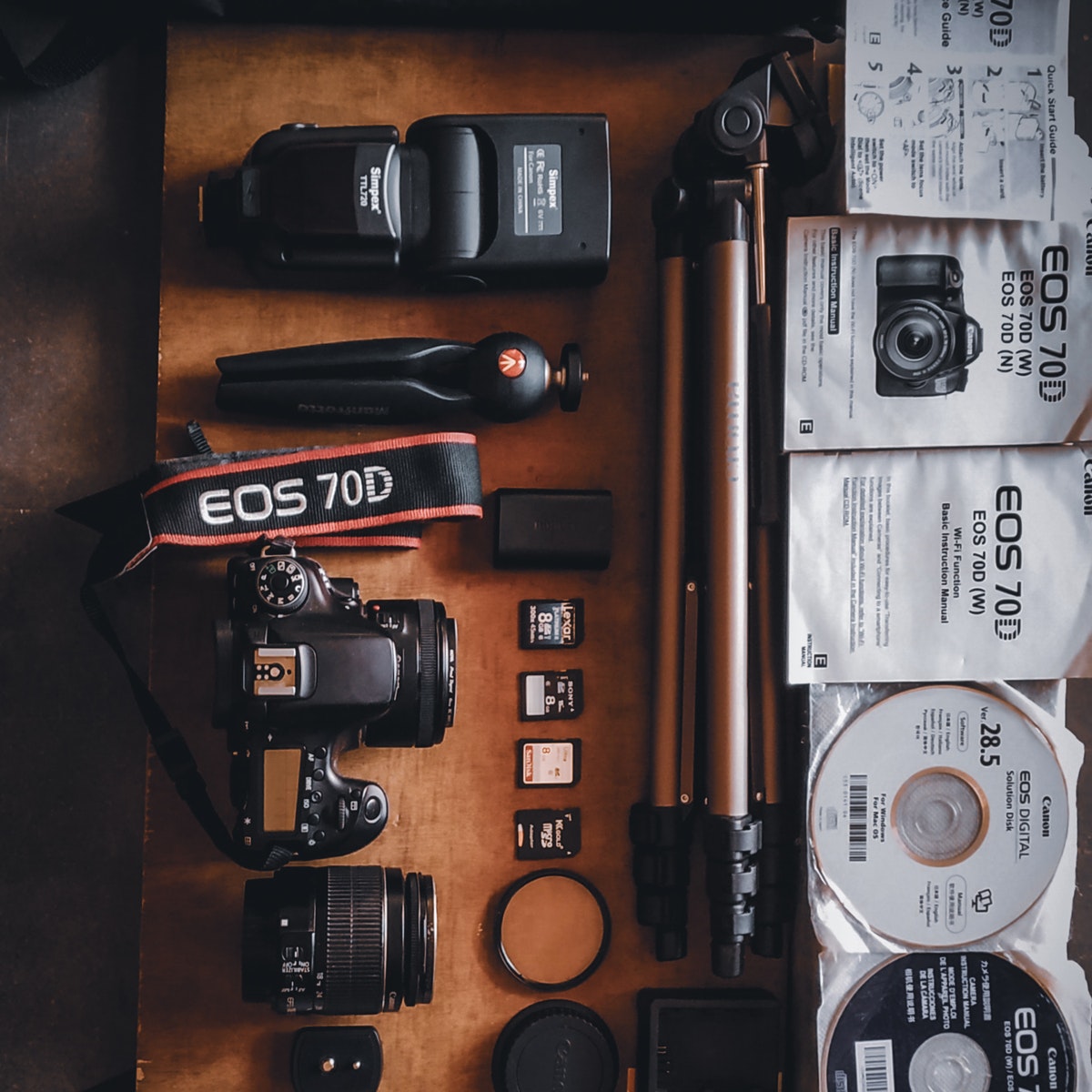 Whenever you decide that PPA is the right step for you, remember that we are only a click away. From the minute you become a memeber, you will be immersed in all of the benefits that Professional Photographers of America has to offer. There is so much you can learn from us as well as the other members in this family. Take the first step in your photography journey, and join PPA today to expand your photography education.