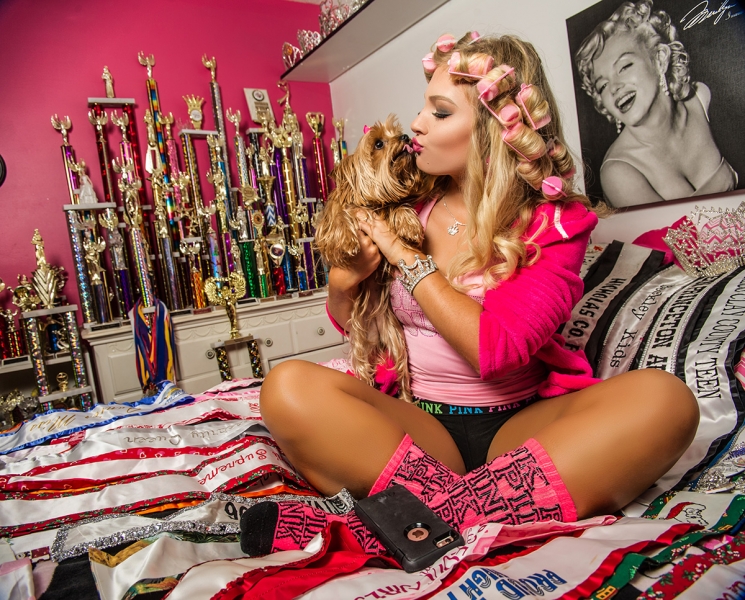 Describe yourself in one word. It's difficult to do, isn't it? Capturing the personality, interests, and sometimes aspirations of a teenager in one photograph is by no means an easy task.  Yet, if there are three things the perfect senior portrait must be, it's unique, memorable, and absolutely stunning.
Senior-portrait photographer Howie McCormick is one of the most popular senior portrait photographers in central West Virginia, thanks to the risks he has taken and the creativity he infuses into his shoots. Howie doesn't just take photos; he tells stories. He often storyboards his senior portrait shoots and then spends several hours photographing various scenarios that he combines into a personalized narrative.
"Everyone wants to be different from their friends," says McCormick. "That challenges us as photographers to stay fresh and do something different. If you can deliver something that makes them feel unique and special, then you're ahead of the game."
Howie believes you can be successful in this market, too, and he's compiled a list of 15 ways to stand out and corner the market in your area.
Check out these invaluable tips in "15 Ways to Stand Apart in the Senior Portrait Market" on Professional Photographer!