Press Room
One of the best ways to keep up-to-date with the latest PPA developments is right here in our Press Room. Here, you'll find a wide cross-section of press releases chock-full of interesting, helpful and important information.

Take a look through the links below for all kinds of information, including:
Government issues facing professional photographers
The latest PPA events
New educational opportunities
Exciting new benefits for members
Drone regulation & resources
Copyright defense updates
And so much more!
Inquiring Minds Want to Know
Are you a member of the press looking for more information about PPA? Then ask away! One of our media contacts will receive your request and do their best to answer any questions you may have!
Related Content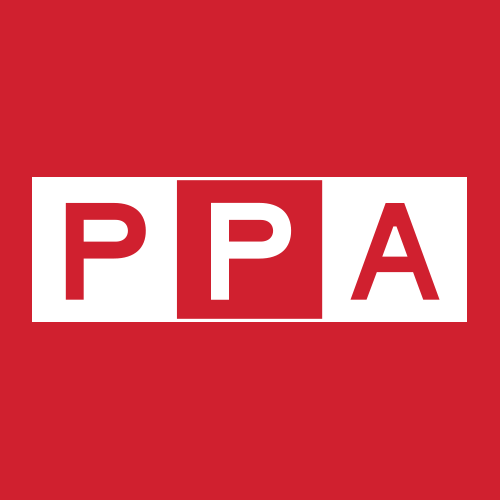 Corporate Member Application
- Corporate Member Application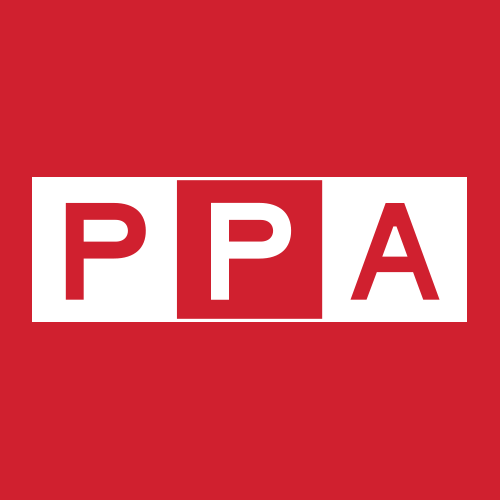 Taking Control with Tony Corbell-Using Light to Create Depth
- Follow Tony Corbell as he illustrates different lighting techniques that will create depth when working a small space. He shares his secret…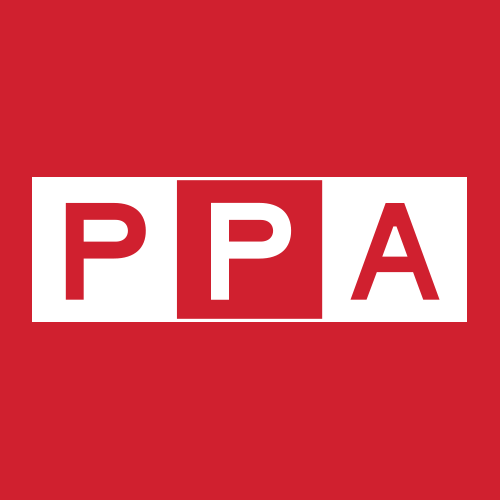 Taking Control with Tony Corbell: Lighting Shadows Outdoors
- One of the challenges photographers face is photographing a group of people with less than ideal conditions due to harsh, overhead sunlight.…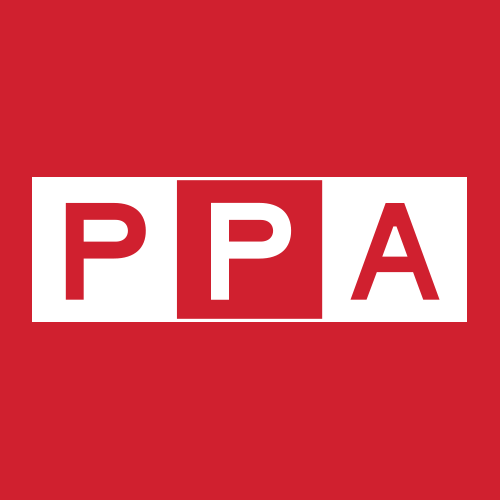 Copyright Updates: Winners' Trip to D.C.!
- You know it's copyright "Go Time!" and we're sure you've been sending emails and urging your representative to co-sponsor H.R. 3945…