Resources for PPA Affiliates
Everything You Need to be a PPA Affiliate Can be Found Here!
Update Affiliate Contact Information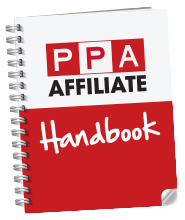 Affiliate Handbooks: Learn everything you need to know and keep it in one, easy place.

Affiliate Logos: Share your connection with PPA and post the appropriate logo to your website!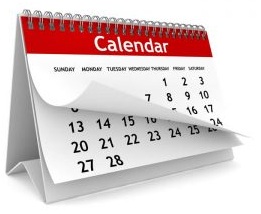 Add an Affiliate Event on the PPA calendar: If you'd like to list your affiliate event on our calendar, please contact us with details of the event. Be sure to include the date, price, contact info, website and any other additional info in your email.
 
New Prospect List Use the mailing addresses of our most recently added PPA members.
 

Affiliate Merit Forms & Requests:
For each local, state, or regional affiliate, you will find various request-type forms. Search below and download the form that suits your needs. Simply complete them electronically and email them to merits@ppa.com.