PPA Charities
As a professional photographer, you touch the lives of others every single day. You're a part of weddings, you capture childhood moments and you help businesses succeed.
You can choose to touch more lives with PPA Charities.
What is PPA Charities?
PPA's fully-functioning philanthropic arm, PPA Charities allows our organization to become a force for positive change by making a difference in the lives of others.
A charitable, nonprofit, 501(c) (3) organization dedicated to allowing professionals just like you make a positive impact in the lives of children and families in need.
PPA Charities collects funds through various events each year and donates to several causes, all through the generosity of photographers at work.
Who is PPA Charities?
It's you! We are comprised of PPA members who are just like you and want to be involved in giving something back. We support several charities as detailed on our website with the focus on helping children and families in need. 
Get involved with PPA Charities or learn more through their website: PPAcharities.com.
And follow them on Facebook! Facebook.com/PPAcharities
Related Content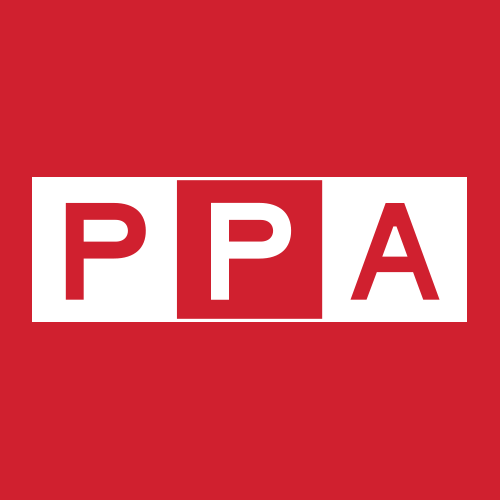 Corporate Member Application
- Corporate Member Application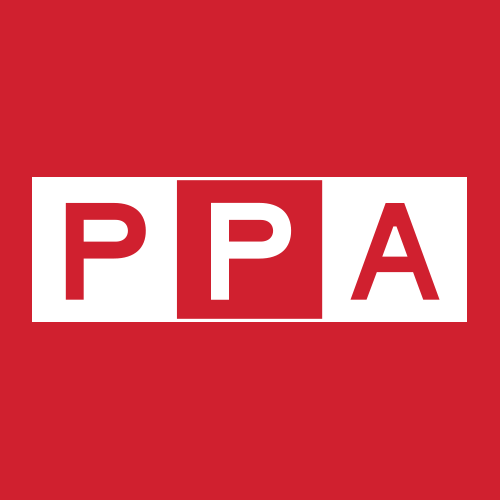 Taking Control with Tony Corbell-Using Light to Create Depth
- Follow Tony Corbell as he illustrates different lighting techniques that will create depth when working a small space. He shares his secret…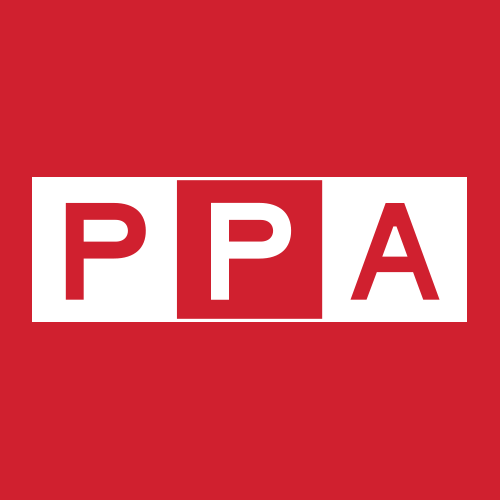 Taking Control with Tony Corbell: Lighting Shadows Outdoors
- One of the challenges photographers face is photographing a group of people with less than ideal conditions due to harsh, overhead sunlight.…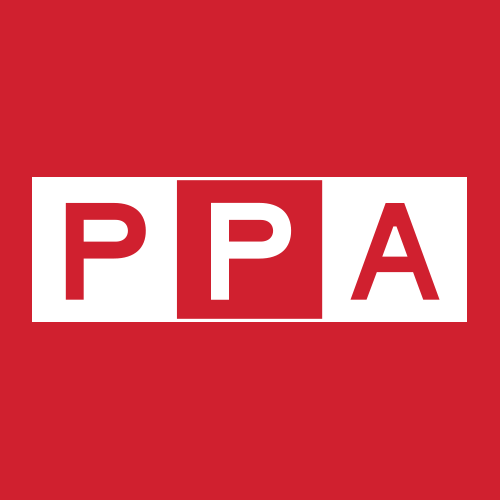 Copyright Updates: Winners' Trip to D.C.!
- You know it's copyright "Go Time!" and we're sure you've been sending emails and urging your representative to co-sponsor H.R. 3945…